Thirst
3D Illustration                                                                                                            CGSociety's Expose 7 Award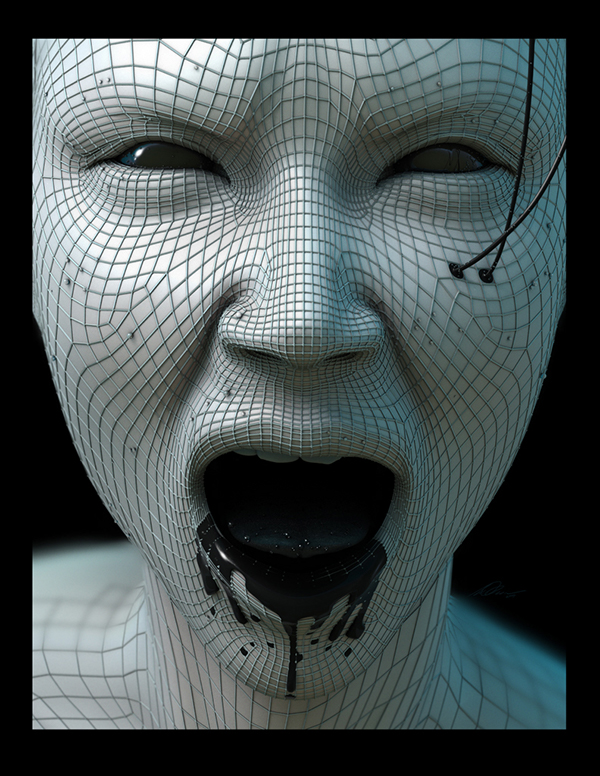 This is a representation of a figure from one of my recurring dreams from childhood. I created this using a variety of 3D techniques.
This image was featured in CGSociety's Expose 7, an international publication celebrating the world's finest digital art.
See tutorials and work in progress screen recordings at...
Steve Barrett