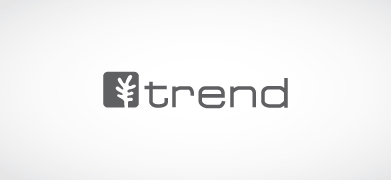 Flagship Store Design in Milan
Trend is a worldwide well-known Italian mosaic factory. Among others, Trend produces colored glasses, Venetian enamel, gold leaf glass tesserae, agglomerates and natural stones. The company explores its creativity along with designers and architects thanks to the commitment towards research and development. Nevertheless, the company recognized the need to create an innovative selling point.
This project was carried out for 6 months in order to develop a Flagship Store that communicated Sustainability. The developed solution interacts with the client connecting Arts and Innovation together. Besides being a product display, it's also a cultural meeting point that educates about the environment, offers exclusive services and creates an experience for the customer during all phases of the purchase (pre, during and post purchasing).