Taborint is an organisation that offers Christian youth to go out on saturday night, and not be drunk or on drugs. Not supposingly that that's all everyone else does ;) The are an alternative to going to a pub, or a disco.

Well, I thought it was time for a new logo, and with that the rest came pretty quick. The banner you see is there just a short while. We placed it a few weeks ago, and it looks pretty tight I think.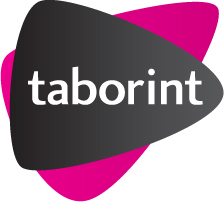 The taborint logo. I realy like the way this worked out.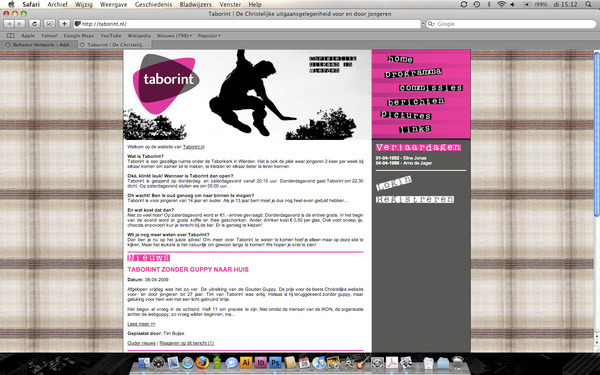 The website I created for Taborint

The invitation people get in their mailbox to inform them about Taborint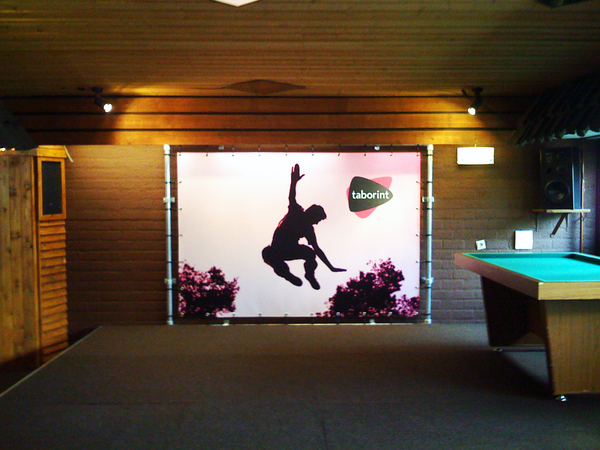 Pictures of the banner now hanging in Taborint