Plunge

A trippy short movie about the madness of modern life.
I graduated from ArtEZ Zwolle with this animated short film. It was picked up by the Vimeo Staff Picks group. Licenced by MTV's Liquid Television. It's been featured on Stash Magazine, was shown on Norse national TV and screened at several film festivals.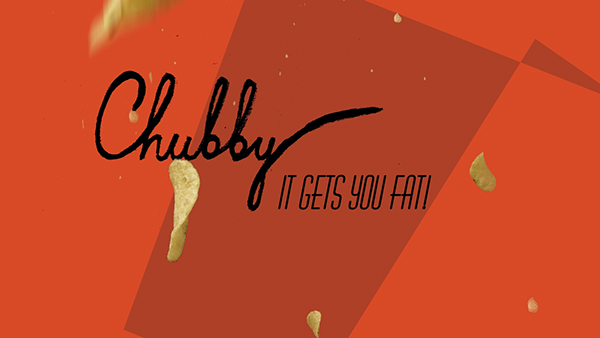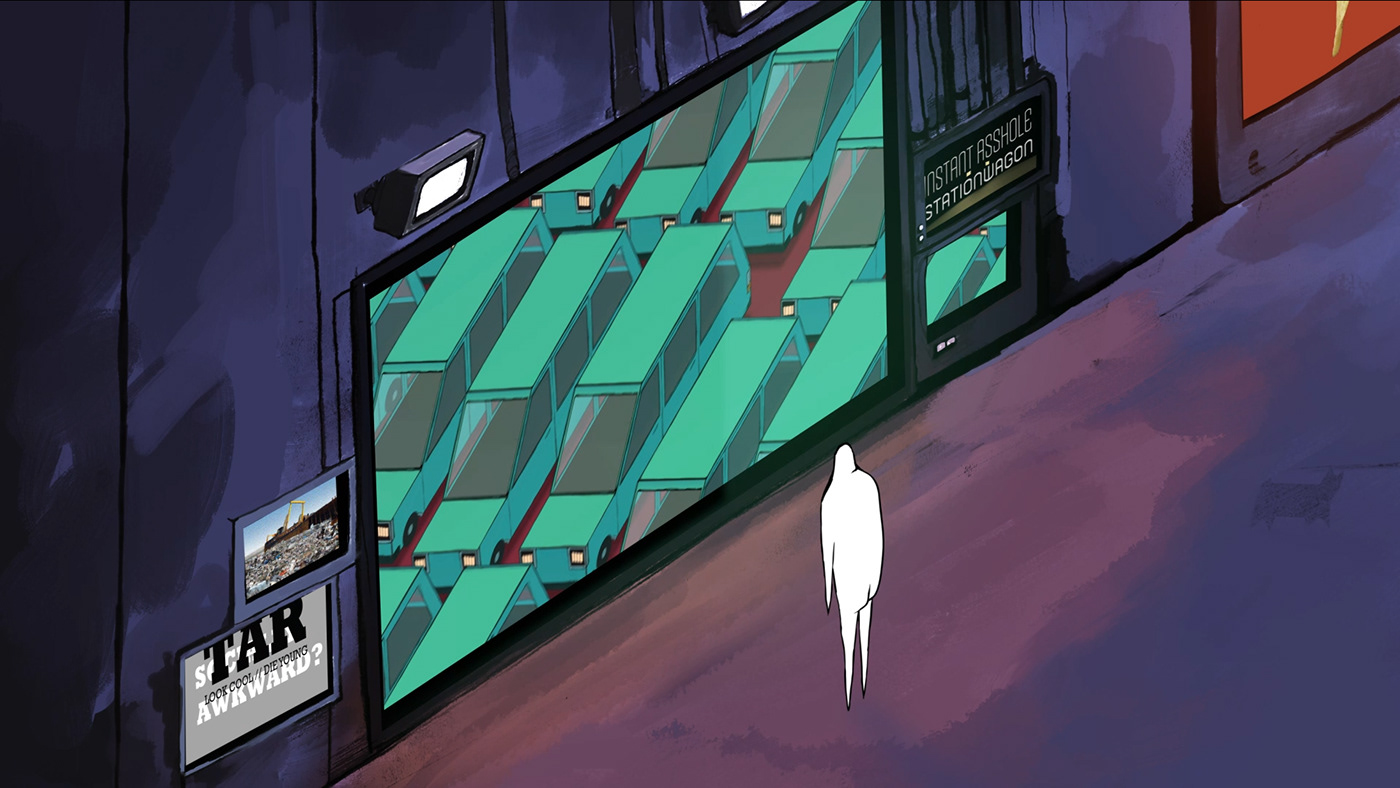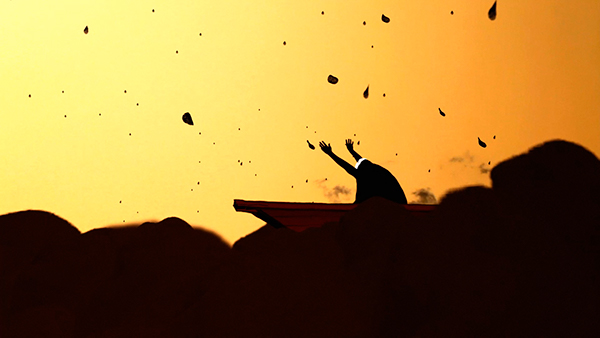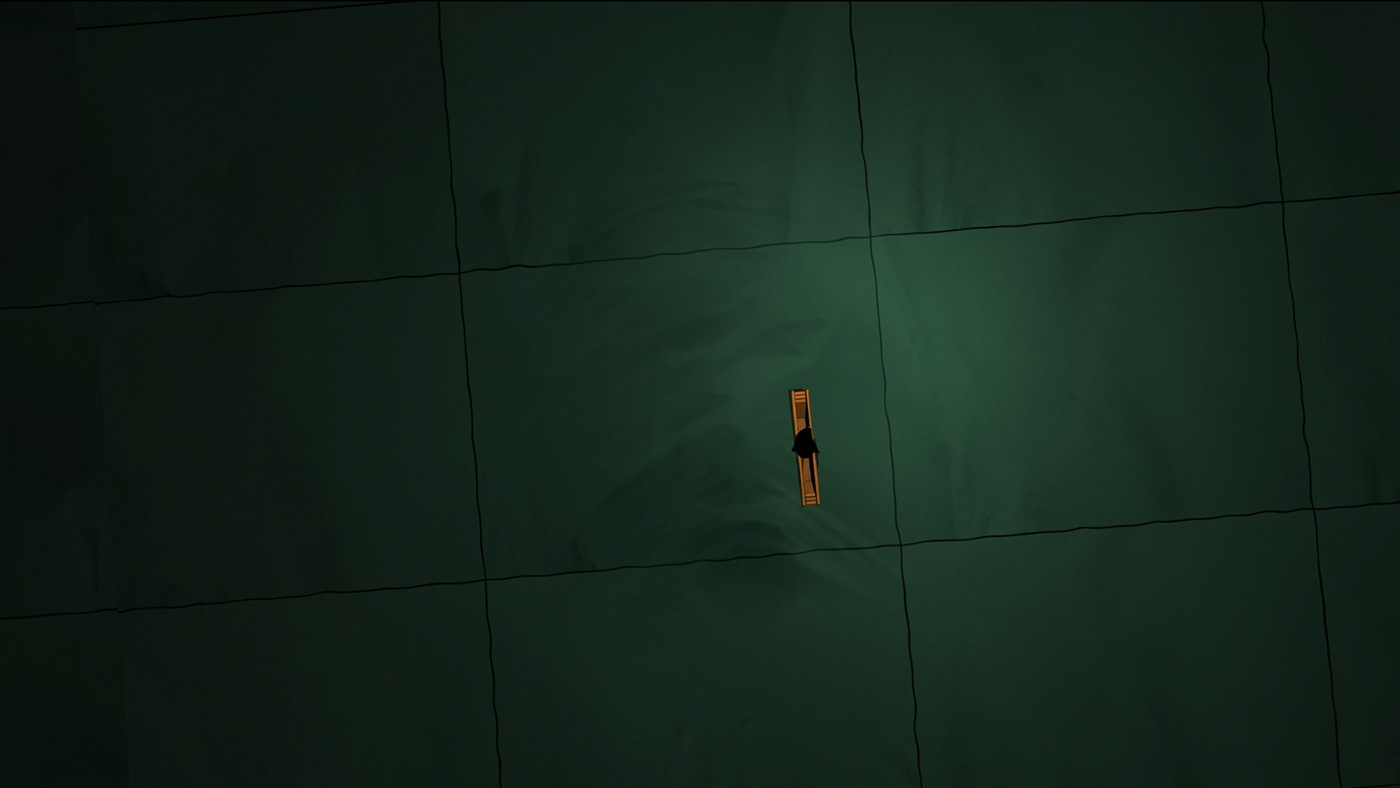 ​Credits
Animation:
Jan-Joost Verhoef. 

Dramaturgy:
Marijana Cosic.

Special thanks to Douwe Dijkstra, Paul Maaswinkel and Freek Rossen for their keen insights and invaluable advice.