Ultra Music Festival XI 2009

This year Miami hosted the Eleventh Ultra Music Festival and once again made it amazing. Djs from all around the world gathered for a whole week (WMC) to make people feel the rush of music. Line ups included artist and producers like Tiesto, Carl Cox, The Prodigy, Moby, Paul Van Dyk, The Black Eye Pees, Erik Morillo, Timberland and more.
Some of my best photos of the event and a track by Dj Eric Prydz for a better experience.

Enjoy.

tfrlab.com™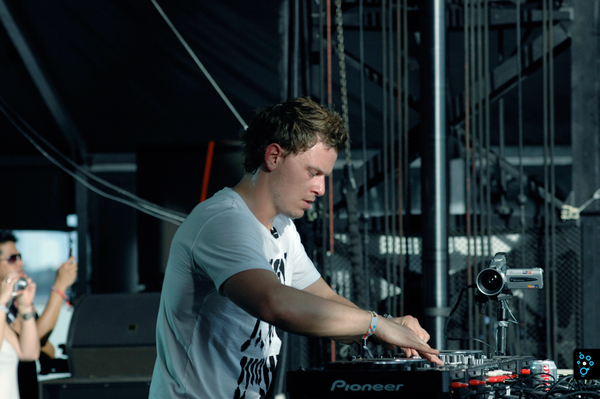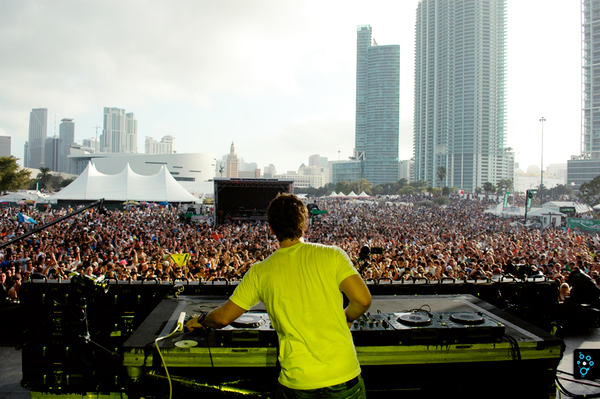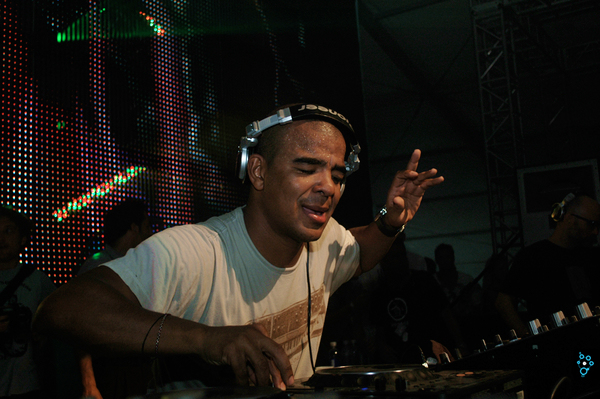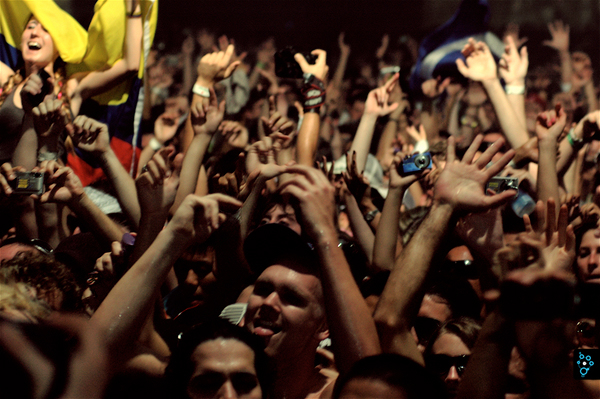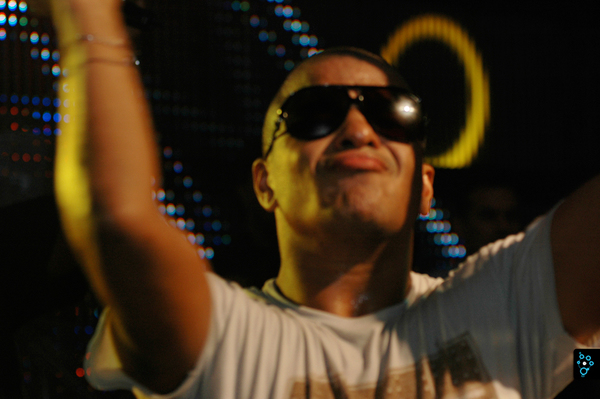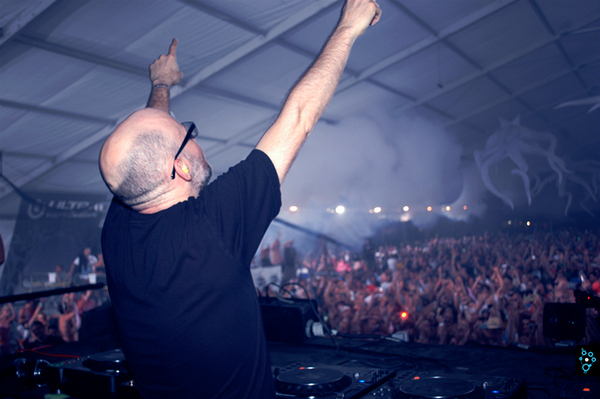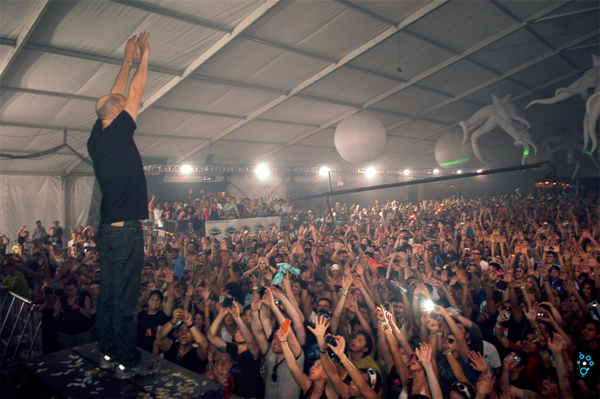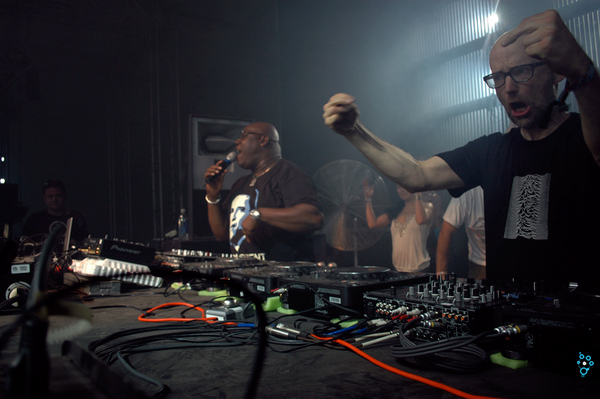 All Associated Press is Copyrighted Material under tfrlab.com™ 2009.