All Day I Dream About Sneakers was a global branding project created for adidas Originals, inspired by their brand creeds, 'Impossible Is Nothing' and 'Celebrate Originality'. The project brought to life the world's most "original" range of sneakers, which we concieved, designed and directed into sculpted models. The full campaign extended into in-store posters, visual merchandising displays and a limited edition book. For more about the book and for a look at its spreads, click here.

Photography by Chris Tovo.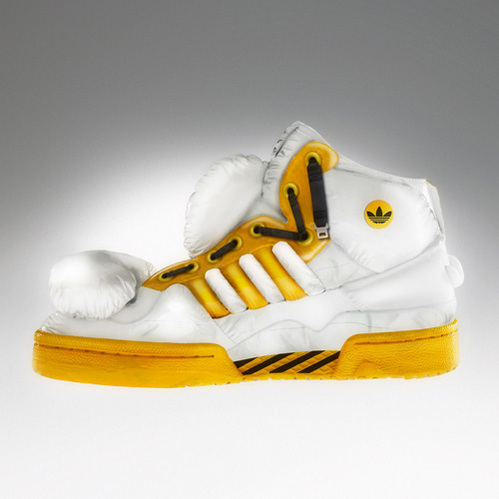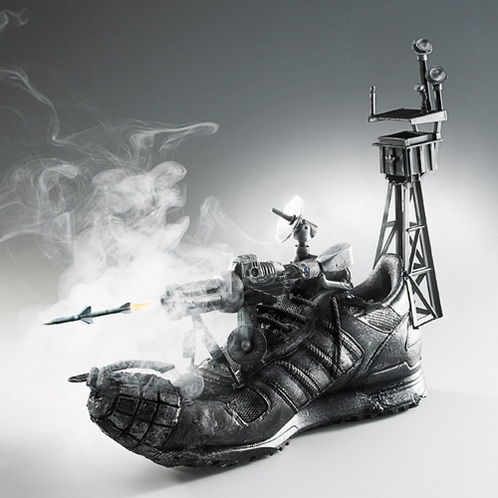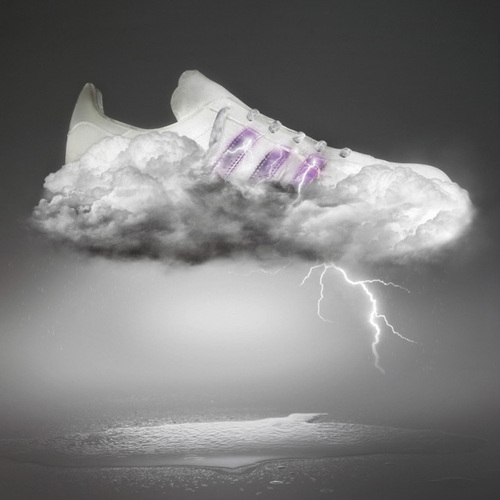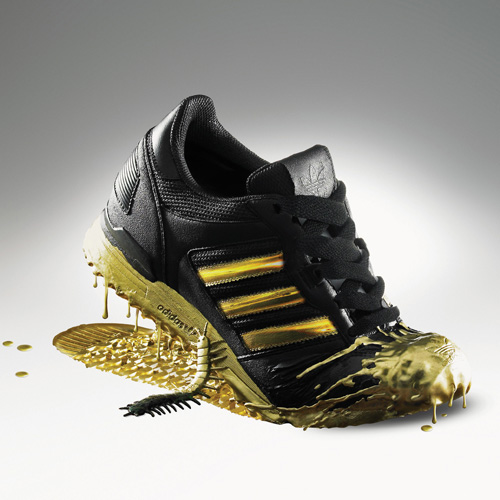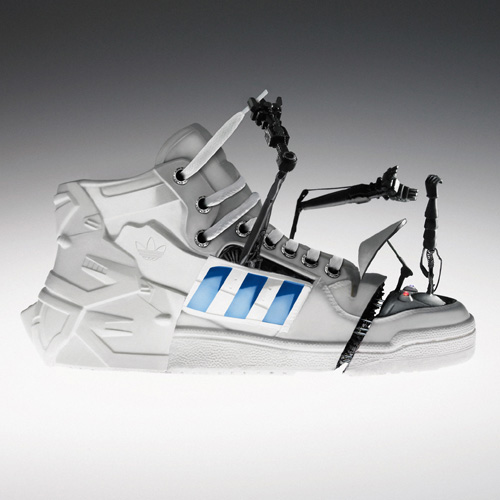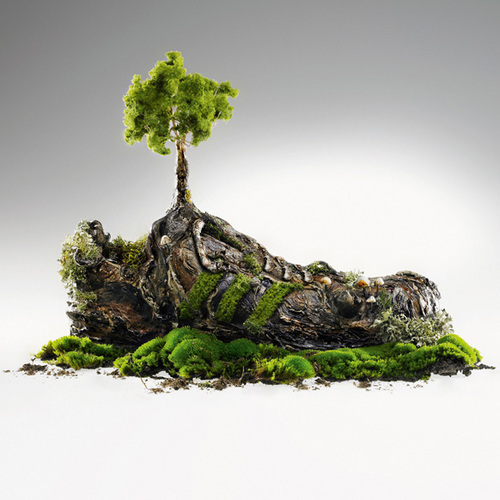 Some shots of the build process.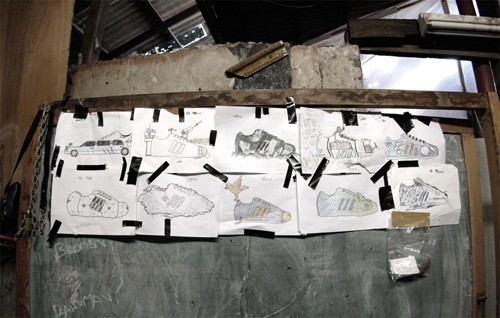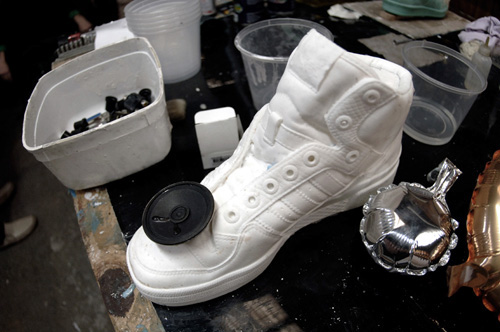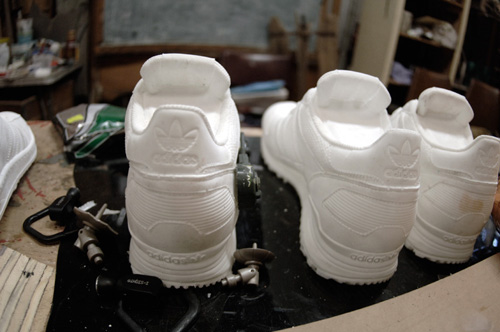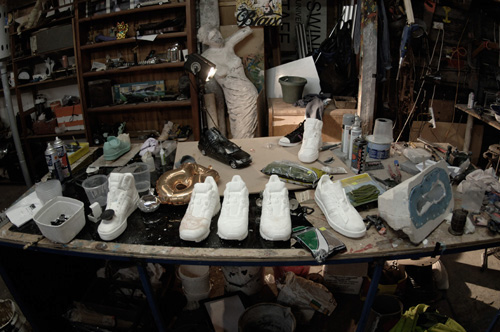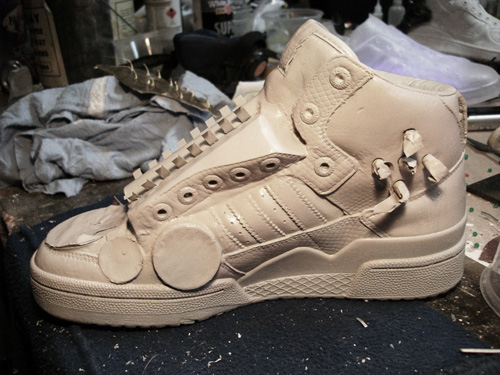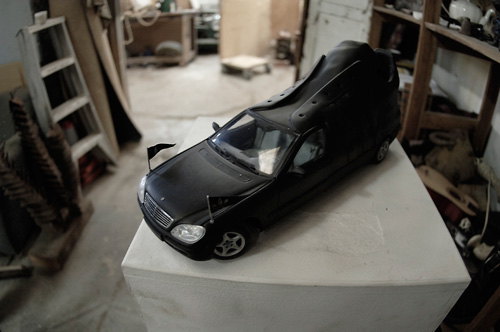 Some shots of the window installation at a Melbourne sneaker boutique.