SELECTED WORKS 2008 - 2014
Corey Taylor 

|  for Rolling Stone Mag. 2012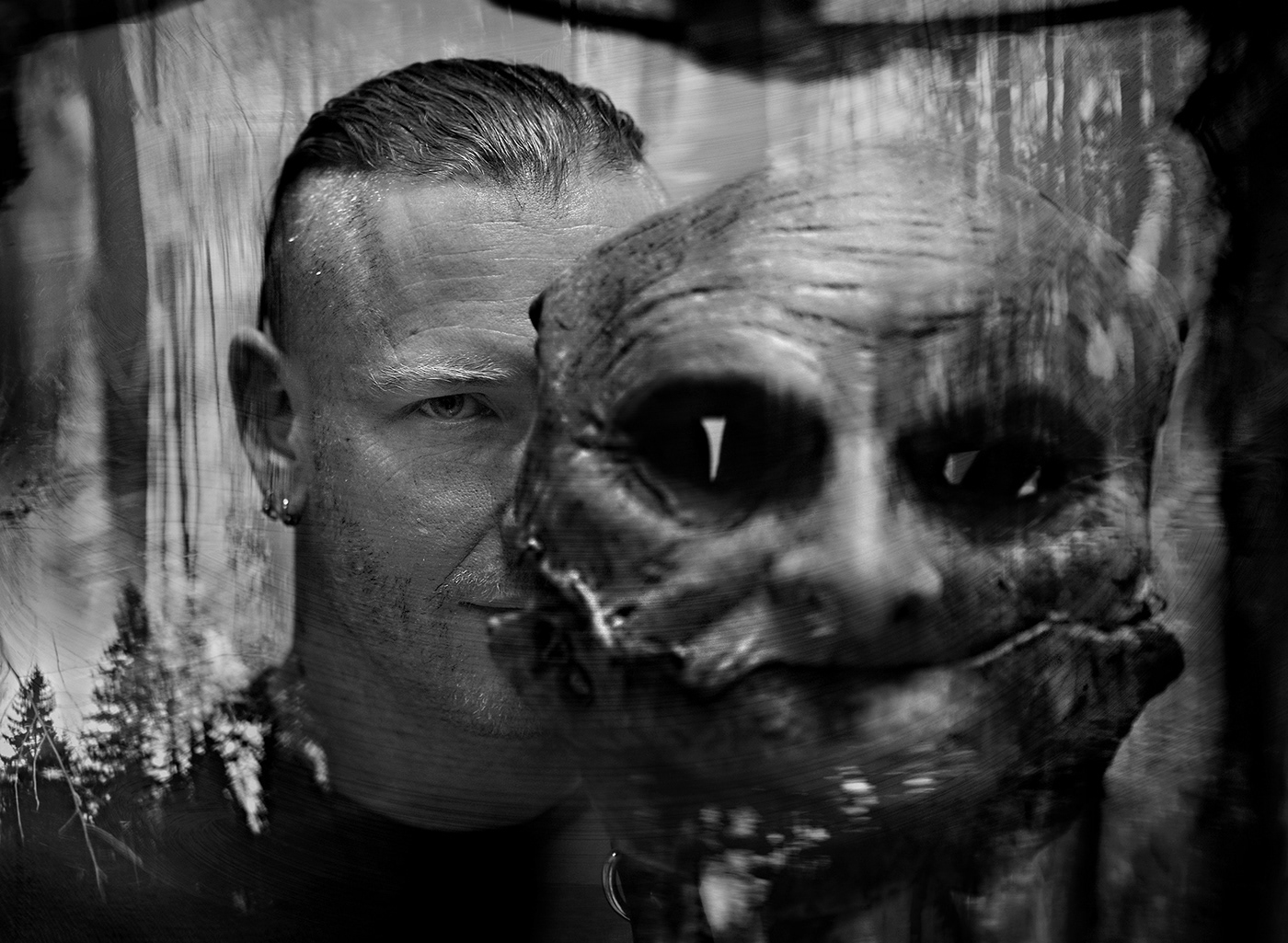 Yuriy Kolokolnikov

|  Actor, producer | 2008
Eduard Khil aka Mr.Trololo

|  Baritone Singer, Soviet Legeng
Vitaly Sundakov

|  Traveller, ethnographer | 2007
Sam Klebanov

| Producer, Film Distributor | 2009
Fedor Bondarchuk

| Film Director, Actor, Producer | for ELLE Mag. 2008
Alexander Bukharov & Veronika Ivaschenko

| Actors | | for ELLE Mag. 2009
Zakhar Prilepin & LED9

(russian rap-hardcore project)
Valery Kharchishin

Druga Rika's frontman |  for ELLE Mag. 2008
Pavel "Pashtet" Philippenko

| Frontman of russian hardcore band "FAQ" |  2008
Vadim Parelman

| American Film director |  for ELLE Mag. 2009
Andrey Voronin

| Footballer, Striker of Dynamo Moscow  | for ELLE Mag. 2011
XUMAN

| Russian Indie Band
Igor Vernik

| actor, producer | 2006
GROT

| Russian Rap Band 2008
5DIEZ (#####)

  session  2013
Max&Igor Cavalera | "Cavalera Conspiracy" | 2010
Montezuma's Revenge

| Moscow stoner/sludge band
25/17   

 П. О. Л. И. С.   session 2011
Grisha Urgatn

|  Musician
The New Realists | Russians Writers:
Zakhar Prilepin, Dmitry Danilov, Andrey Rubanov, Roman Senchin
Zakhar Prilepin

| Russian Writer, Political Dessident
Vasiliy Vakulenko aka N1NT3NDO

|  rap artist, producer | for BILLBOARD Mag. 2012
Mikhail Tatarnikov

|  Musical Director and Principal Conductor of the Mikhailovsky Theatre | 2013
Engenii  Anisimov

|  Doctor of Historical Sciences, Writer
Boris Grebenshchikov aka BG
 |  Russian Rock Legend | for SOBAKA Mag. 2013
Ант/Бледный/Ревякин

  - 
МЕЖСЕЗОНЬЕ session 2011
Svyatoslav Vakarchuk

 |  frontmen of  Okean Elzy
25|17  "Русский подорожник"

session 2014
Raekwon (WTC)

| for Rolling Stone mag.