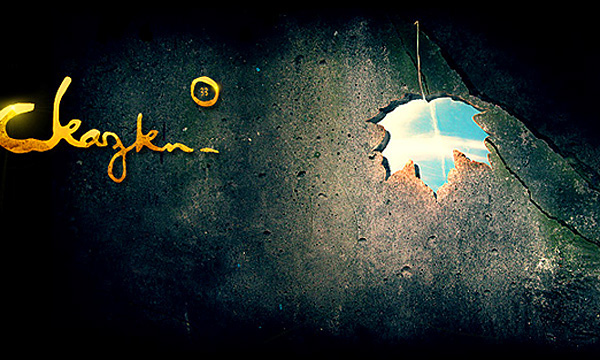 The book «33 tales» yet another ambitious project group Collective Arts. At this time, 69 designers and illustrators have joined together to create a unique book. In it, despite the title, presents 69 stories of the world's peoples, decorated with illustrations the best Russian and foreign authors.

Why is it 69? 33 The first author was invited by the organizers of the project and determined, an additional 33 illustrator - artists who are invited by the authors recommend three similar tales have been selected on a competitive basis.
Excellent printing and thick coated paper, hidden black cover with varnish and embossing, like even the most discerning reader.