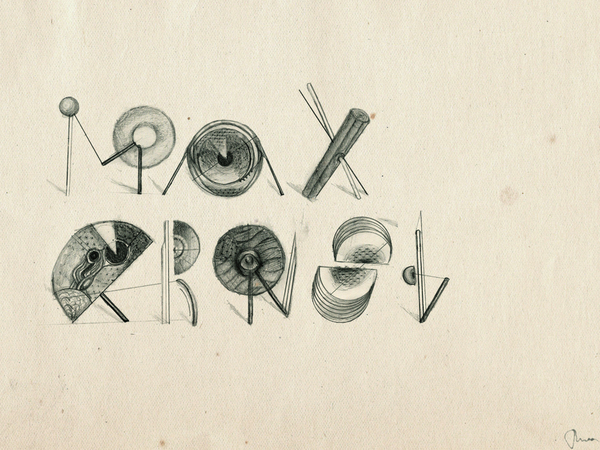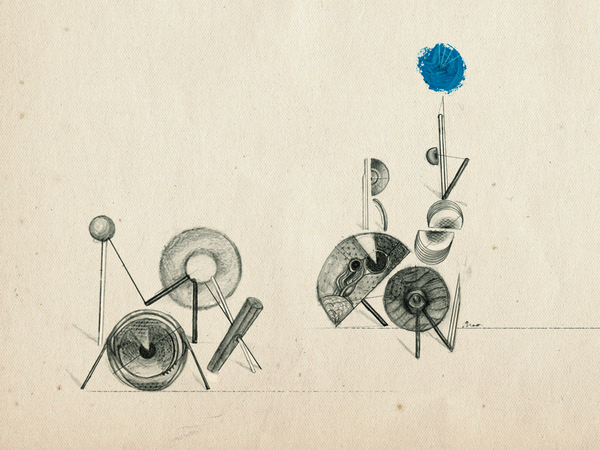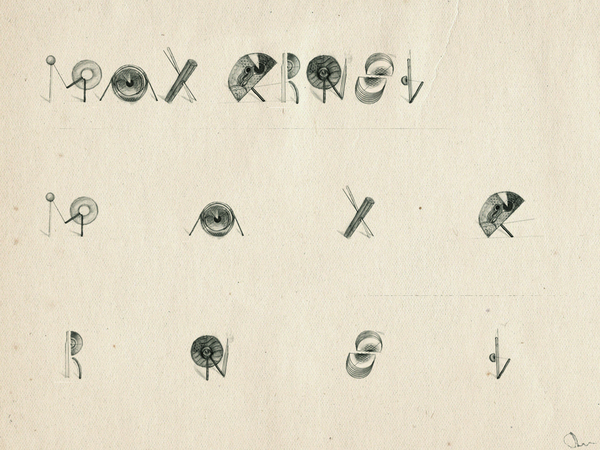 Second place winner of the Max Ernst competition, initiated by the Swedish Museum of Modern Arts (Moderna Museet).

"Inspired by the works of Max Ernst and the world of surrealism I created my 'Ernst Headline' font to play with the borders between illustration, art and typography.
I worked with pencils rubbing over different surfaces to create textures, and collage."

Said the jury:
"[Thea's work] shows genuine understanding of Ernst's world of images. In fact, it seems like it could be part of one of his works. Aesthetically appealing, artistically sensitive and fun. It would be wonderful to have this font on our computers!"

Read more at: http://hyperisland.blogspot.com/2008/12/interactive-art-director-student-among.html

http://www.theahamren.com
check out my portfolio!