At first we were going to go with a sci-fi themed party.
That gave me a chance to write a few lines of fun copy.
But that idea got killed and we came up with some neutral, secular themes.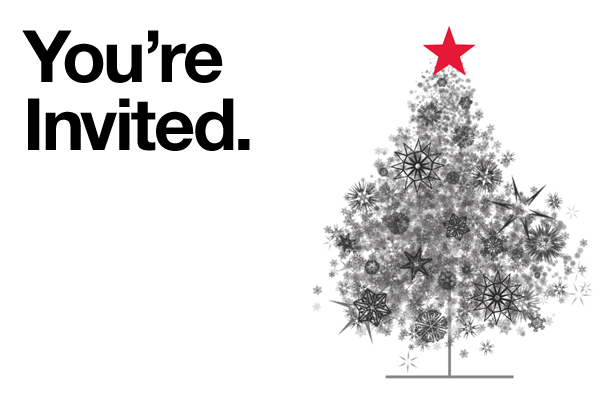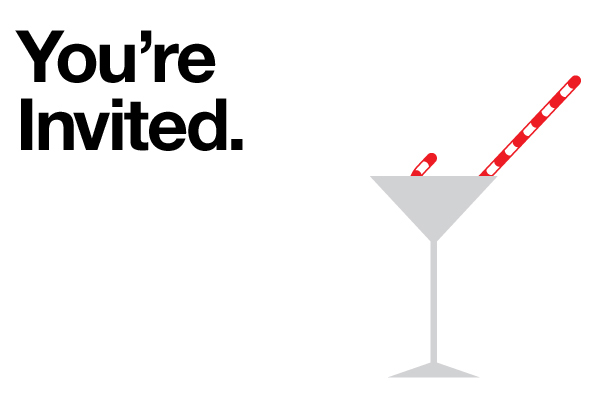 Then I decided a drunk frosty would be a great mascot for the night's event.