Beeld is one of South Africa's biggest Afrikaans daily newspapers.

Beeld's readership was dwindling and we did the following campaign to rekindle a love for the tactile nature of a newspaper and the way it delivers news. We were also asked to highlight very specific offerings within the newspaper.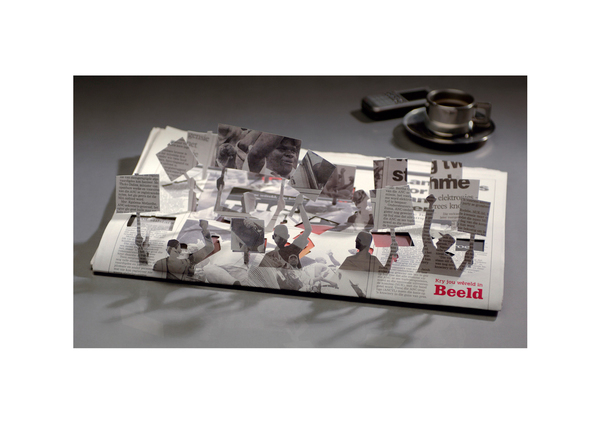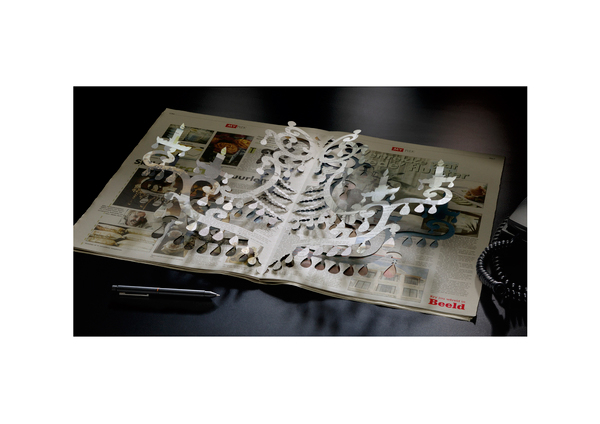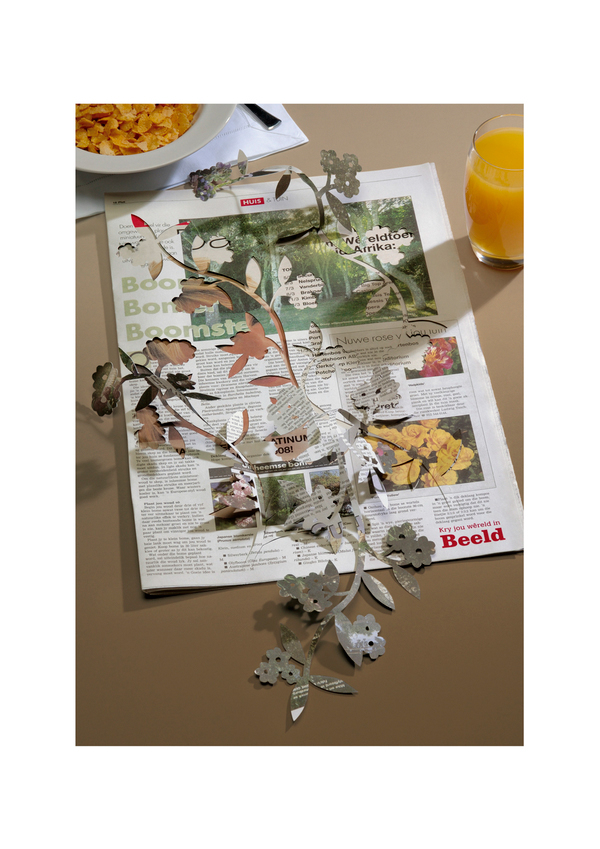 TRANSLATION:
The line has two meanings in Afrikaans: "Get your world in focus" as well as "Find your world inside the pages of Beeld"