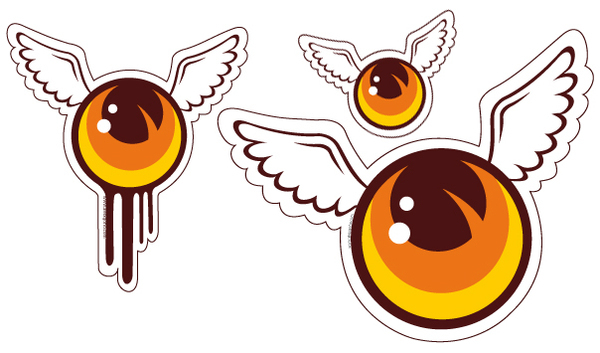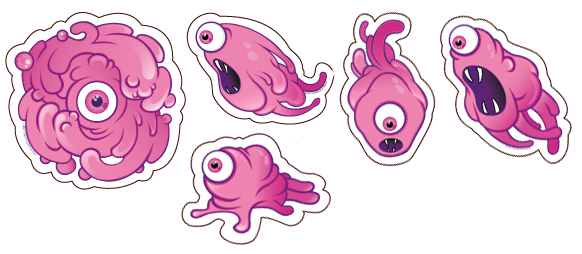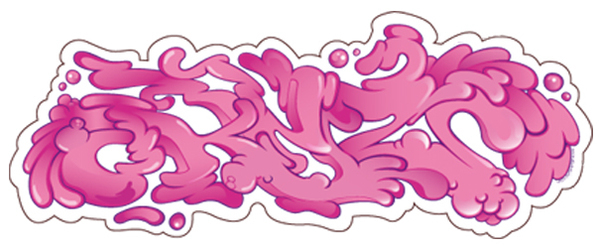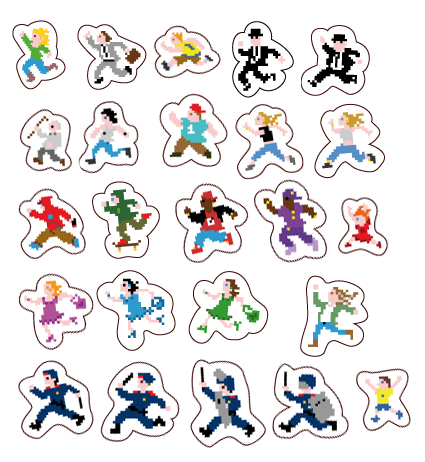 I also designed some packs. 5 in total.
-----------
También hice un total de 5 packs.
The Running Shephard, a sticker that was never produced.
-----------
The Running Shephard (El Cura que Corre), una pegatina que nunca se produjo.
I printed about 30000 stickers. Thanks to this I participated in a lot of exhibitions in museums, galleries and events all around USA, Brazil, Mexico, Poland, Italy, Spain and more... I also exchanged, sticked and bombed a lot of different places! Thank you.
---------------------------
Imprimí unas 30000 pegatinas. Gracias a esto he podido paticipar en muchas exposiciones en museos, galerías y eventos por todos los EUA, Brasil, México, Polonia, Italia, España y muchos más... También he cambiado, pegado y bombardeado mucho en muchos otros lugares! Gracias.