Spoonful is a sharing seat. It aims to improve people relationship in public spaces through the space sharing...well, you'll learn how below...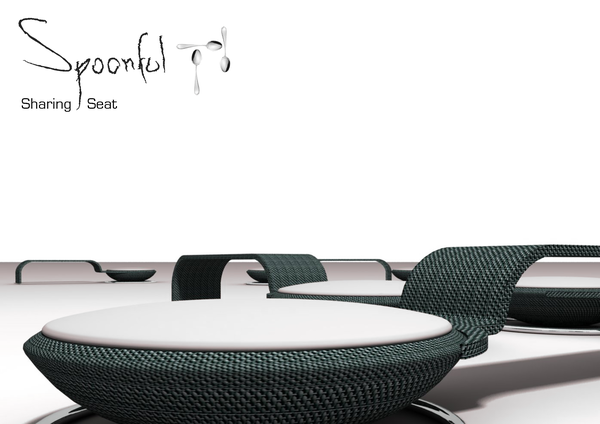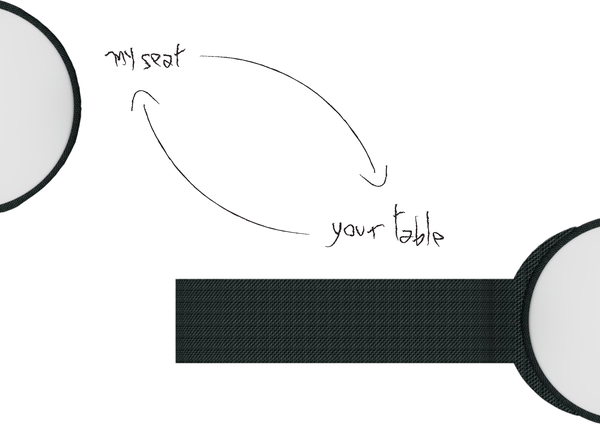 Due to its freaky spoonful morph it will be so hard for you tring to reach your table while you're sitting on your pillow...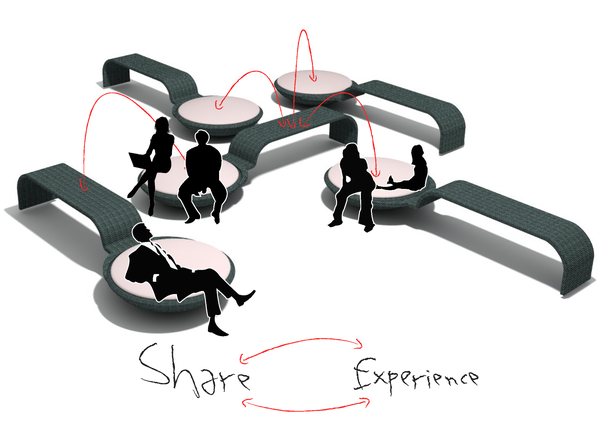 ...that's why everyone will feel free to use his neighbor table, to share his time, his space, his experiences and may be... BEER.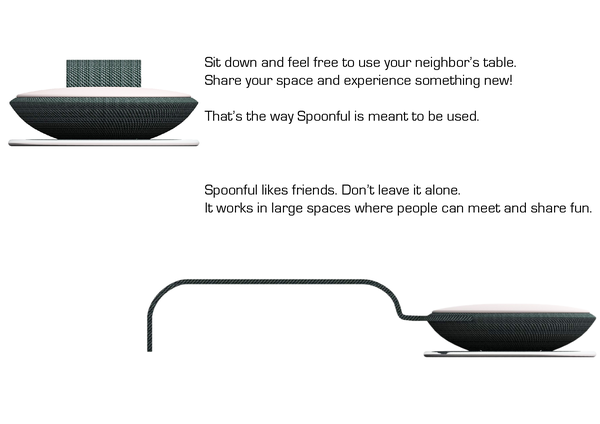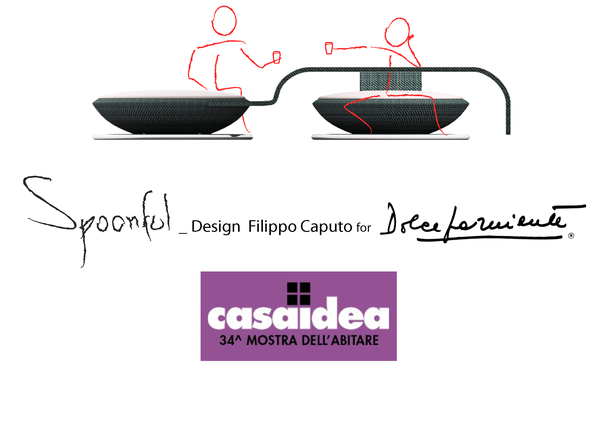 And if you were wondering... Yes, I like beer.