March 11, 2011 - At 2:46pm, an 8.9 magnitude earthquake takes place 231 miles northeast of Tokyo, Japan. (8.9 = original recorded magnitude; later upgraded to 9.0) (0:46 ET/

5:46 GMT) 
- The Pacific Tsunami Warning Center issues a tsunami warning for the Pacific Ocean from Japan to the U.S. About an hour after the quake, waves up to 30 ft high hit the Japanese coast, sweeping

away vehicles, causing buildings to collapse, and severing roads and highways. 
- The Japanese government declares a state of emergency for the nuclear power plant near Sendai, 180 miles from Tokyo. Sixty to seventy thousand people living nearby are ordered to evacuate to shelters.
It is the fourth largest earthquake on record (since 1900) and the largest to hit Japan.
Number of people killed (most recent): 
The confirmed death toll is 15,884 as of February 10, 2014.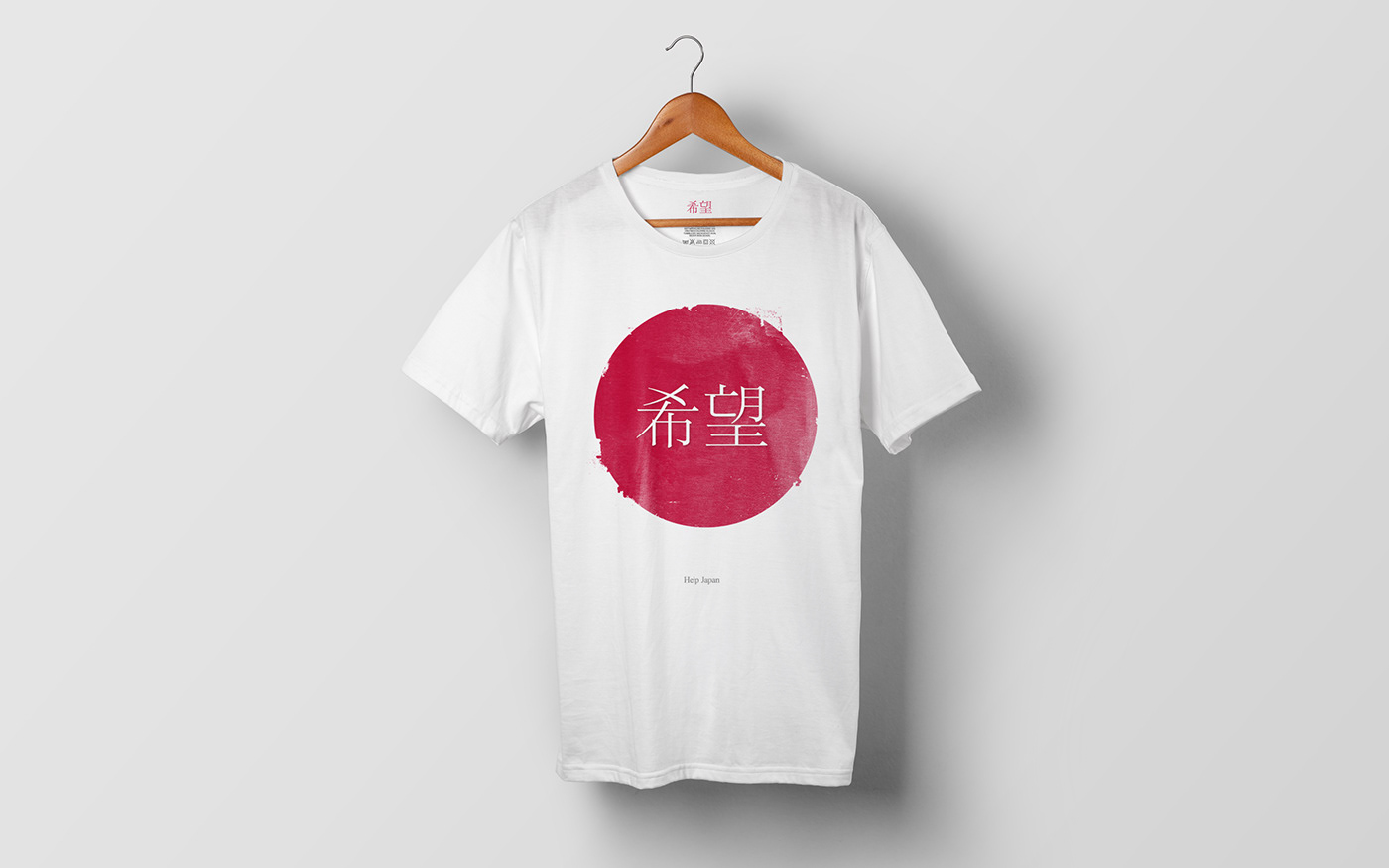 Donate to the charitable organiza

tion of yo

ur choice: