DESIGN INDABA 11
CREATIVITY CAN:

Design Indaba is an international design conference and expo attended by some of the world's best creatives, business people, and the public. Our campaign for Design Indaba 11 was all about the power of creativity - how creative thinking can turn a seemingly useless object into something of value.




DIRECT MAIL POSTER

This component of the campaign was to design and deliver a poster invite to the design community. We took the traditional mailed poster tube and showed how a commonplace item can be used to create something extraordinary.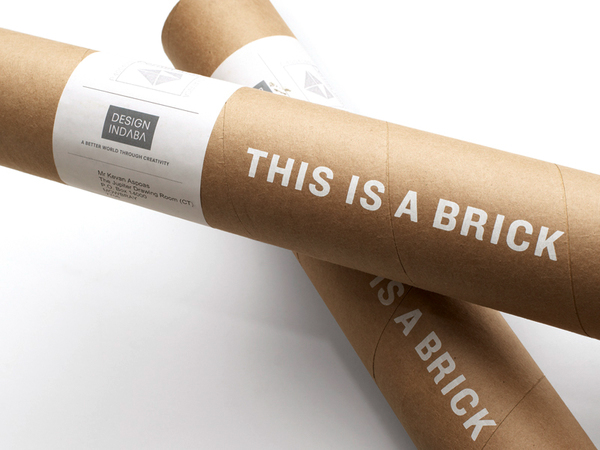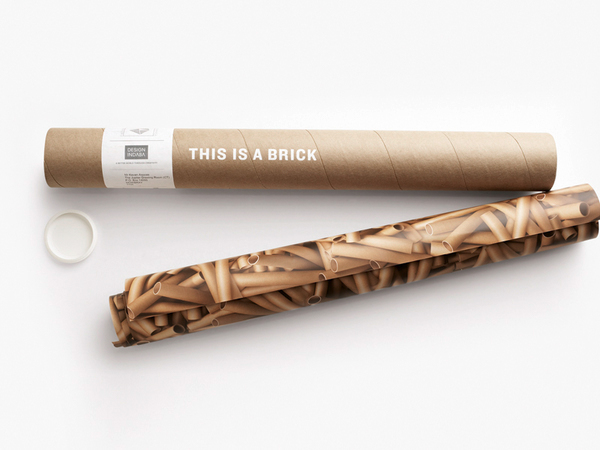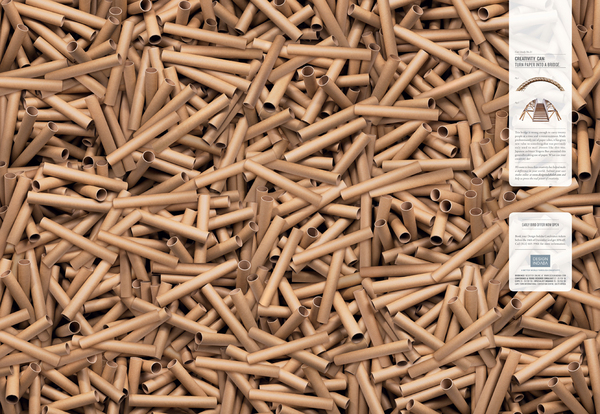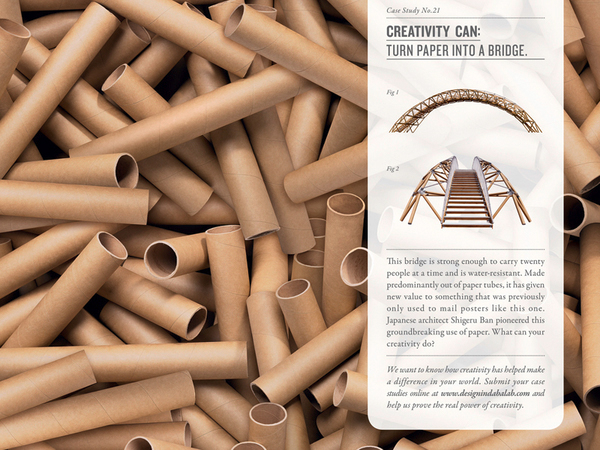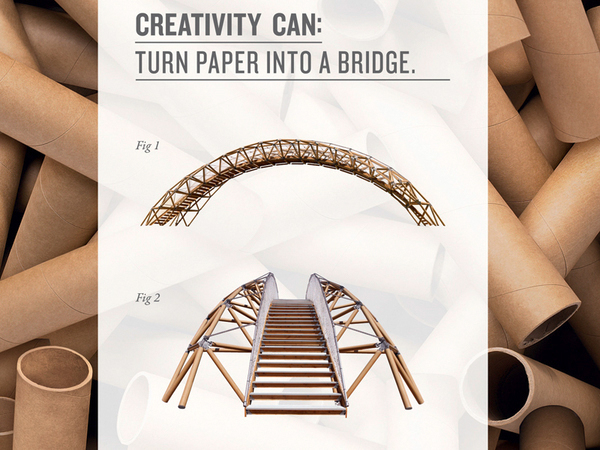 MAGAZINE WRAPS

Once read, magazines are seldom retained and can quite easily turn into rubbish. We wrapped magazines with belly-bands showing readers that the power of creativity can even put hundreds of pages of discarded editorial to good use.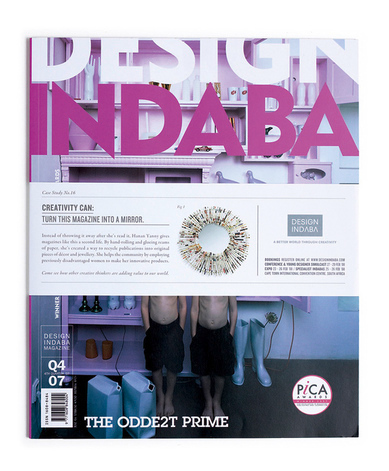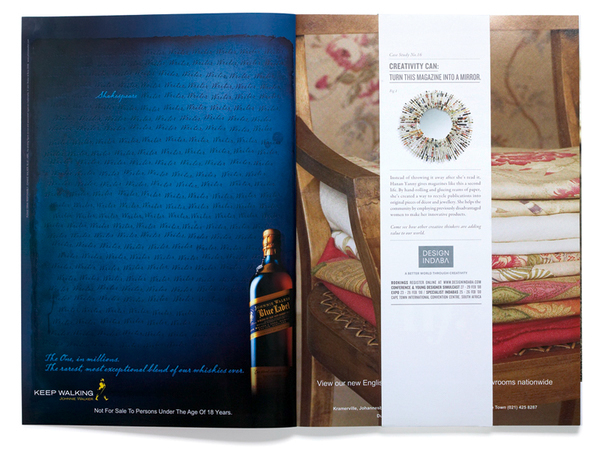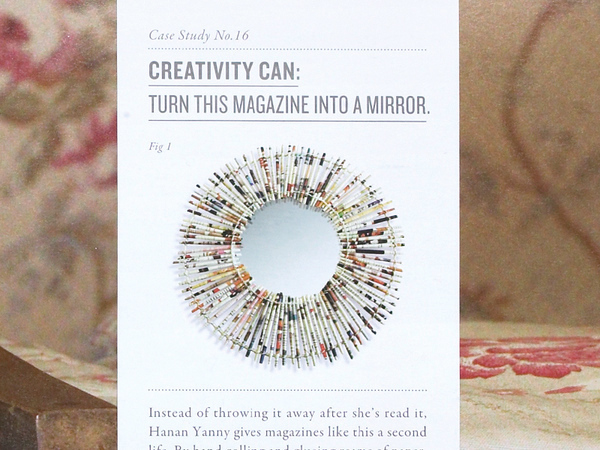 COLUMN WRAPS

We extended the campaign to wherever we could prove to people that creative solutions can make the world a better place. In the dining hall outside the Design Indaba conference, we presented the ideas of a number of creative people who turn the rubbish that would be left behind after a meal into something we can use.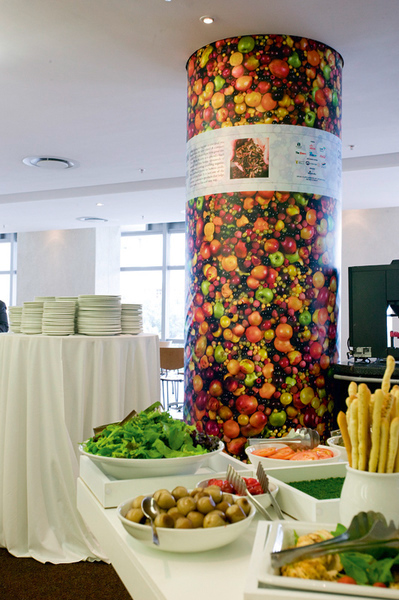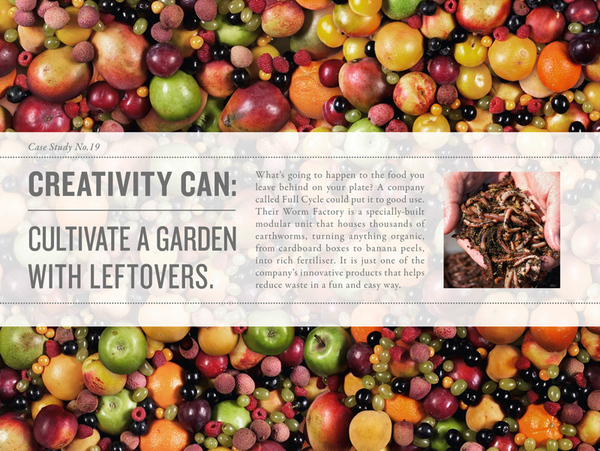 PROGRAMME

For the programme design, we designed three different covers that showed how various "useless" materials (old jeans, dung and alien vegetation) could, with some creative thinking, be used to create something new and useful. This served as a hands-on, tactile demonstration of our core campaign thought.