Travail scolaire la session hiver 2009.
J'ai voulu réaliser desportraits féminins de jeunes filles prises dans la glace. J'ai utilisé une base demaquillage + des textures pour recréer la neige.
Un grand merci aux  modèles.


School work 1 for winter session 2009.
I wanted to make portraits of young girls frozen in the ice.
Thank you ladies.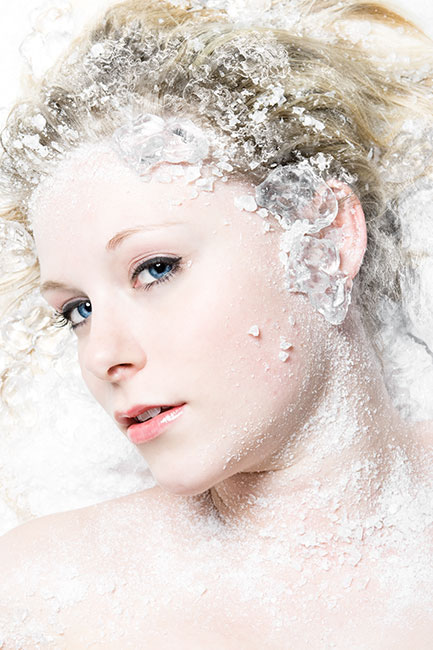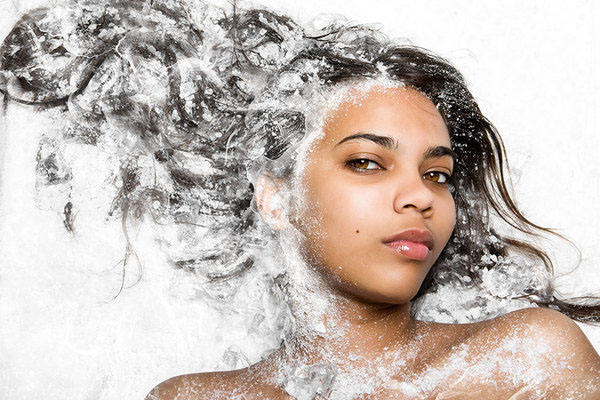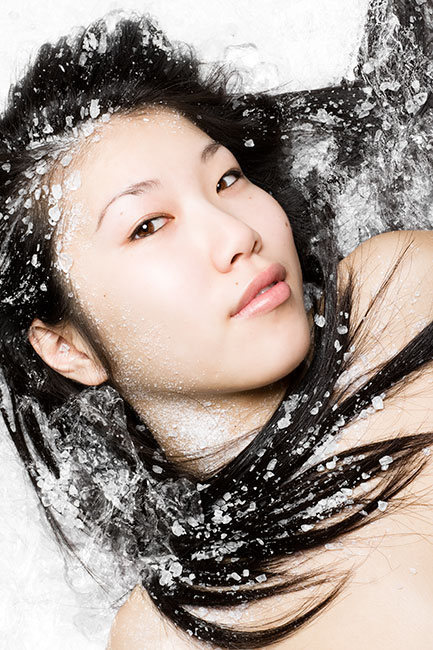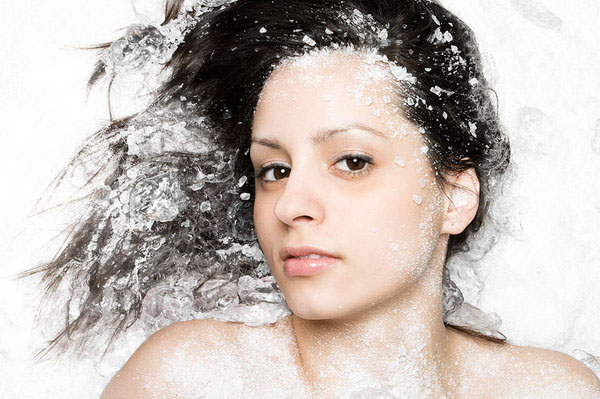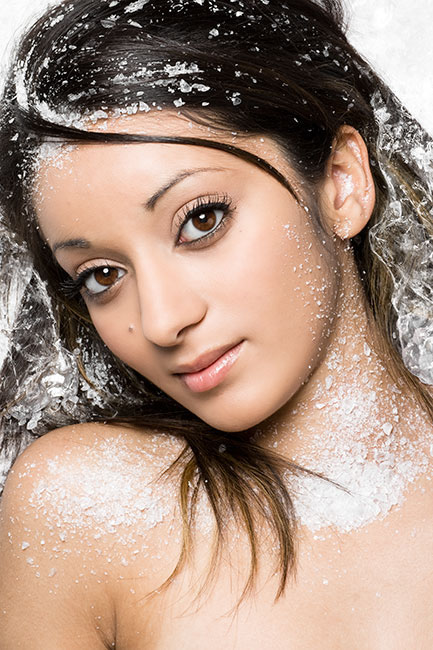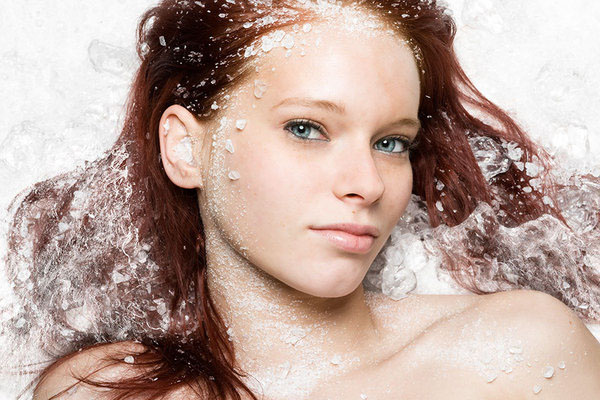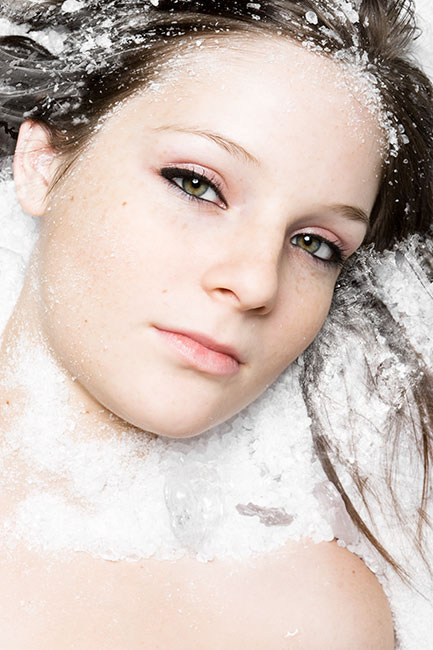 copyright Martin Gros, no utilisation without permission.