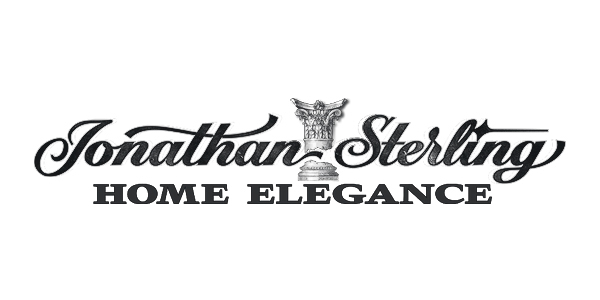 The Client: 

JSHE is a brand new store that offers high quality sofas, chandeliers, sconces & lighting, Italian accent chairs, hand painted furniture, custom framed art and more. 

Project Description: 

Research, art direction, branding, identity design, web design and development,   architectural sketching of the individual elements, texture creation, colorharmony exploration for interior decor, mural painting of the store. In total we spend 3 months working on this project.  

Tools:

Pencil, paper, rulers, compass, brushes, fabrics, sponges,thread with color powder, ladder,  bucket, water, beers and of course our computers with Adobe. :)

* We are taking professional photos at the Grand Opening in a couple of weeks to see the final result of the store. The photos below were taken at various days to see how the project was progressing.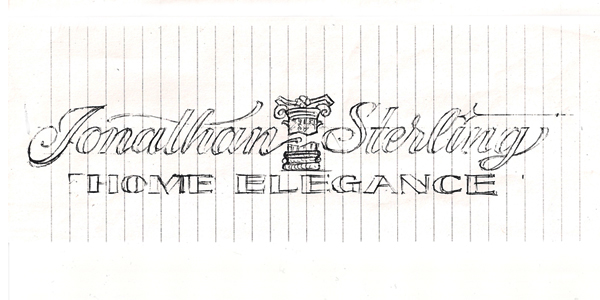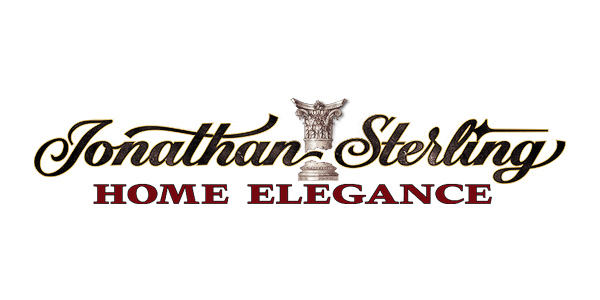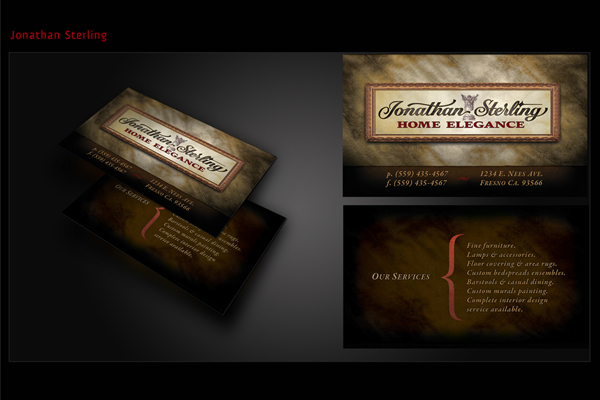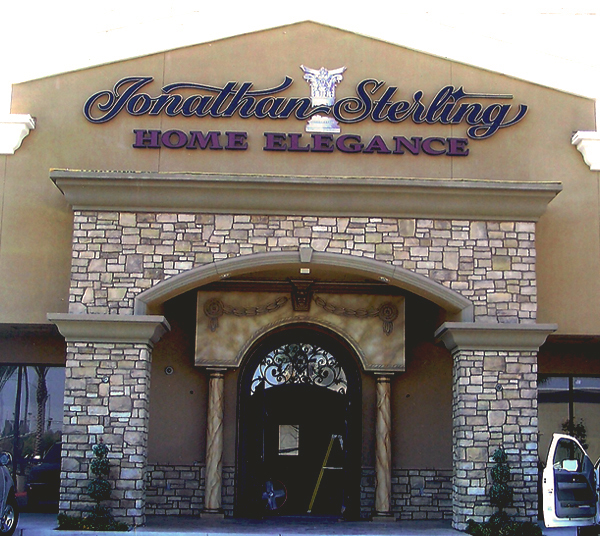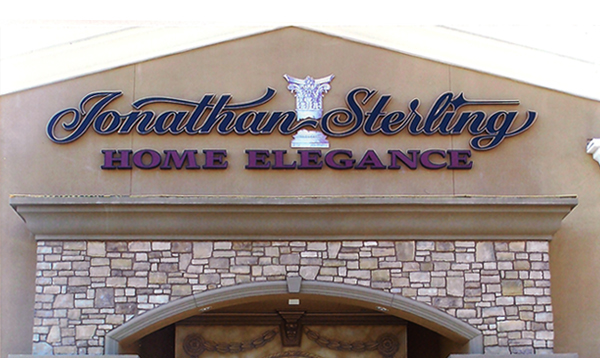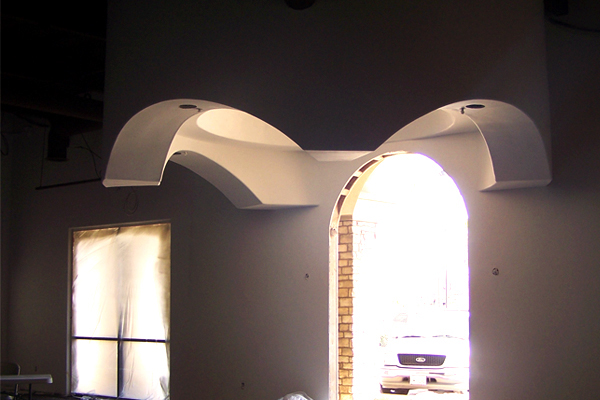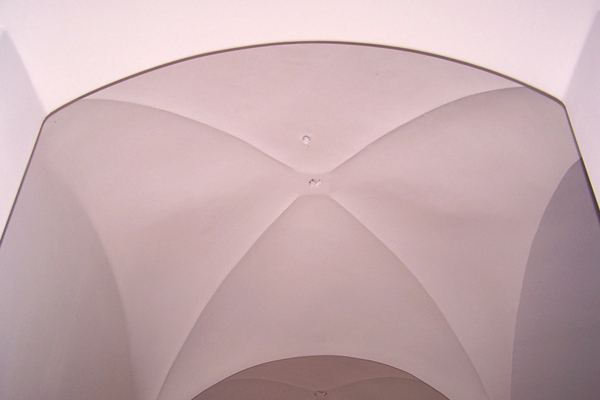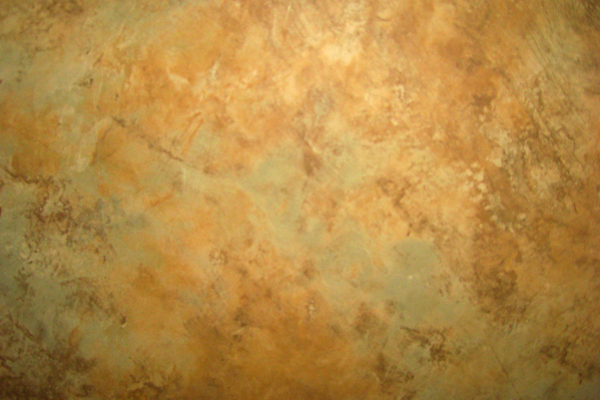 This project has been extremely fun to work on. Now we are focusing on the marketing for the grand opening and the launch of the website soon to come.