This is a graduation project for CPD course of Graphic Design in British Higher School of Art and Design in Moscow.

The name of a festival was created to emphasize the essence of puppetry as art. Custom lettering expresses uniqueness of every puppet and gives handmade feel. Strings flex freely and change color on every layout giving lively mood to design and flexibility of usage.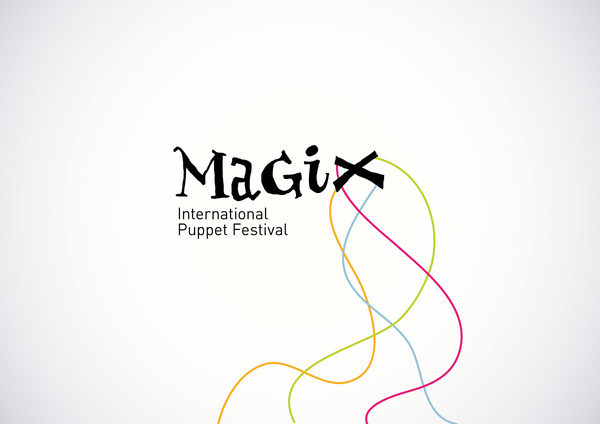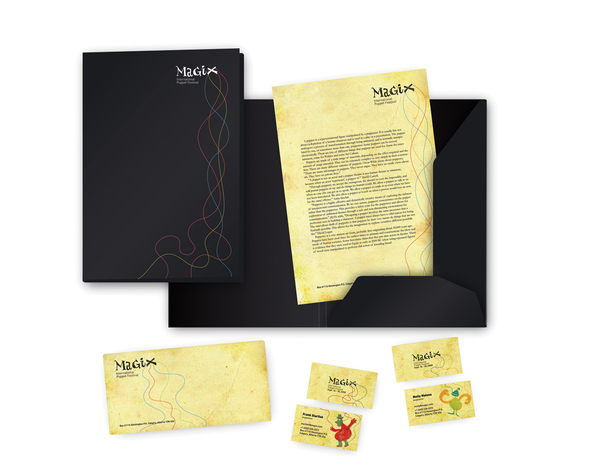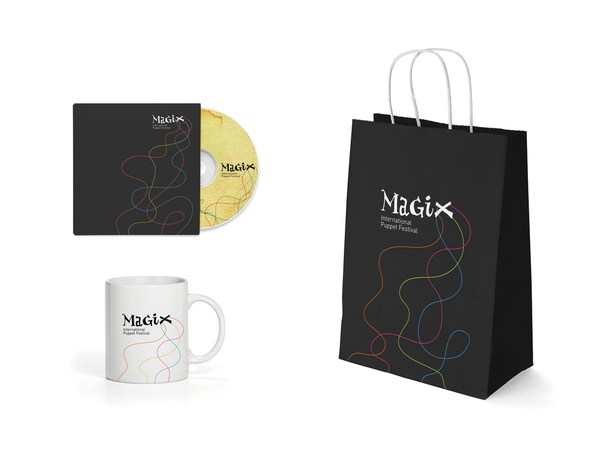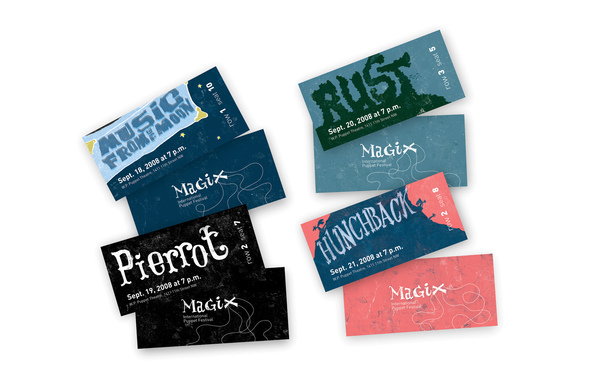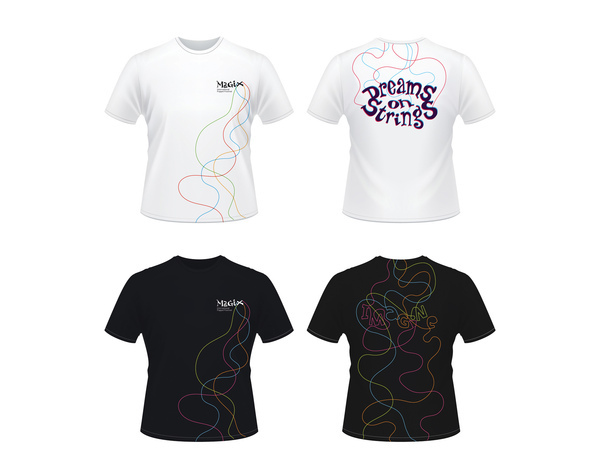 The series of show posters were created in 2-color silk-screen technique with accent on custom lettering, rough texture and bold images.