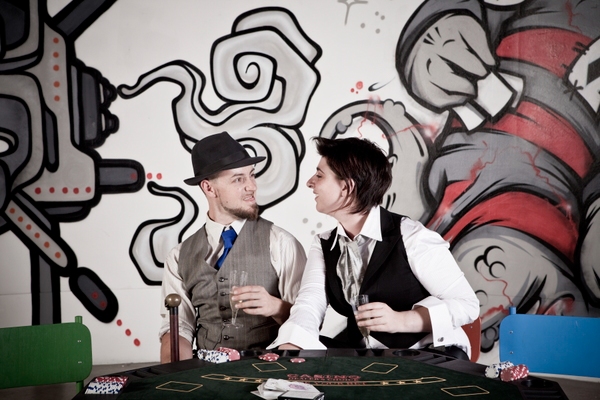 Back in the summer of 2007, Sean (Bucket'o'Thought) and I came up with the crazy idea of staging an exhibition… Notjust any exhibition but one made up of a hand selected group of Australianartists all working together to produce a deck of playing cards.

The entire process took 16 months. The show was at  No Vacancy Gallery on the 13th of Feb (2009) and ran for two weeks. You can buy limited edition prints of the artwork and packs of cards from www.suitupshow.com.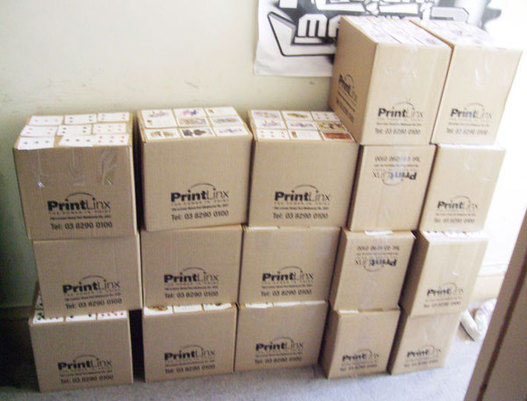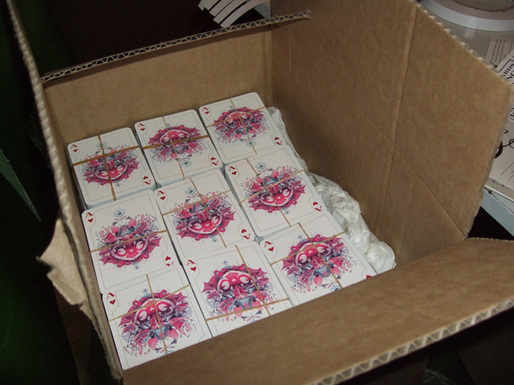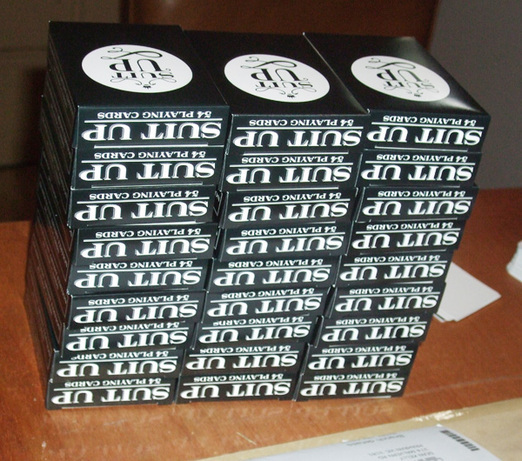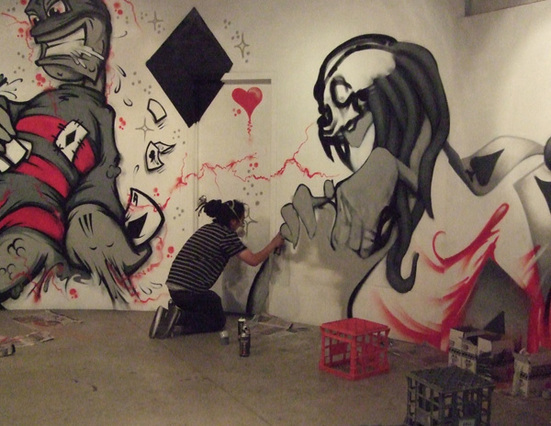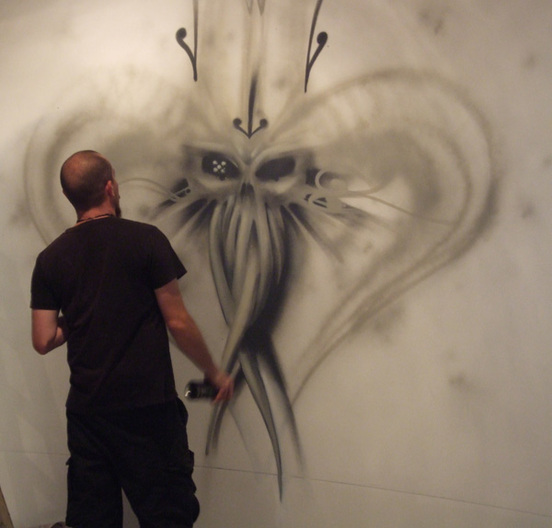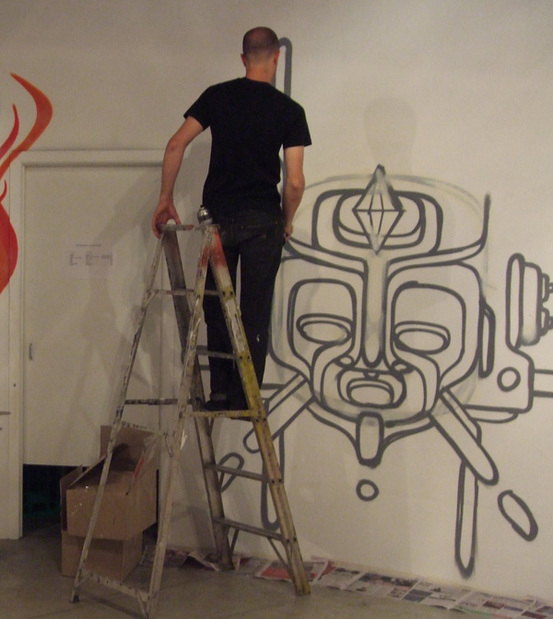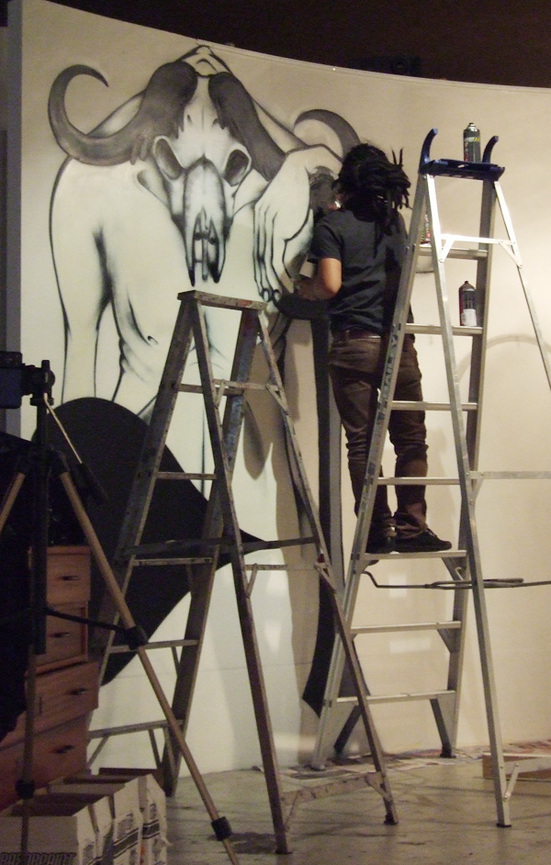 Signed and Numbered Giclee prints (editions of 10) and Suit Up playing cards are available from our online store www.suitupshow.com. Everything is selling faster than you can say "MOTORHEART RULES!" So get in quick!

MELBOURNE ROCKS!

For more fresh Australian talent take a look at Nice Produce.