This project is about a character and logo design I did for an event Japan Bash at the largest music festival
SXSW
in Austin, Texas, U.S. in 2008.
I designed a guitar amp robot themed on "Japanese culture x rock music" as a request from the client, also designed a katakana logo "Japan Bash (ジャパンバッシュ)" like a robot anime's one to suit the robot. And someone named this robot "Guitarion".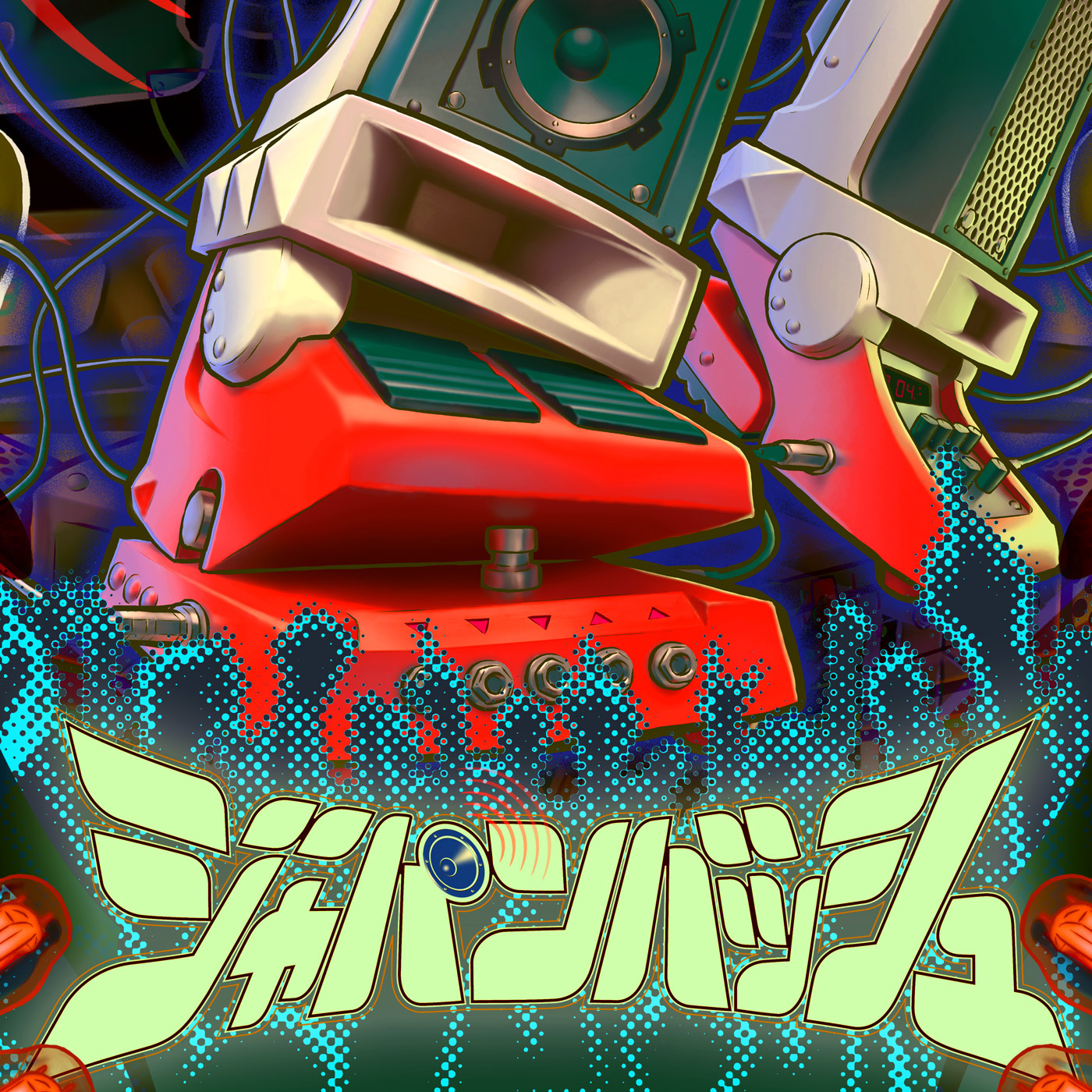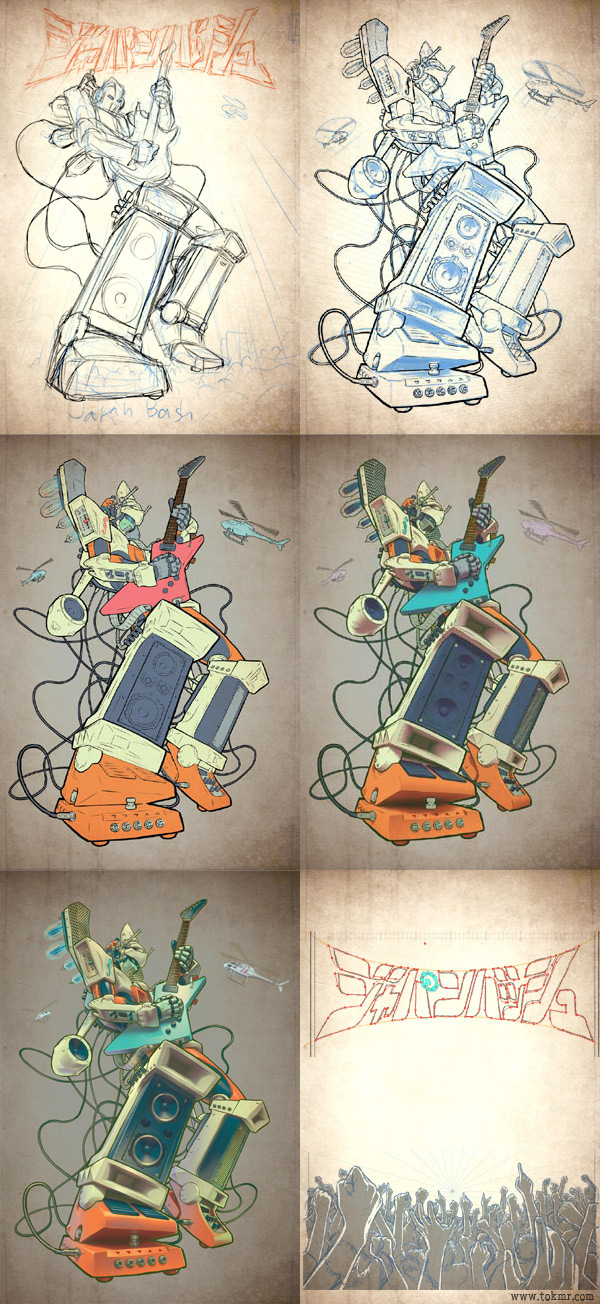 This robot was featured in my 6-page interview of Computer Arts magazine China.