IBE-Software Redesign
Redesign of a Software company offering international software solutions for a variety of Industry.




The new Look of the Corporate Identity includes: Logotype + Applications, Screendesign (Website), Interface Design for one Software Package, Promotional Material for new Clients (Brochure, Envelope, DVD-Case), Icons

,

Redesign of Tutorials for the Software

which is based on touchscreen control surfaces, but also is configurable with a normal PC or Mac.
Sorry for mixing up the translation in some parts. I normally translate everything into english before presenting it on Behance, but this time it would have scratched my time management.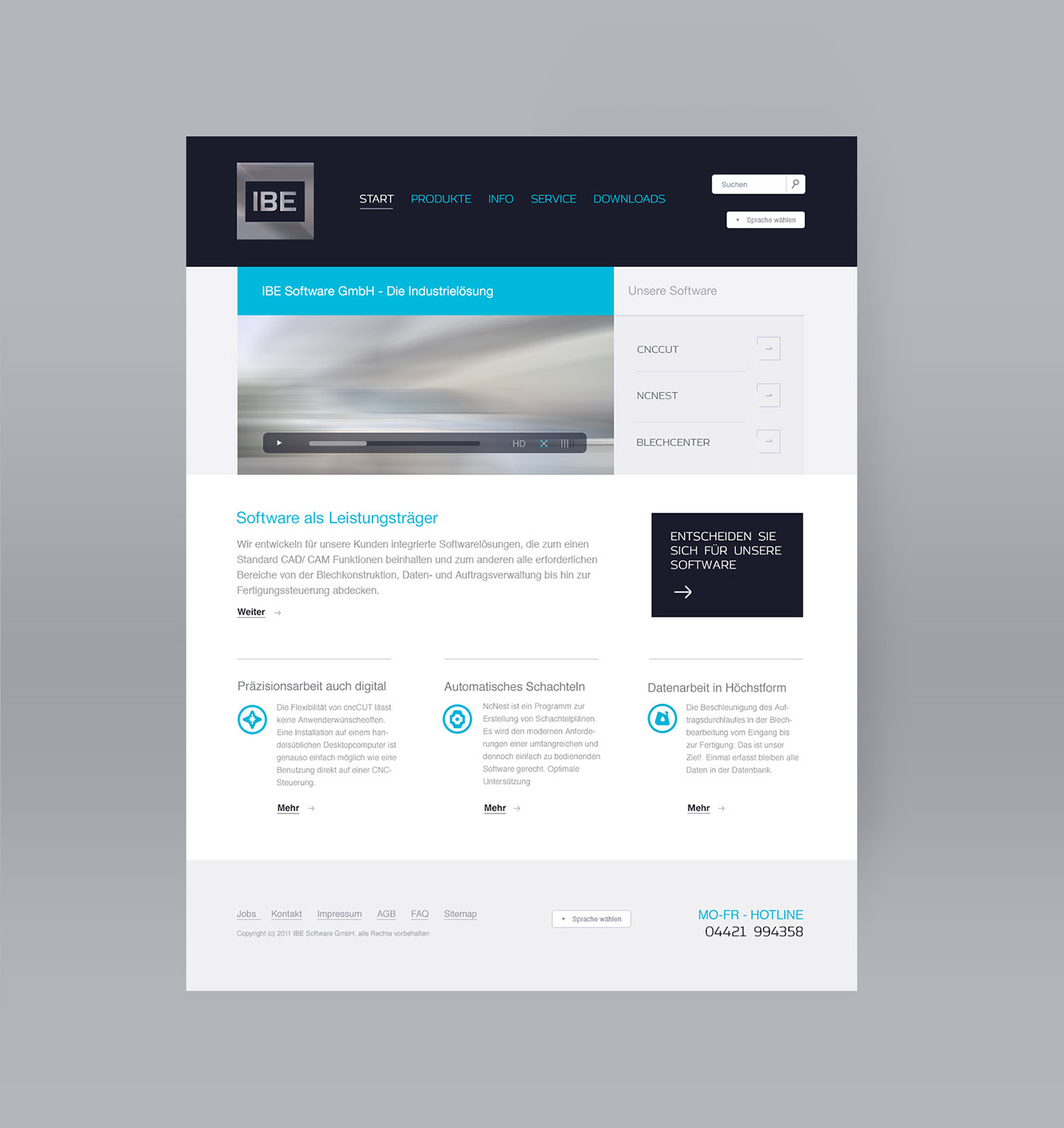 Interface for one the Applications