The Alliance of Liberals and Democrats for Europe (ALDE) commissioned OgilvyOne Brussels to develop a campaign and a website to encourage people across the EU to take action to reduce their environmental impact.
Six islands in total are featured online, each one making use of separate avatars which you can personalize yourself. The islands start out as grey appliances — a dripping tap, an old fashioned light bulb, ...
When you answer the initial question right, the grey island transforms into a colourful world filled with wonderful characters. Many are clickable and you can discover more information (movies, quizes, games, ...) concerning global warming.
 
The community site targets children 12 to 19 years old. During this project the creatives gave me a lot of freedom concerning the illustrations and character design. All the illustrations are animated in flash.
1   
'Runningtap Island' becomes 'Puntingarn'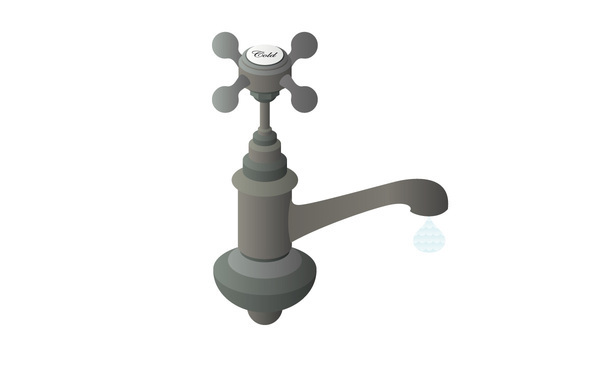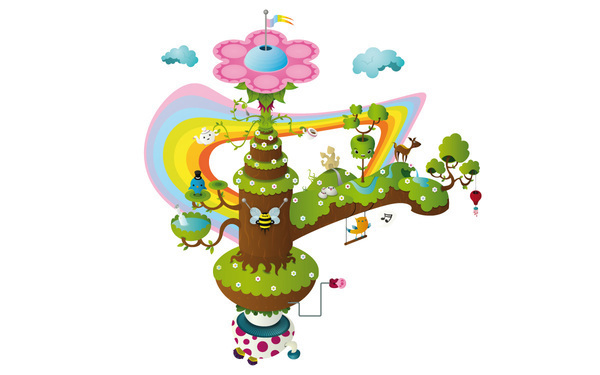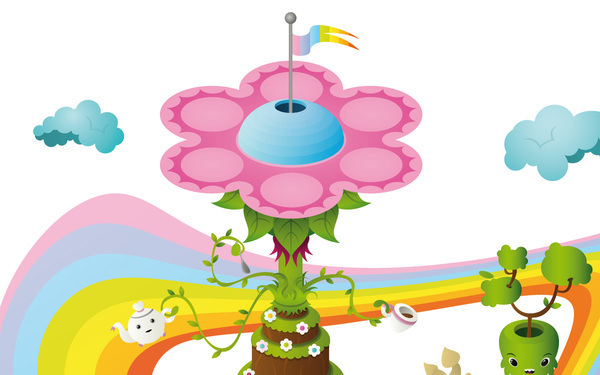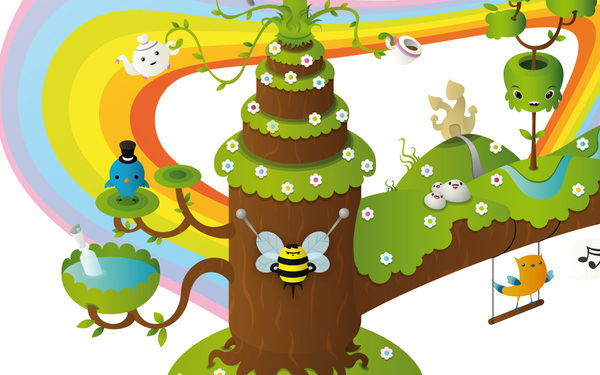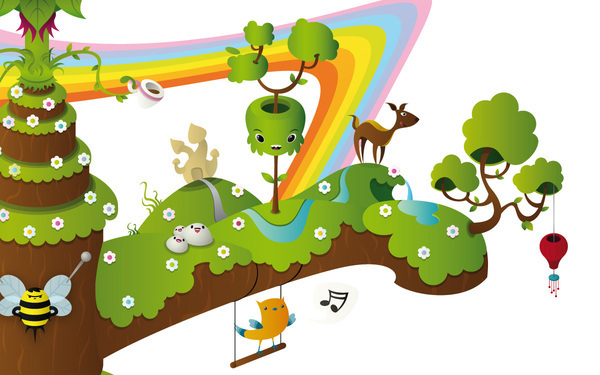 2   'Connectedplug Island' becomes 'Plectungconde'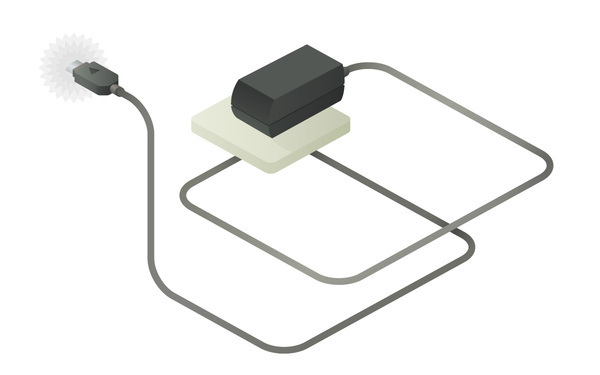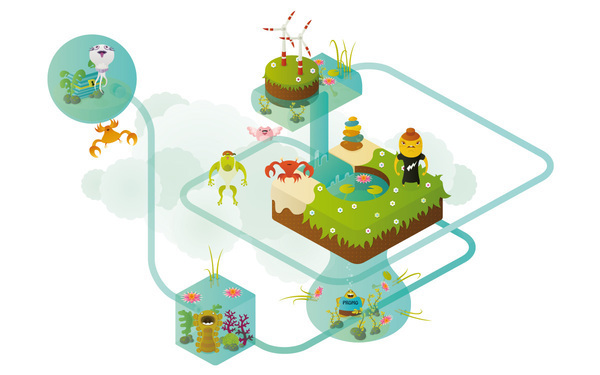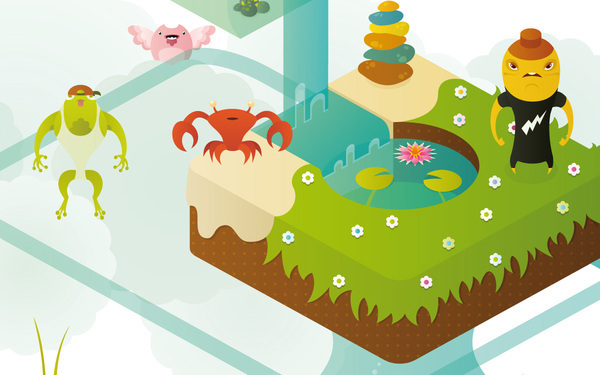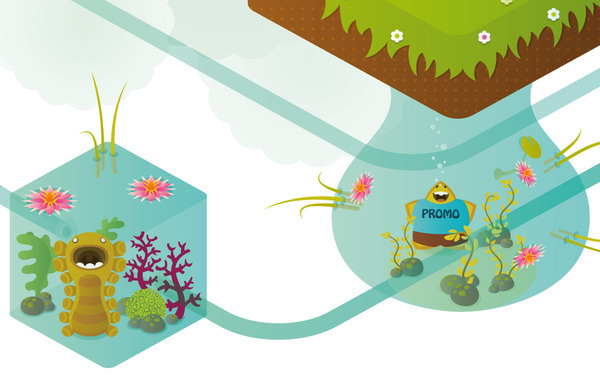 3   'Lightbulb Island' becomes 'Blightlub'
4   'Whyswitchedon Island' become 'Wyndichetwosh'
5   'Thermostatsup Island' becomes 'Tosmaperstut'
6   'Onstandby Island' becomes 'Bydonstan'
The avatars: e
very island featured three (man, woman, youth).