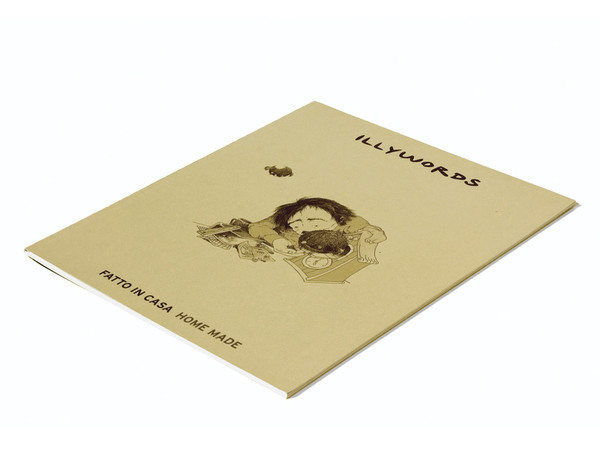 Brand Editorial + Art DirectionGlobal conversations and reflections
In an increasingly fast and interconnected world, a magazine can slow down the pace and become a space for reflection and learning. This is the role of illywords.

The illy 'words' belong to people from different countries, cultures and professions who are part of illycaffè's human and professional network around the world. They convey varying opinions and points of view which narrate life through each author's language and personal experience of it.
Each issue of illywords is illustrated with images by students from schools of art and design throughout the world, who turn the magazine into their own laboratory of personal and collective creativity.