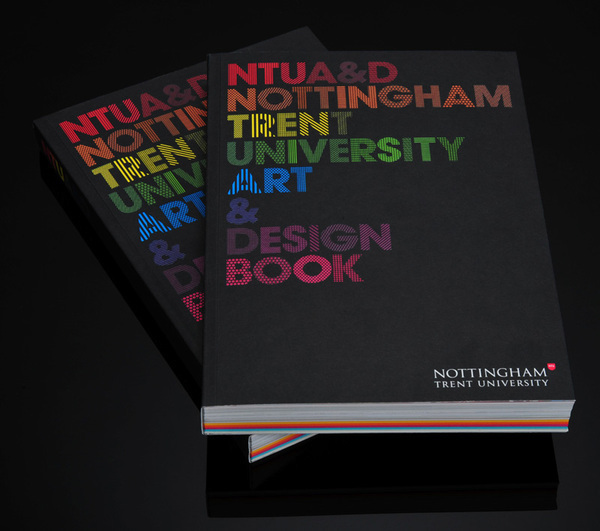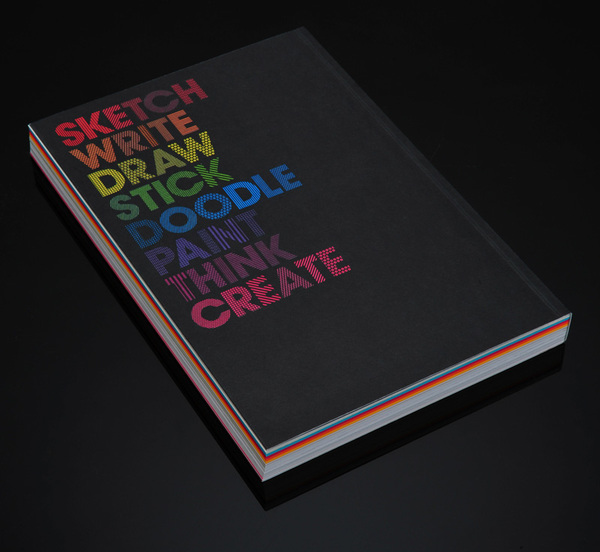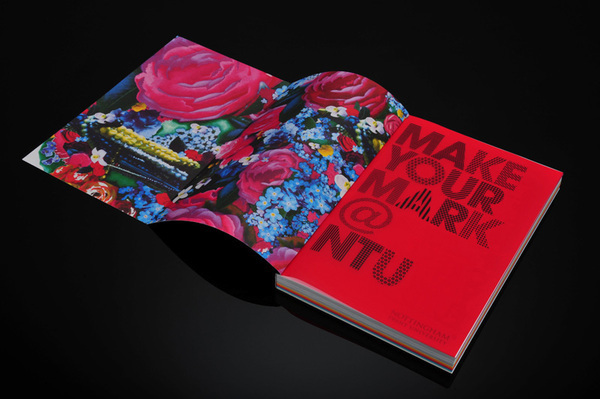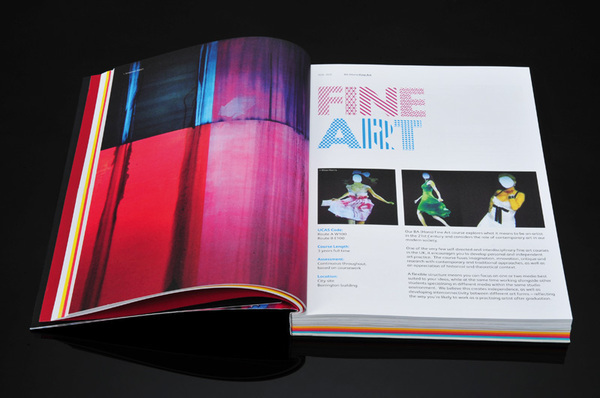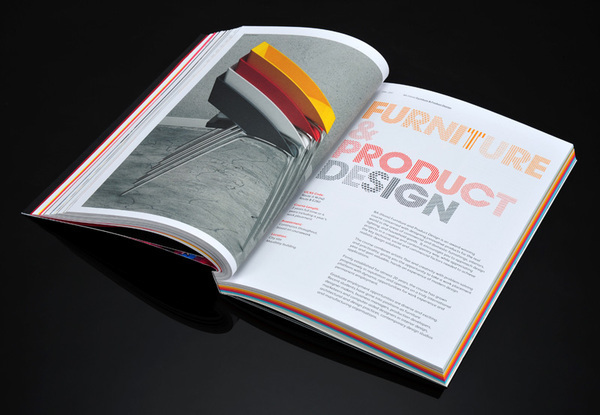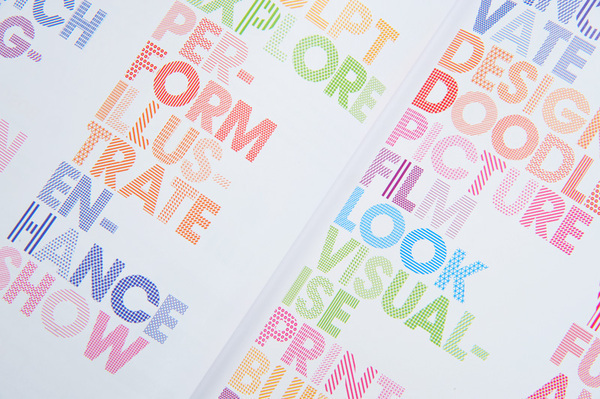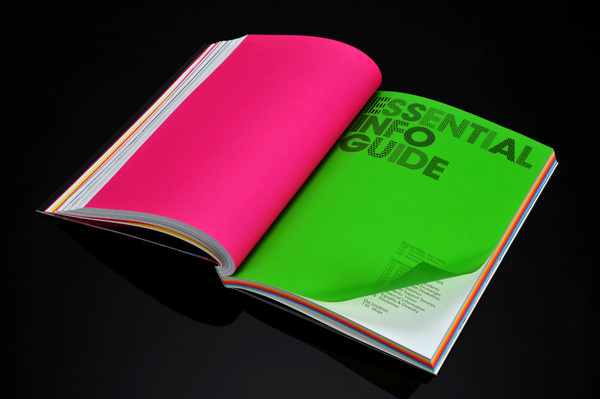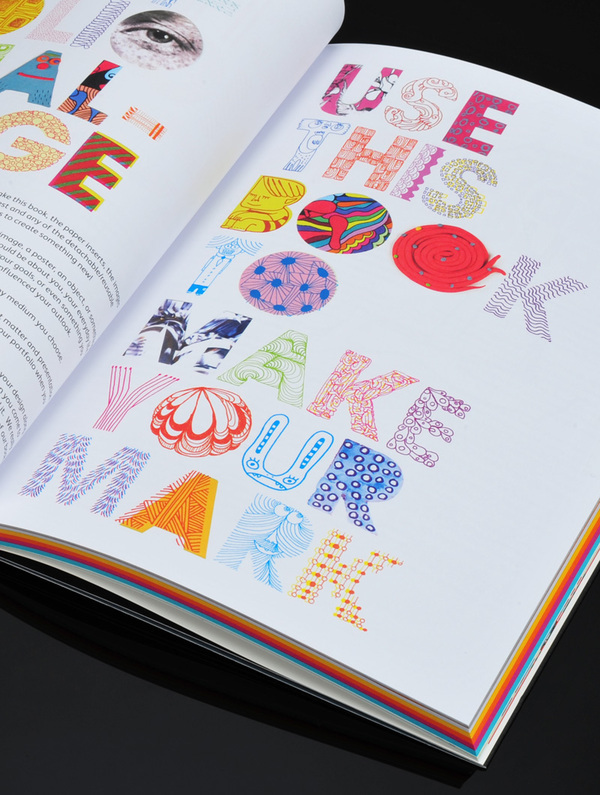 NTU ART & DESIGN BOOK 08/09
Design, art direction and bespoke typeface for Nottingham Trent University's Art and Design book. The book includes a multicoloured sketchbook, stickers, postcards and a stencil. The typeface is based on Avant Garde Bold, but uses 24 different patterns to create the letterforms.The book was printed on a range of paper stocks by GFSmith and Robert Horne, including Colourplan for the cover and sketchbook, different coloured sheets of Transclear and Stardream for the Alumni section. Designed at Un.titled.DESIGN WEEK AWARDS 2009
The NTU Art & Design Book 08/09 has been shortlisted in the Promotional Brochures category.ROBERT HORNE SHOUT AWARDS 2008/2009
The NTU Art & Design Book 08/09 was the overall winner of the awards (joint winner with MadeThought), it also won Best Corporate Brochure.