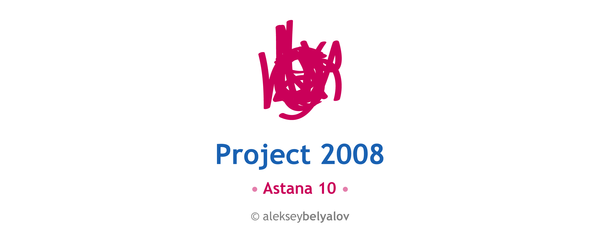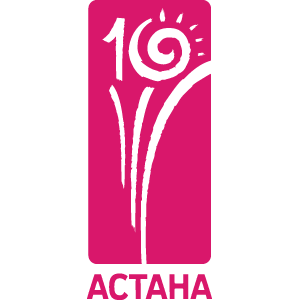 Logo lifephoto Eva Mayzik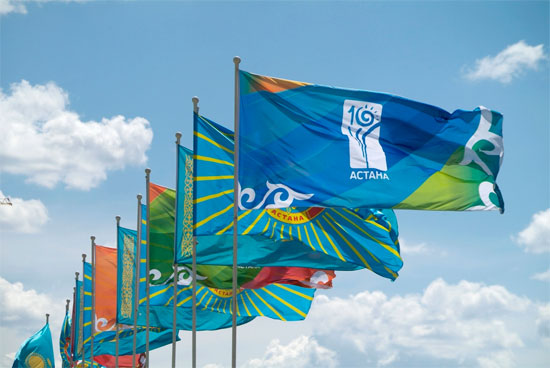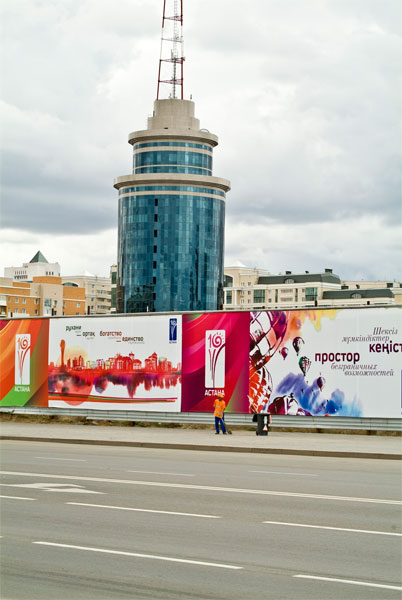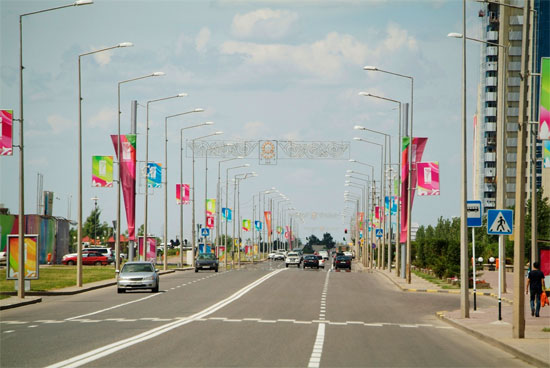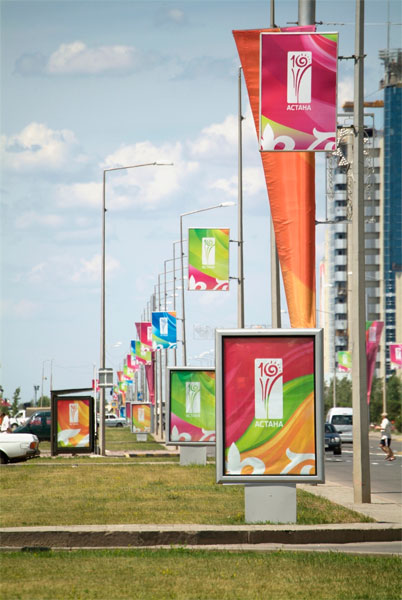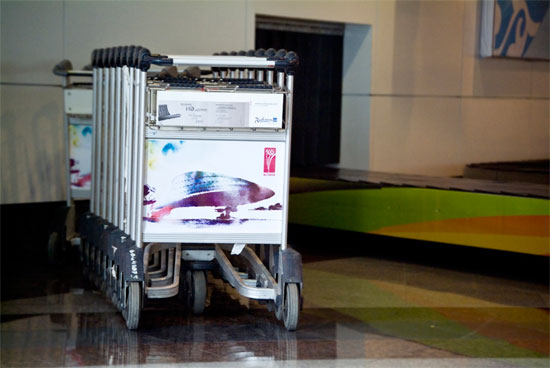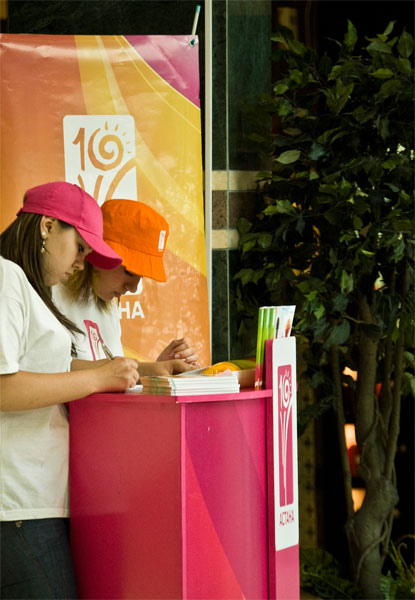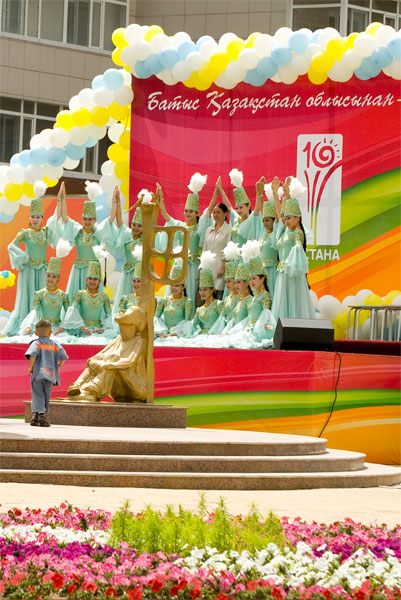 ---------- eng----------
On July, 6th, 2008 the city of Astana has celebrated the 10 anniversary as the capital of Republic Kazakhstan. Celebratory actions lasted 7 days. Three months prior to the beginning of celebrating the city has been decorated since flags and finishing long, sometimes half-kilometre fences. The logo which became obligatory in use for all time of action has been developed for city decoration.
---------- рус----------
6 июля 2008 года город Астана отпраздновал свое 10-летие в лице столицы Республики Казаxстан. Праздничные мероприятия длились 7 дней. За три месяца до начало празднования город был украшен начиная с флагов и заканчивая длинными, иногда полукилометровыми заборами. для оформления города был разработан логотип, который стал обязательным в использовании на все время мероприятия.