Crete | Wedding Invitation
Την έμπνευση γι' αυτήν την πρόσκληση γάμου έδωσαν τα αμέτρητα χιλιόμετρα που έκαναν η νύφη και ο γαμπρός στα χρόνια της σχέσης τους, καθώς ο ένας βρισκόταν στην Αθήνα και ο άλλος στην Κρήτη. 
Η πρόσκληση σχεδιάστηκε σαν μια γλαφυρή απεικόνιση της απόστασης που τους χώριζε, με ρεαλιστική αναφορά στα μίλια που το ζευγάρι είχε διανύσει με πλοίο και αεροπλάνο. 
Στο πίσω μέρος της πρόσκλησης έχει σχεδιαστεί χάρτης με τα δύο λιμάνια και τα δύο αεροδρόμια, ανάμεσα στα οποία γίνονταν οι 'επίμαχες' μετακινήσεις. 
-------------------------------
The inspiration for this wedding invitation came from the countless kilometers the bride and groom covered during the years of their relationship, since one of them was in Athens and the other was in Crete. 
The invitation was designed as a vivid illustration of the distance separating them, with realistic reference to the miles that the couple had travelled to meet, by boat and by airplane. 
A map of the two referred ports and airports has been designed on the back of the invitation.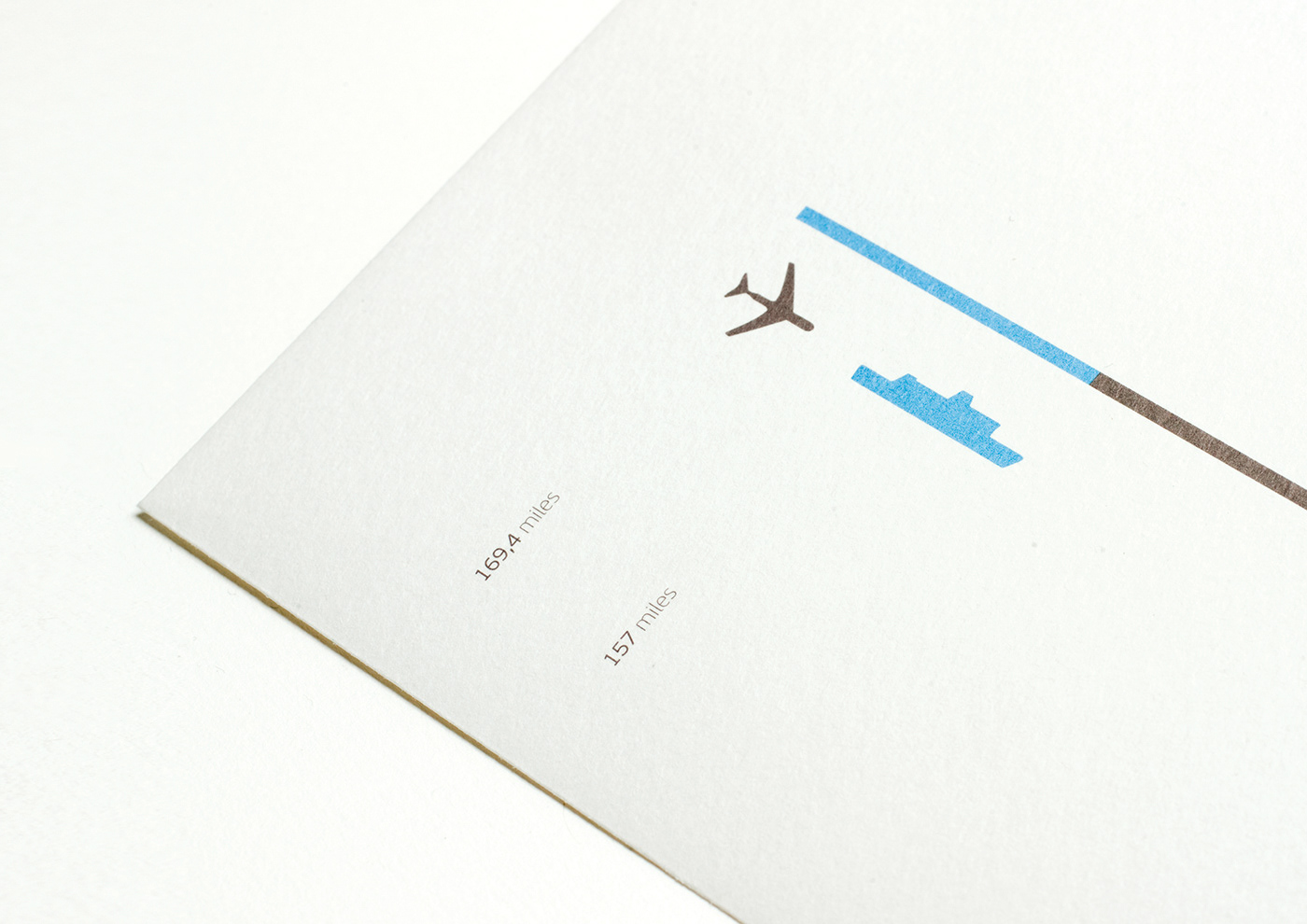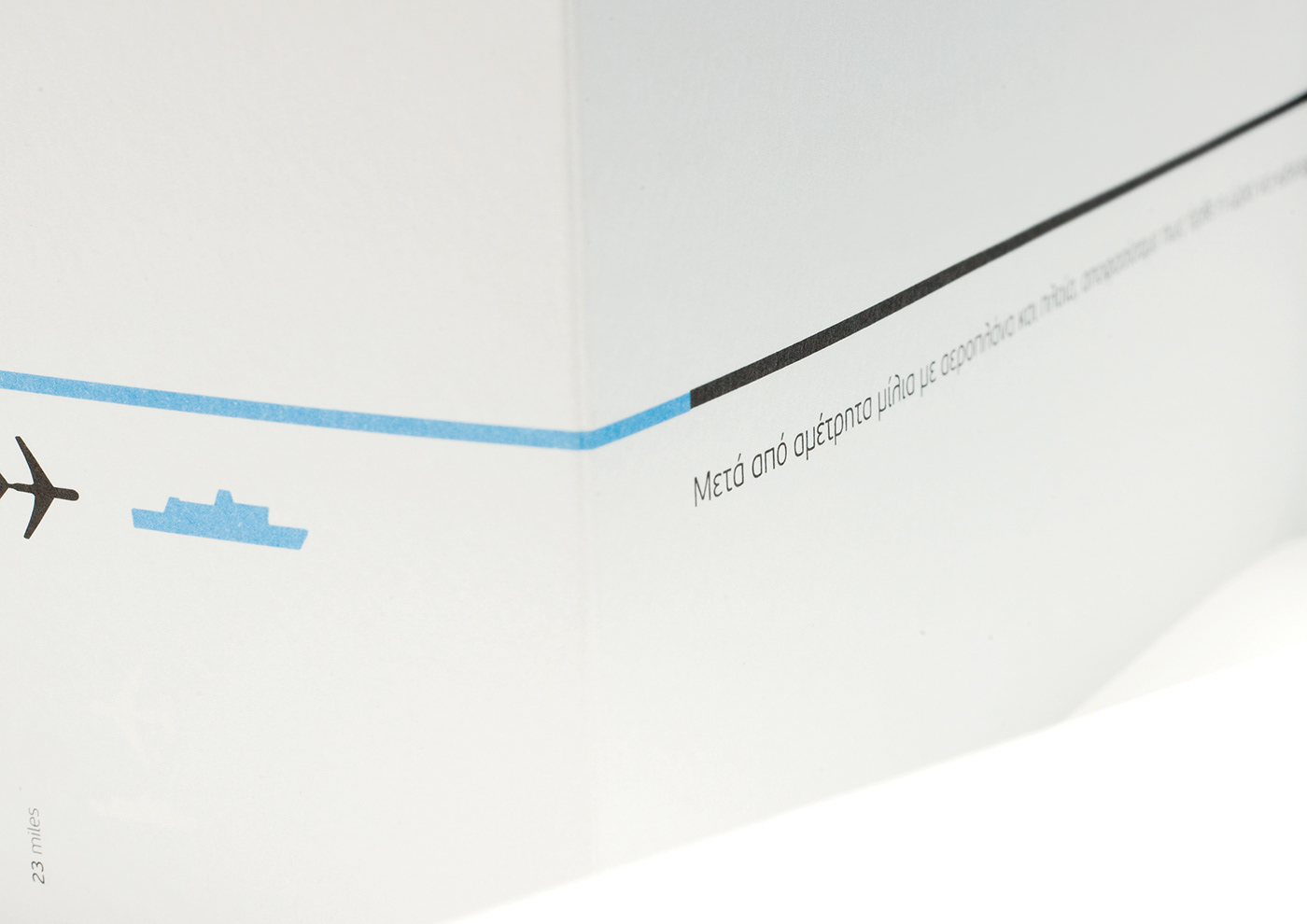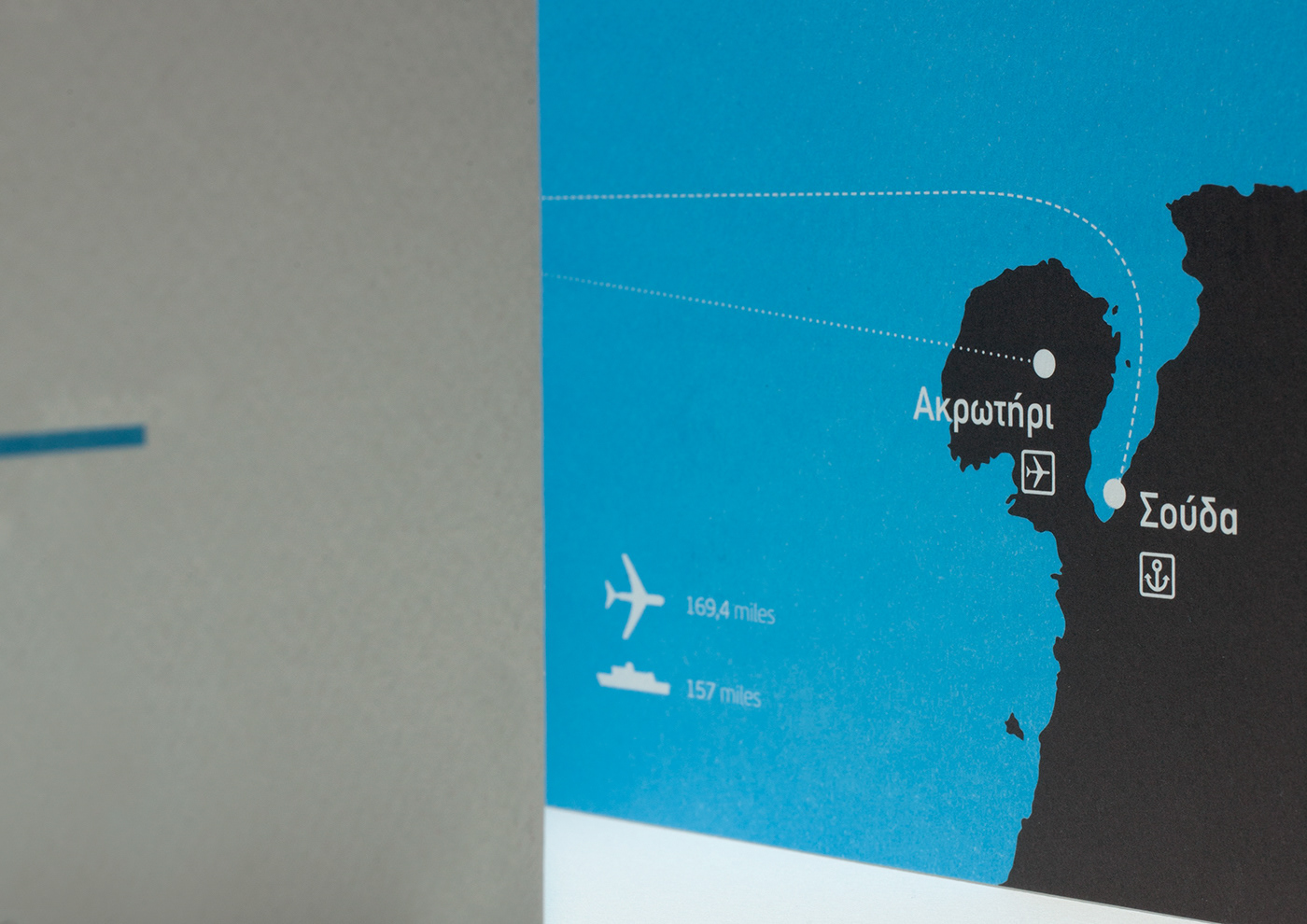 CLIENT


Stamatis & Irene 



GRAPHIC DESIGNER