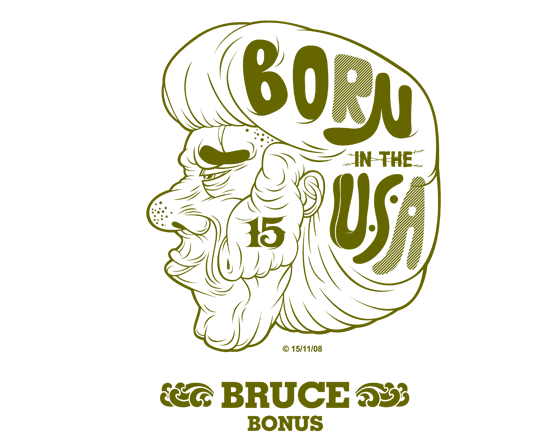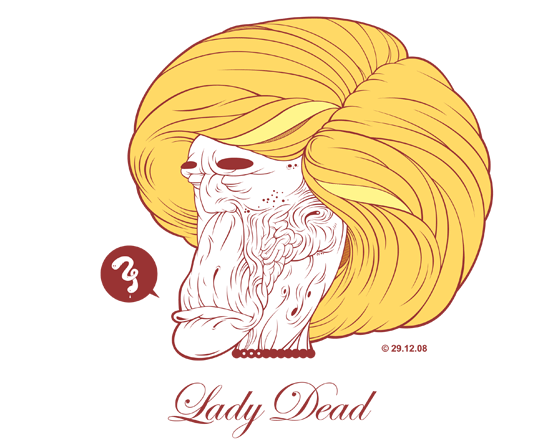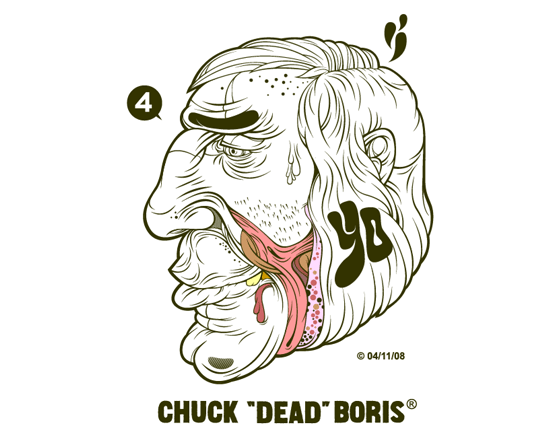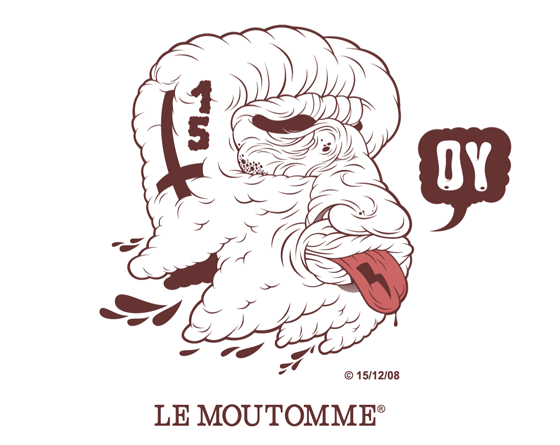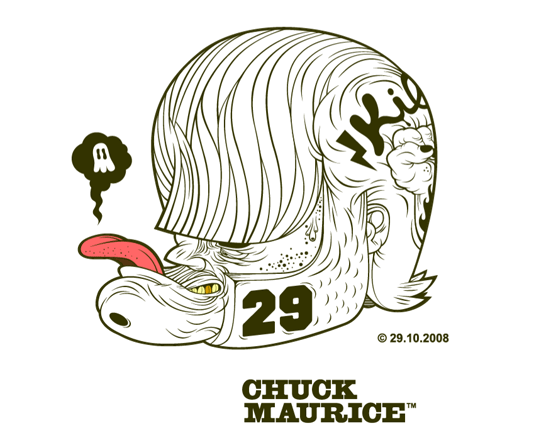 Here are some illustrations based on my online daily sketchbook, Faces And Names, where i draw every day a new portrait since September 2008, which makes something like 130 of them now !

And so, when i have the time, i take them on a vector trip and voilà !

More will come soon. Feel free to have a look there and leave a comment if you like.