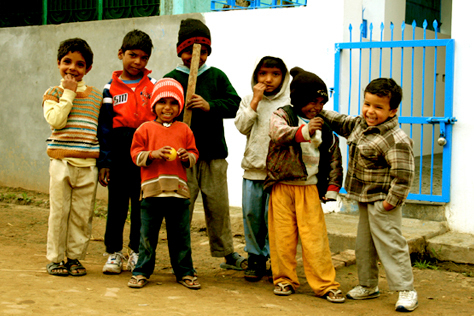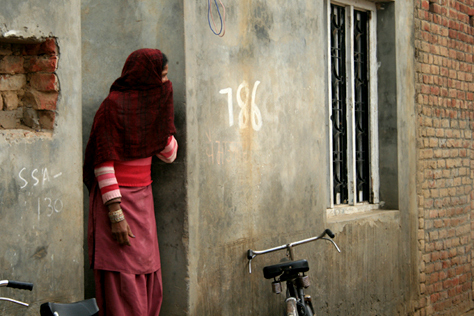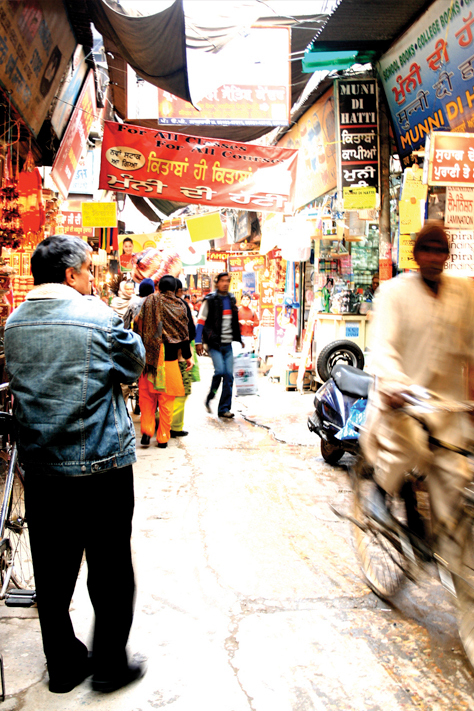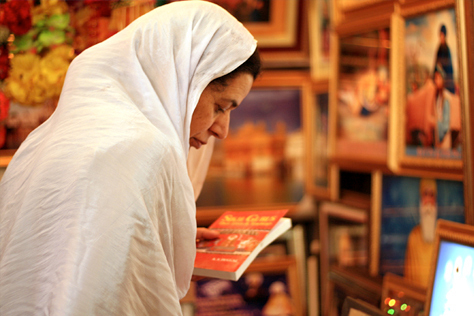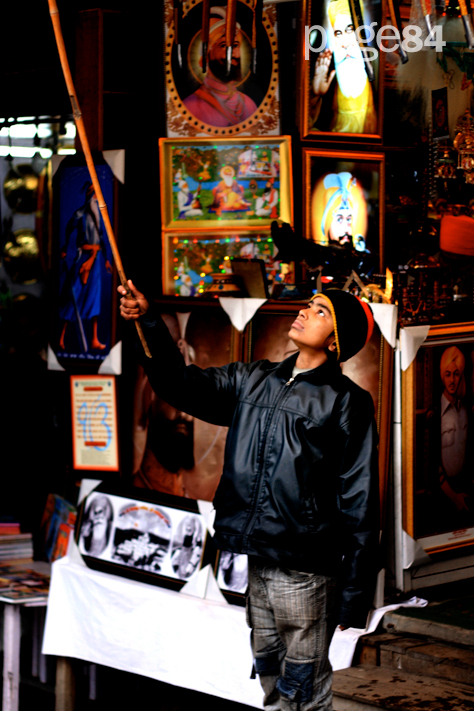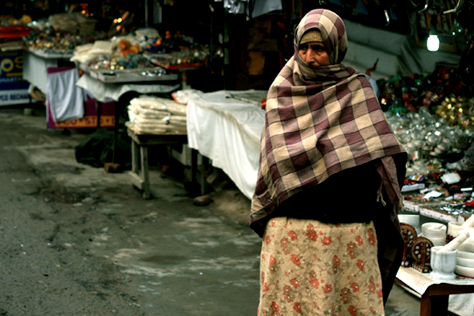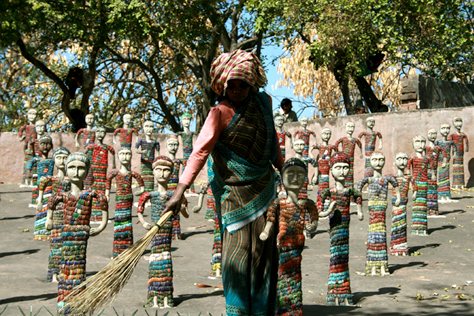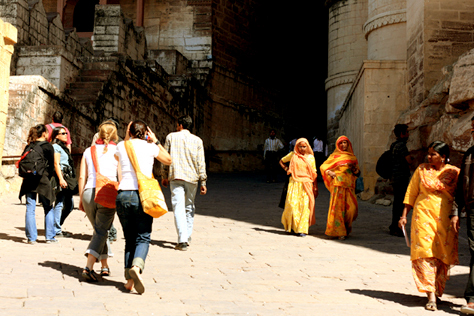 This 64-page wire-o bound book documented the first of my two month-long stays in India.
The calendar created for each image documents the Village, District, and Province in which the photograph was taken, along with the precise time (hour, minutes and seconds).
The day-of-the-week, date, and month relevant to each photograph are removed from each calendar, depicting the "stolen" moments in time.