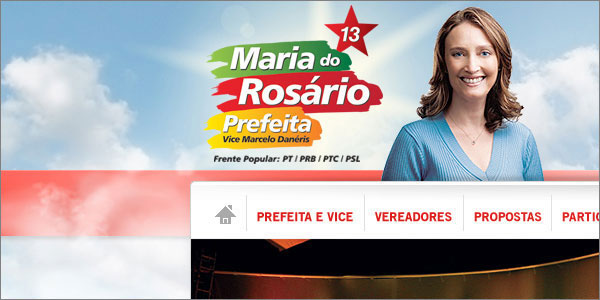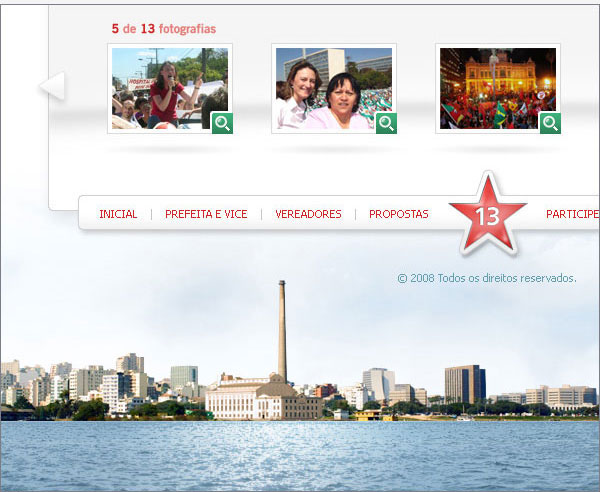 Website and icons for political campaing for the mayor run of the city of Porto Alegre, Brasil.
The candidate took 2nd place.

Porto Alegre is one of the biggest cities at the south of Brasil, with more than 1 million inhabitants.

Website done at Intelimen Digital Agency for the Partido dos Trabalhadores - PT (something like Labour Party).

(C) 2008 Intelimen Digital Agency.