Projekt opakowania z filcu.
Packaging design made of felt.
Projekt gry kieszonkowej. Plansza została zaprojektowana tak, aby stanowiła jednocześnie opakowanie i ułatwiała przenoszenie wszystkich elementów. Dodatkowo podstawa wykonana z folii magnetycznej sprawia, że poszczególne kostki domina nie gubią się podczas gry. Starałam się zaprojektować zestaw, który byłby użyteczny szczególnie podczas podróży, kiedy spędzamy długie godziny w pociągach, autobusach, czekając na dworcach; tak, aby uatrakcyjnić ten czas na wspólnej zabawie ze znajomymi.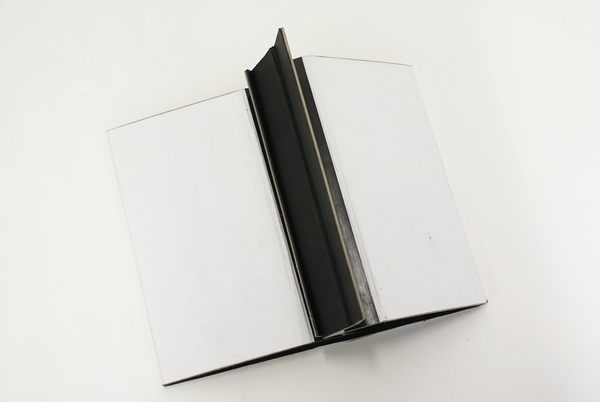 Blossom Hill
Opakowanie na butelkę wina wykonane z filcu, tektury falistej i priplaku.
Packaging for a bottle of wine made ​​from felt, cardboard and priplak.