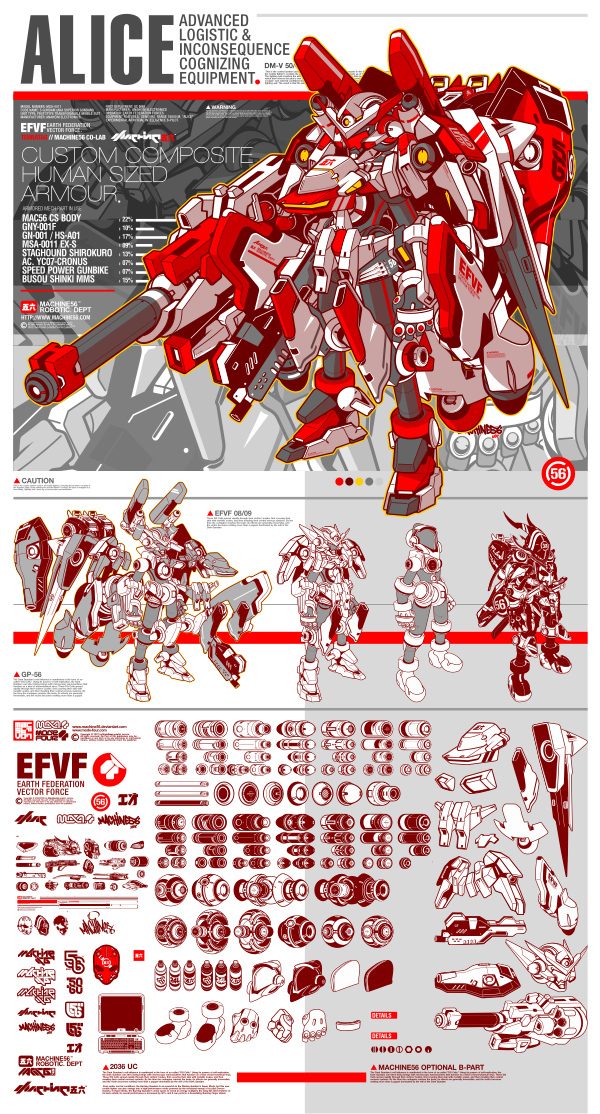 holla people, do you miss me ? LOL.
sorry for the long silence, it's been a lot of hectic moment in here.  
sorry guys, no black this time, please welcome meet my new friend:
C:0 M:42 Y:42 K:58
i am currently trying new color scheme  jutsu style. what do you think ?

anyway. machine56 t-shirt work's will be available at terratag online store. coming soon on 5th december, grab yer self one of them! ( or 2).

http://www.terratag.com/

see ya!

ps: please dont try to understand the mini caption. i just love info graphic composition, that's all.!