Minimalist effect in the maximalist market
In 2010, I affected the whole world by my project called, 'Minimalist effect in the maximalist market'. In my project which produced by an artistic inquisitiveness, I shows that simplicity has been transformed to necessity to 21st century people that disturbed by big amount of data. 
When Starbucks changed their logo in January 2011, international publications such as adage.com, the Washington Post associated it with my project. In the end, It is exhibited in the "Reason Design Emotion" sub-theme of the Beijing International Design Triennial with many international designers including Naoto Fukasawa, Zaha Hadid, Ross Lovegrove, Marc Newson, Norman Foster and Philippe Starck. 
In 2013, 3 years after creation of this project, it has been a source of inspiration to 'No Noise Campaign' of Selfridges, a chain of high end department stores in UK.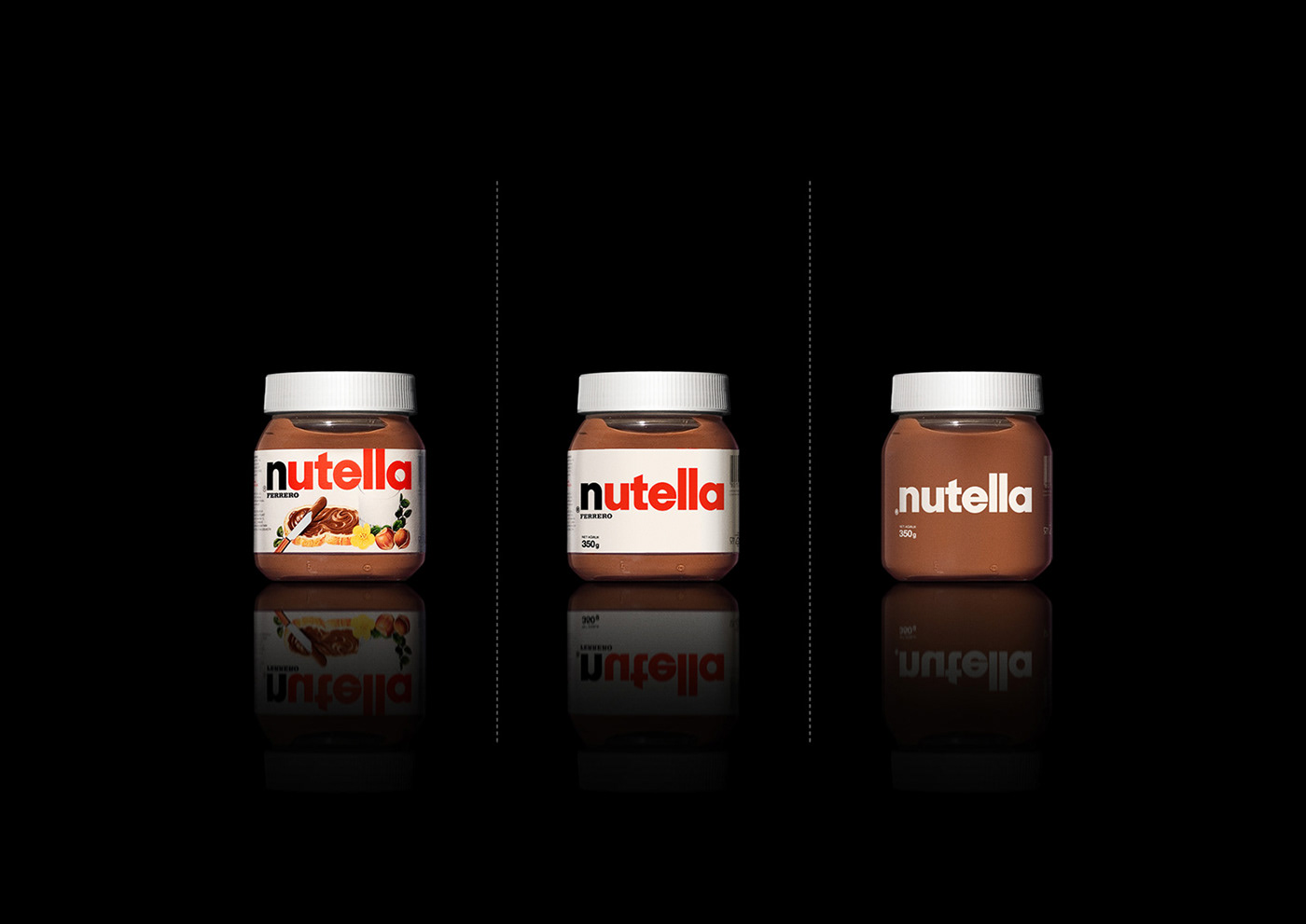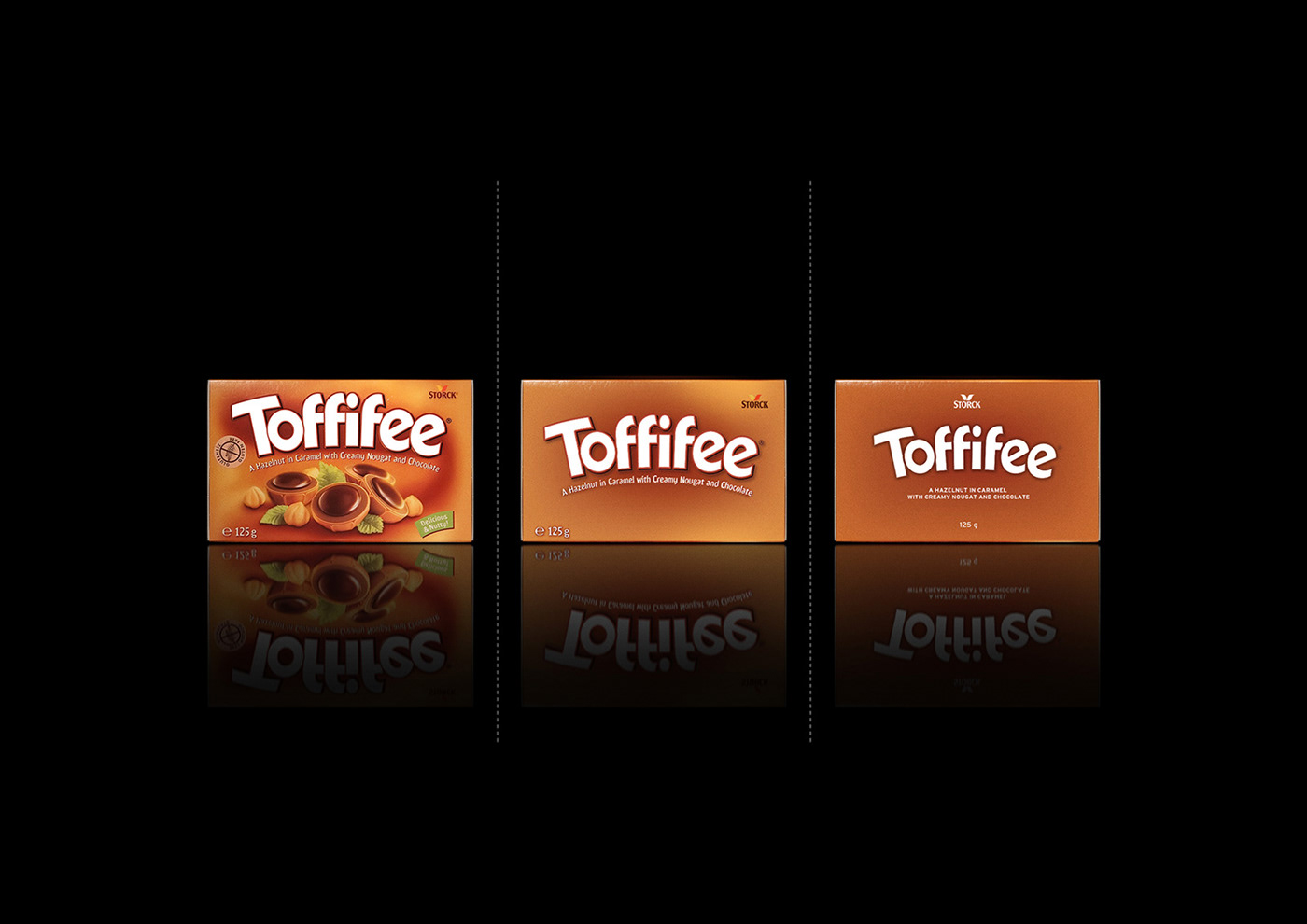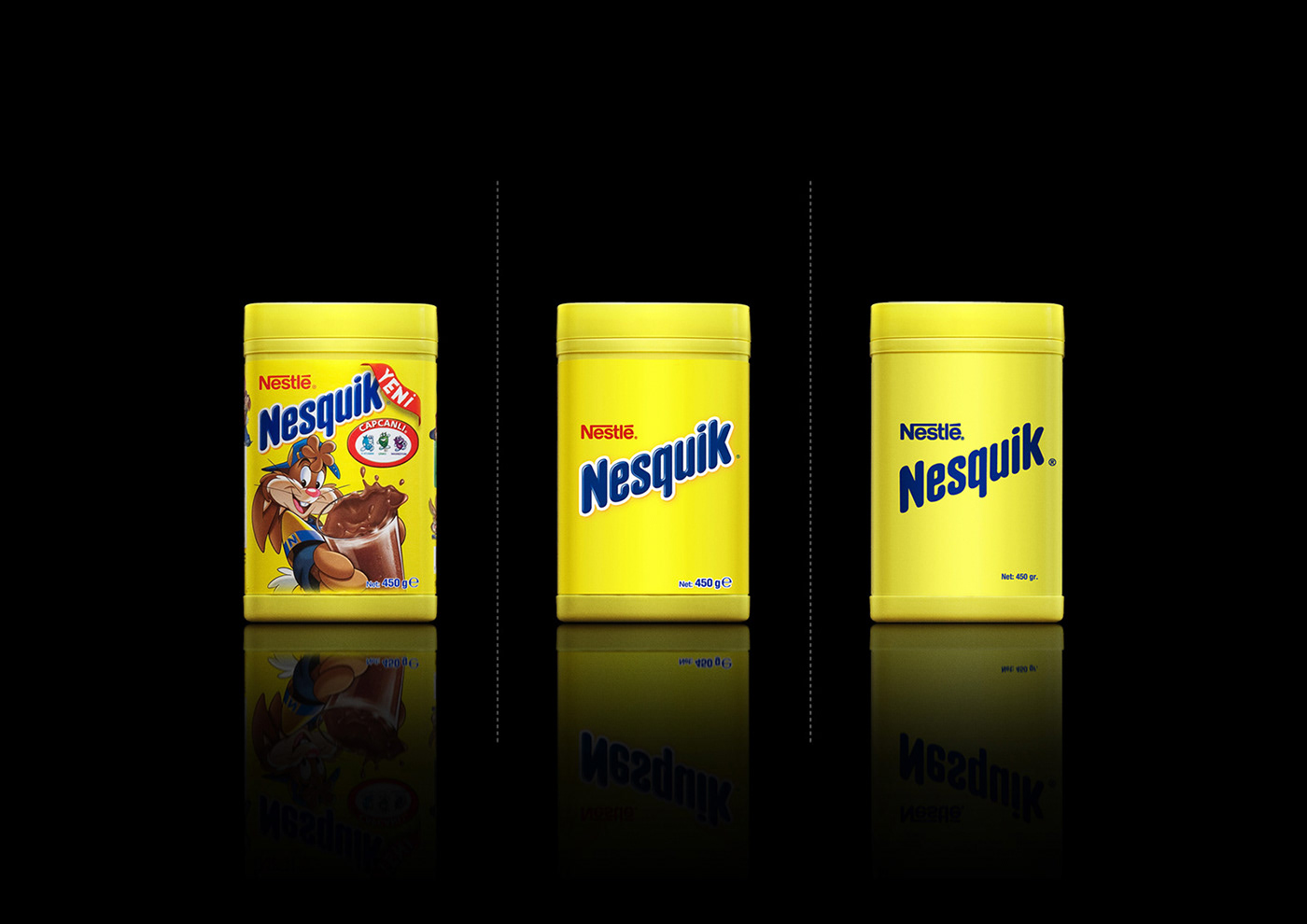 Today, it is evident that we, as consumers, are in constant stage of a paradox of choice. When you decide to shop at a supermarket to get a simple pasta sauce, it would be no exaggeration to say that you may easily find yourself exposing to hundreds of products and brands, say, more than 20 pasta sauces, 40 Mexican-style sauces, 50 cheese sauces and so on, let alone other complementary products such as olive oil, vinegar, and other hot sauce and spices... 

Now, imagine yourself in a supermarket aisle surrounded by all these variety of pasta sauces screaming at you saying "buy me, buy me!" Which one of them do you think you could hear of? Besides, pasta sauce may be just one item in your shopping list among others.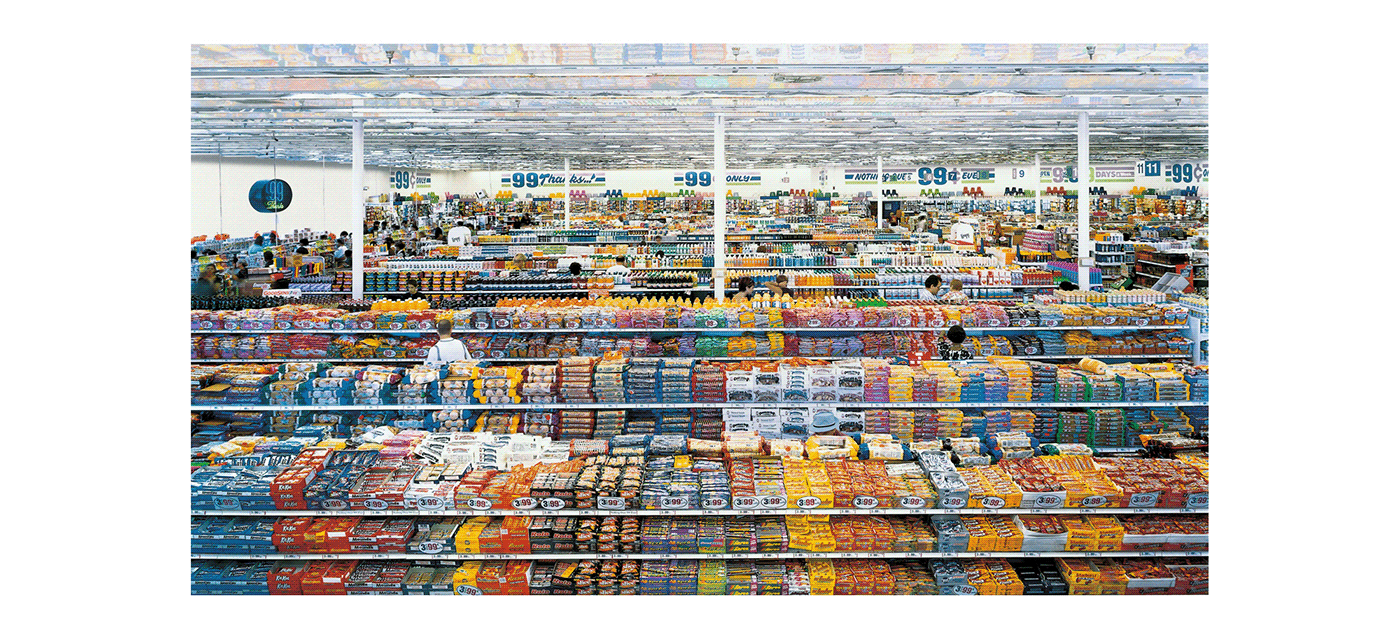 An Extreme Information Overload
We do understand in a better context of how our brains are bombarded by an extreme information overload every single day when we add to the equation the content we receive on a regular basis from the screens of smart phones, tablets, TVs, computers and laptops, thanks to the pervasive nature of internet and mobile technologies. For this very reason, considering the magnitude of the amount of information in the 21st century, "minimalism" should not be regarded as a fad, a trendy visual style or a modernist movement. Rather, it is a call for elevating our feelings for control and setting us free from the clutter and chaos we live in. The on- going tendency in the market place that more and more global brands are adapting this strategy to their marketing endeavors, "packaging" in particular, is a sheer proof of this very idea. 

The question is, in a world becoming more simplified in the very near future, which side will you be more prone to? Are you going to be in favor of "silence" by saying "less is more"? Or will you be the one saying "I love hundreds of variety of sauces screaming "buy me! buy me!" 
Legal Disclaimer: 

Copyright of featured background images and photographs are the intellectual property of their respective owners. This project is only a design practice for showing minimal feeling of some international samples. It is an article about unnecessary items on the global brands, any of them, second, third or fourth variations are not new packaging proposals!
​​​​​​​