"De l'Ombre vers la Lumière"
The showroom devoted to the world of the home Trentotto Uno, located inToulouse( FRANCE ), receive exhibition " Of Shade towards Light". Organized by the society ofcontemporary furniture Tacchini, exhibition puts forward contemporarycreation European as Monica Förster, Pietro Arosio, Pearson LLoyd, or else Vicente Garcia Jimenez.

Scénography by the designer Christophe Pillet, " The Shade towards Light " will also pay tribute to the Italian cinema with the film"Blow-Up" of Michelangelo Antonioni.
http://www.tacchini.it/site/
http://www.christophepillet.com/
http://trentotto.fr/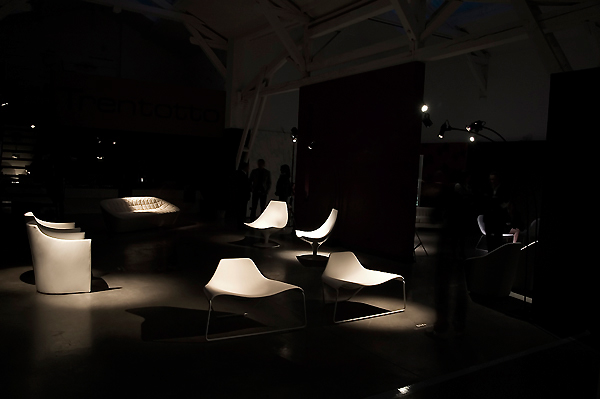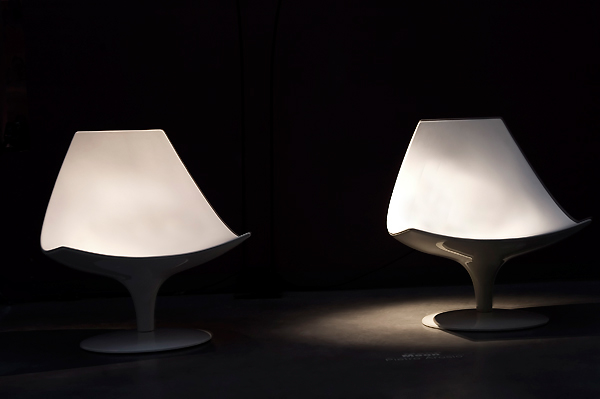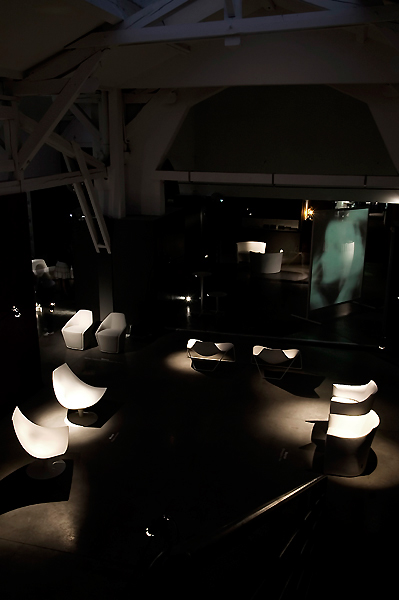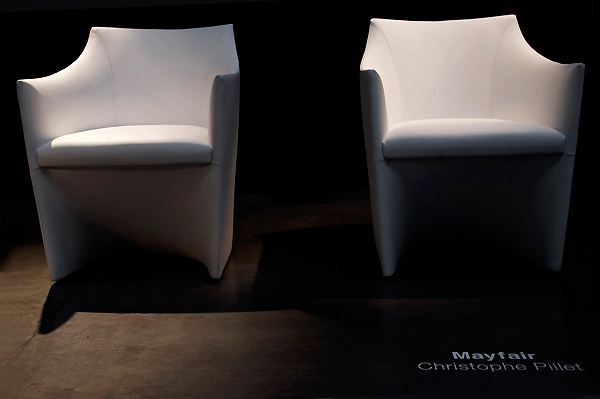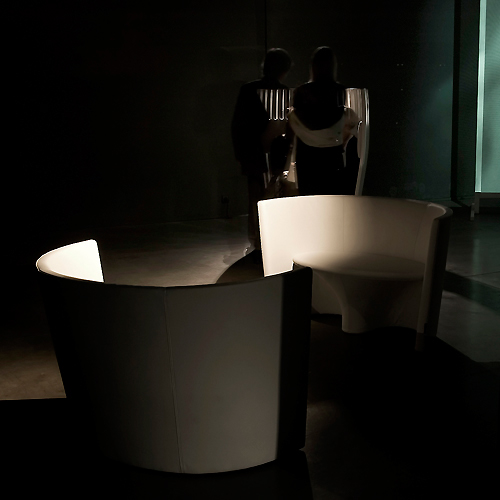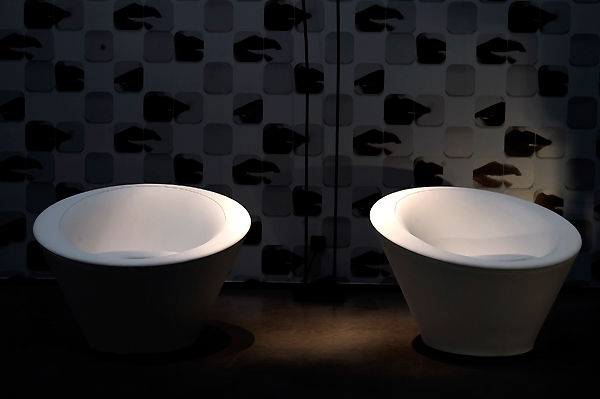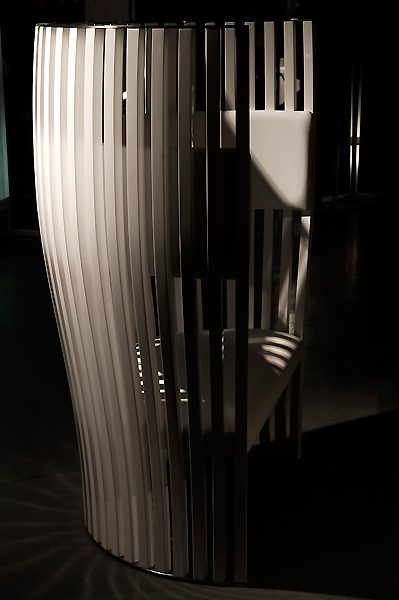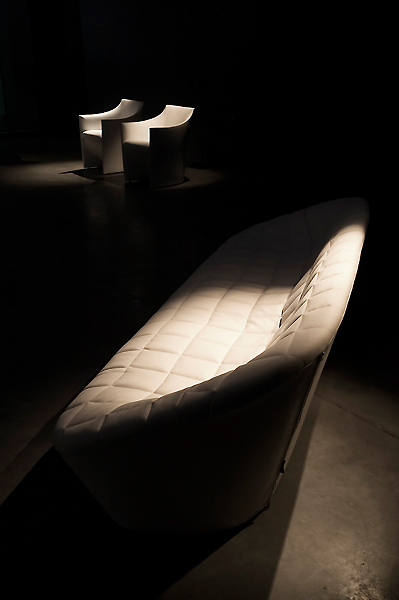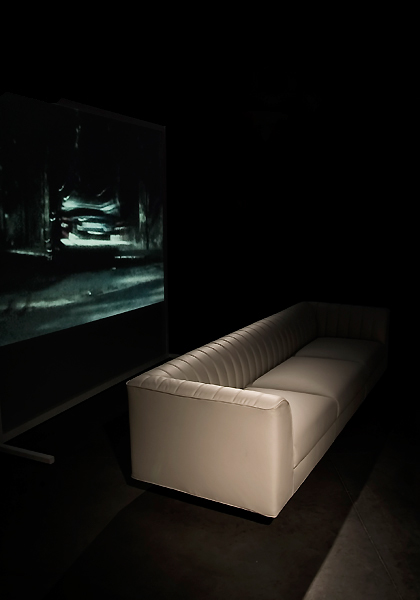 All of my works are subject to copyright laws. Do not use without written consent.
Contact:sinaps-prod@orange.fr