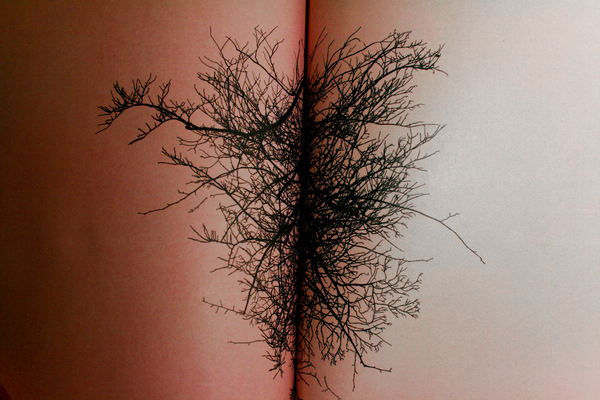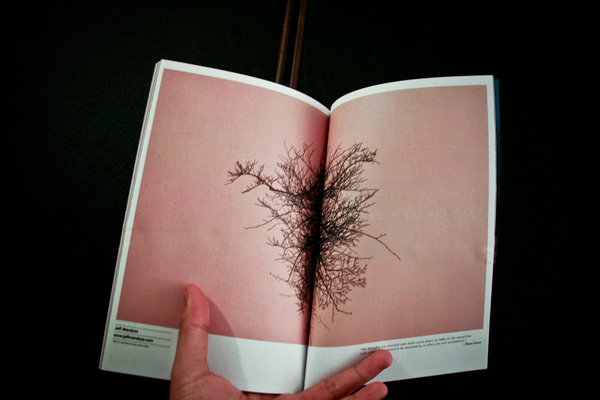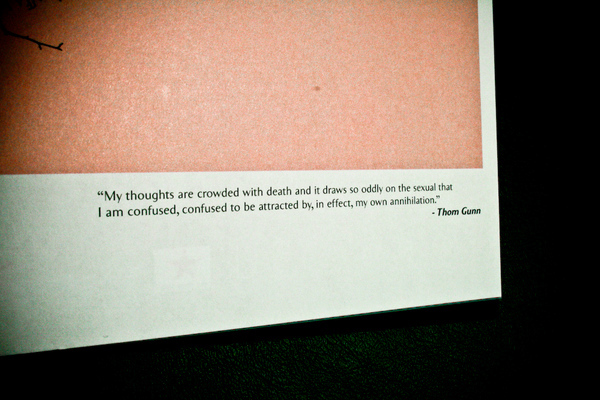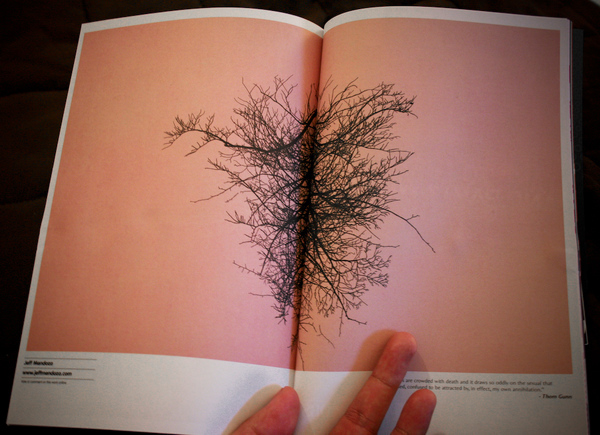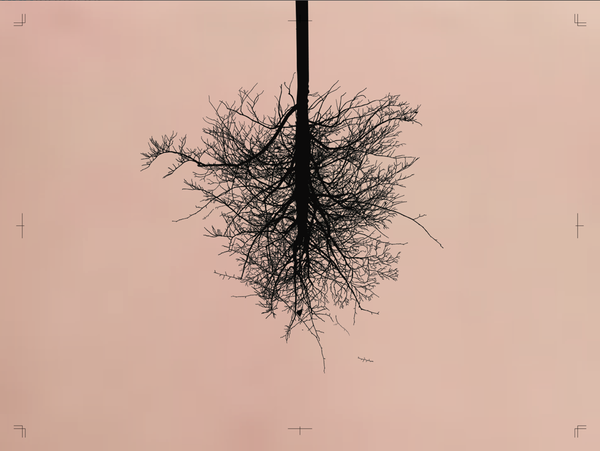 FL.ag Magazine
Feature: (November Issue)

I contributed to November issue and the main theme was about AIDS - I had seven days to do the artwork and I started off researching about this topic through a friend who gave me some good insights on which angle to approach this problem. Originally, I wanted to portray the 13 stages of medications an HIV positive takes to control the disease, moving from the first medication to the last (13th) and if the disease gets immune to the last medication, then you're pretty much going nowhere.

How I wanted this done is to make portraits of people with tattoos in their bodies with each of the ink telling a personal story of their days experiencing it. The treatment is supposedly done in a very dark, degenerative manner. The rationale for this is that tattoos are commonly permanent on a body and in here, the tattoos are pretty much the symbolism of regression and degeneration of the body and their experiences of this downfall is written on them.

But it was already on the seventh day and I still haven't done this due to lack of models I wanted to shoot so I didn't execute it. Maybe someday, I'll be able to achieve this.

So from that complex idea, the amount of time left, I learned how to narrow things down from a complicated but layered idea to a very simplistic, easy-to-understand but clever project. also, this allowed me to produce my first copy-less project. I'm not going to spoil it for you but I hope you get the idea when you see it.

The quote was supplied by a friend of mine. Originally, I wanted to explain the idea but that's like spoiling work so Steve Lawler wrote the quote and it did work with the project: abstract but it's there.

*Please visit this site to see the other contributors and if you can, please comment. http://www.kult.com.sg/flag/showphoto.php?photo=23&sortby=v&sorttime=9999&way=desc

Thanks!