Different visual identifications
Logo shown below along with the business card was designed for law firm GLICA.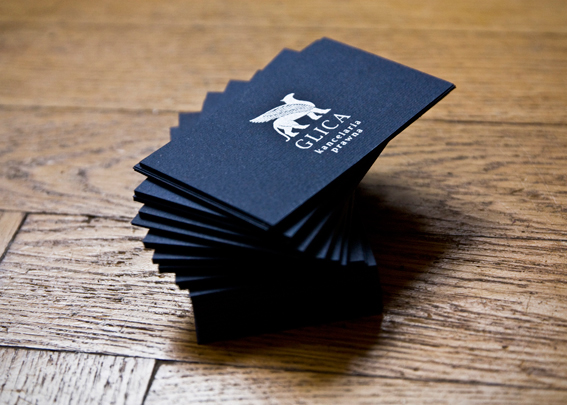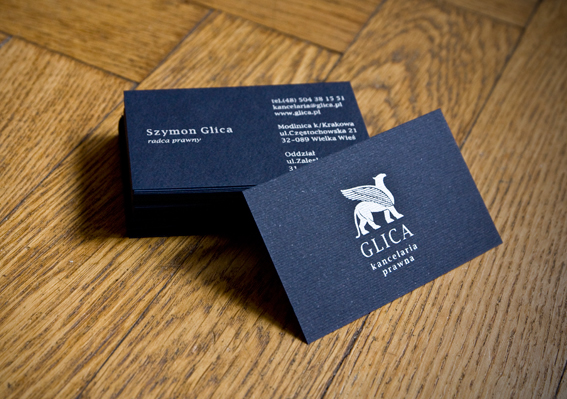 Next logo 
was designed for HEL-TOUR the transport company .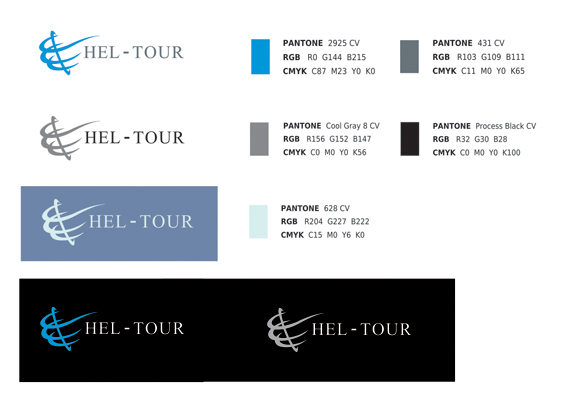 Another logo designed for the shop with nutrients called FOR BIG BOYS.
Redesign of the logo LBI Company.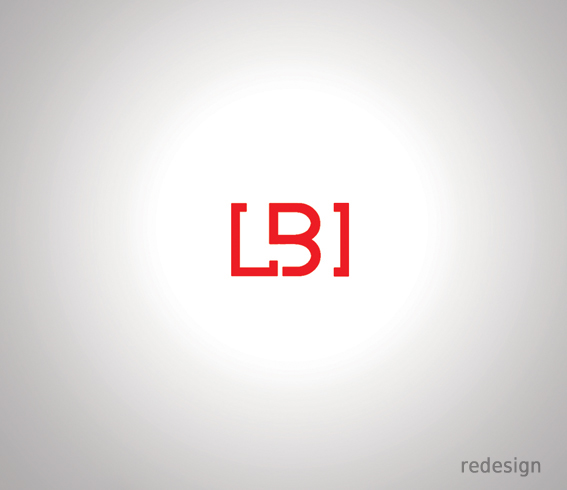 Next visual identification designed for the Czech wear company called THREEK.