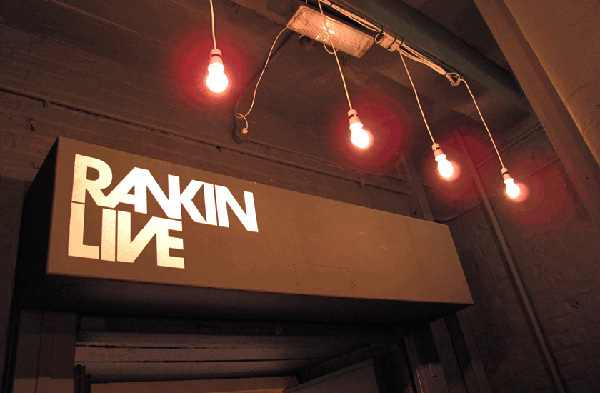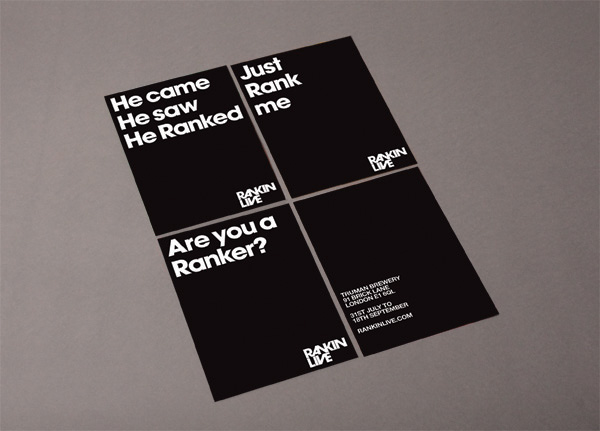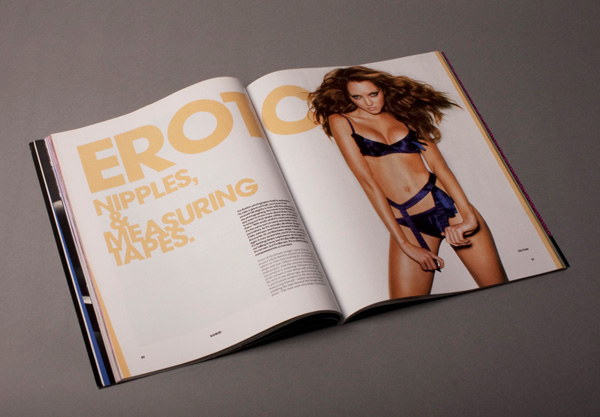 Rankin Live Exhibition Branding, SIgnage and Editorial
Rankin (our generations answer to David Bailey) brought in Them to give the Rankin Live exhibition a strong identity that could be rolled out across all communications, from web, advertising, promotional items, wayfinding and exhibition graphics through to an exhibition guide and supporting magazine.

Rankin set out to create the largest photographic exhibition in the UK and also demonstrate how a modern  photoshoot works live, to visitors of the exhibition using pre-selected members of the public as models. Rankin Live contained a working photographic studio and huge retrospective of Rankin's work filling the Truman Brewery in East London with their largest single-subject exhibitions.