The book is concerned with story and biography of Seub Nakhasathien, emphasizing on dimensional and animated pictures. To make it become more interesting, plasticine techniques are applied. Molding and modifying are also combined with other techniques to meet the most impeccable work.
Sample illustrations in the book.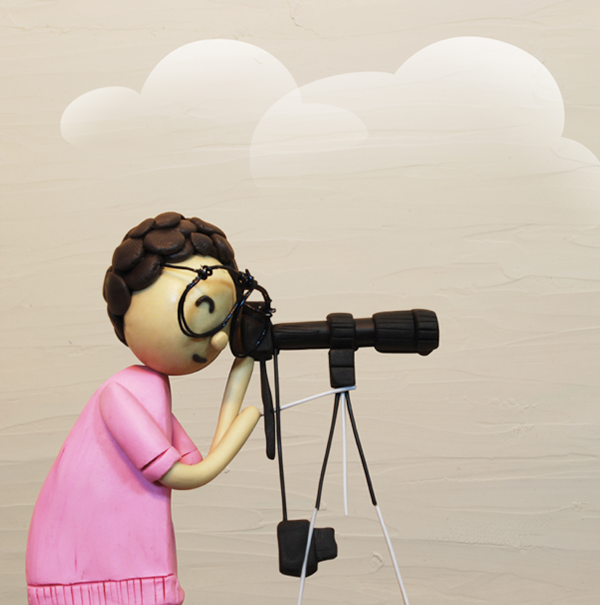 He started his very first research from being a bird surveyor, follow up on number of types and nest forming
behavior of certain kinds of birds in Bang Phra Water Tower Non Hunting Area.