PAILA is a traditional Ecuadorian ice-cream, typical from the northern cities, where they prepare it in a very particular way, with natural ingredients and using as base ingredients the juice of the abundant fruits of the country.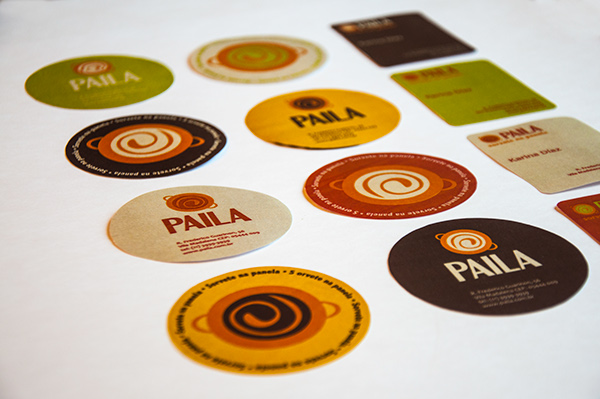 The concept for this project was born after a dedicated analysis of trends in the city of São Paulo, where people spend more of their concerns to having a healthy life, actitudes and routines. Another main characteristic of this metropolitan community is the fact that, being a city with more than 10 million people, is a cultural and artistic centre.

This facts made it possible for a product like the typical ecuadorian "Paila" ice-cream, to enter this openly cultural medium and give its products and benefits to this community.