Angry Rabbit
Happy Easter AG2 Pub | Mo
The briefing was to create a poster for Easter. However, it turned into a fun action, mobilizing employees of AG2 PUB | MO. Thinking about creating an interactive play with the company's employees, we created the chocolate eggs hunt, following the game's visual Angry Birds, famous iPhone and iPad platforms. 

I created a gimmick and a storyboard sketch for the introduction of game where the little pig steals the eggs of the Angry Rabbit and leaves clues that might be found. 

Then I created a sort of wireframe / layout would be like the dynamics of online search using the Google Maps API.  A teaser began to take shape.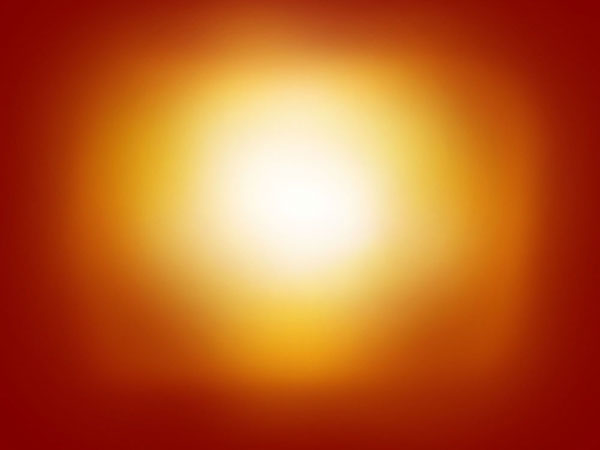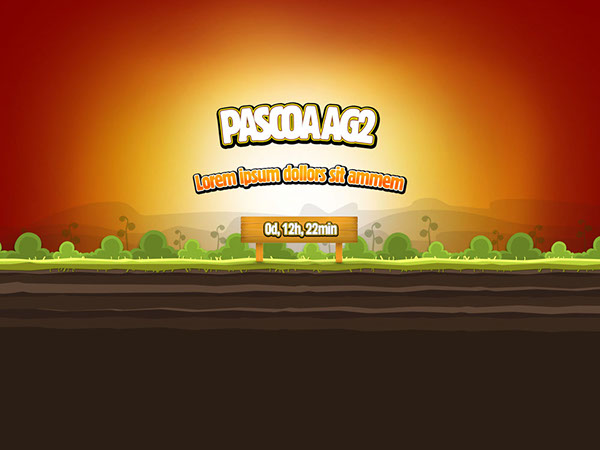 At this step, the entrance of Emanuel Pimentel on the team was crucial to the final production of gimmick, and together we finish the layouts. Emmanuel also produced the storyboard steps that I had created. Patricia Griep was motion designer of the Flash introduction.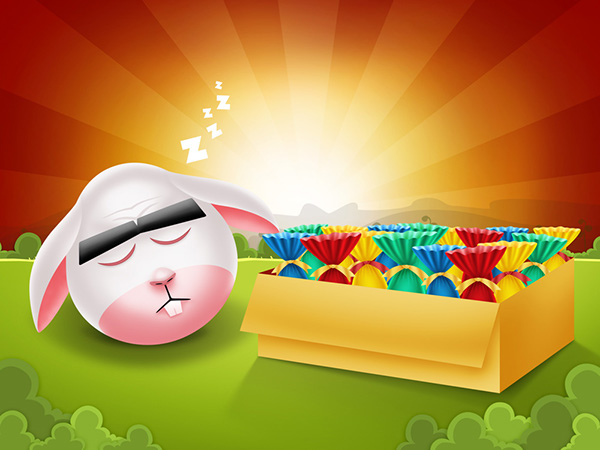 We use some press support, explaining and emphasizing the action.

This last image is the final screen. It was finished together by me and Emanuel. 
Client: Capital Humano, AG2 PUB | MO 
Client Approving: Monica Vian 
Planner: Adriano dos Anjos 
Art Directiors: Adriano dos Anjos and Emanuel Pimentel 
Creators: Adriano dos Anjos, Rafael Lucas Schutz and Garden 
Developers: Alexander Leinz, André Moeller and Leandro Rodeghiero 
Motion Designer: Patricia Griep