SCHILD TAMÁS
Personal ID of a photographer artist
Schild Tamás is the name of a great Hungarian photographer.
The basic of this ID was to make a classic styled monogram with the letters S&T.
The aim was the symbol says everyone about the Photographer's mission, as simple as possible.
These letters has been combined with a calligraphic eye.

The sign symbolized Schild Tamás has very special eyes. His eyes are his photo lens. He can see with his sensitive eyes more things than the most people on the world. Also he can help us to notice  the natural beauty of happiness in the poverty and the special beauty of the dramatic moments in the life and the agony.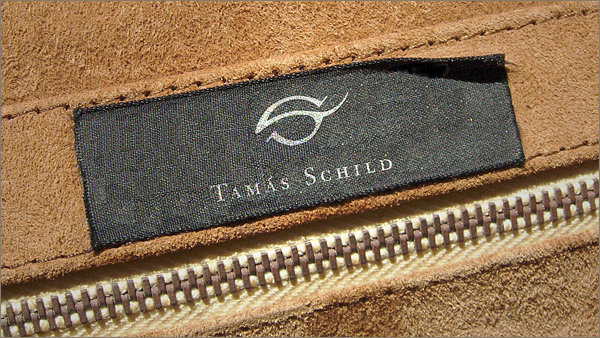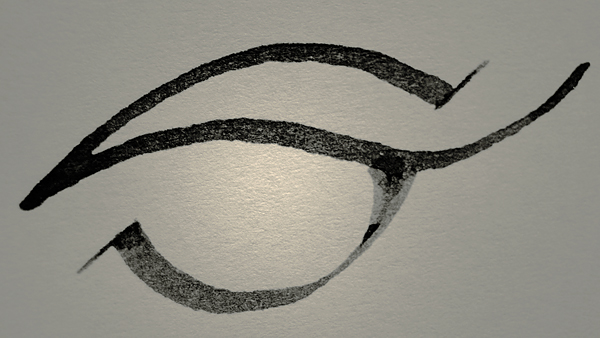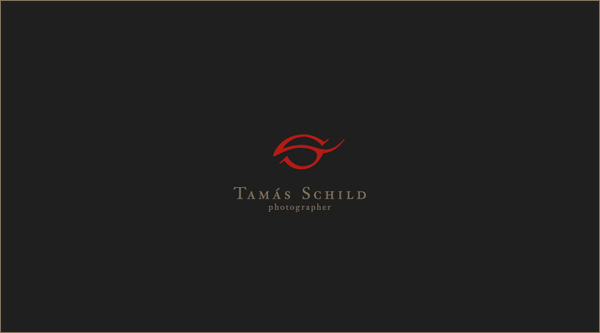 WEB GALLERY
layout designs of Schild Tamás portfolio site
Thanks for your visit, appreciation, comment...