What if Lady Gaga had a store?
the project began from there.
I tried to catch the Lady Gaga's strange,
weird essence and place it into the store.
W

hen you come into the store, you will feel like you are going into the party.
shopping is fun, but with the theme of partying, it is better!!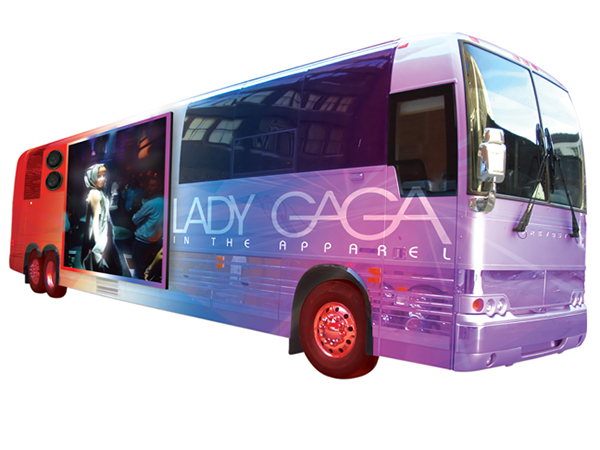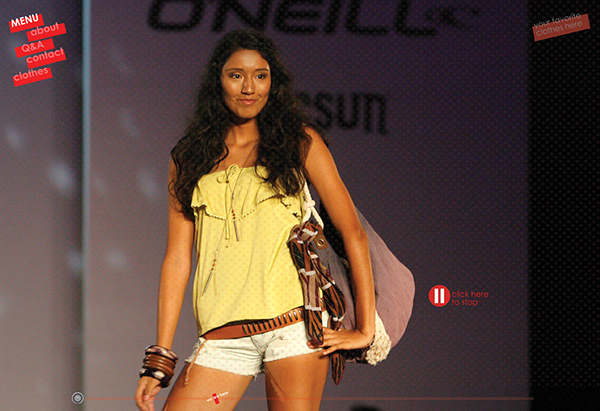 As you are watching the video, you can click the items that you are seeing now, and it will automatically take you to the page