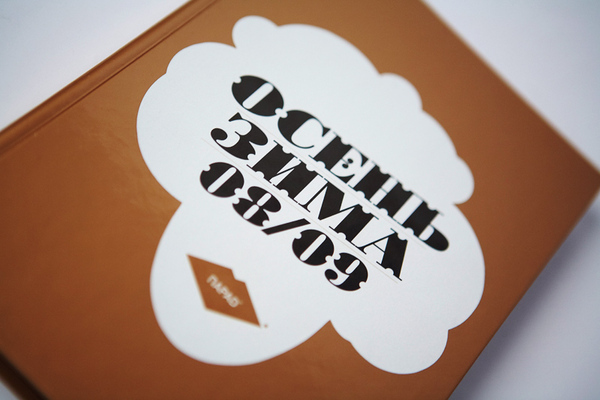 CREATIVE DIRECTOR - ROMAN KRIKHELI
DESIGNERS - ANDREY KOODENKO, DMITRY RYBALKIN, ANDREY ILYASKIN
ILLUSTRATOR - DMITRY FEDOROV
COPYWRITER - IVAN POPOV

IT IS THE FIRST IMAGE CATALOGUE FOR "PARAD" DESIGNED IN THE NEW CORPORATE STYLISTICS. THE CONCEPTION OF THE CATALOGUE IS BASED ON THE LEWIS CARROLL'S BOOK "THROUGH THE LOOKING GLASS" AND THAT IS WHY ALL THE ITEMS ARE PHOTOGRAPHED IN THE SPECIAL REFLECTING BOXES. SOME OF THE SPREADS ARE ACCOMPANIED BY PARADOXIC TEXTS ADDING TO THE ATMOSPHERE.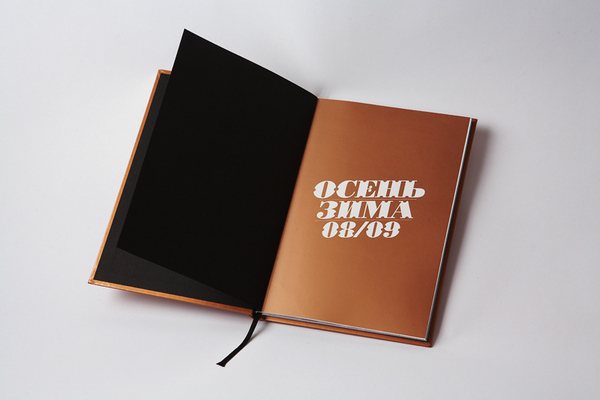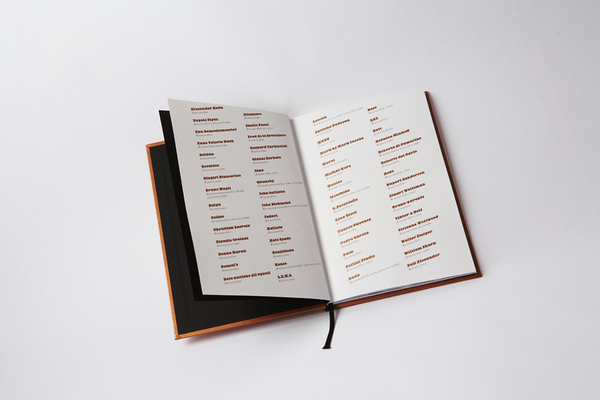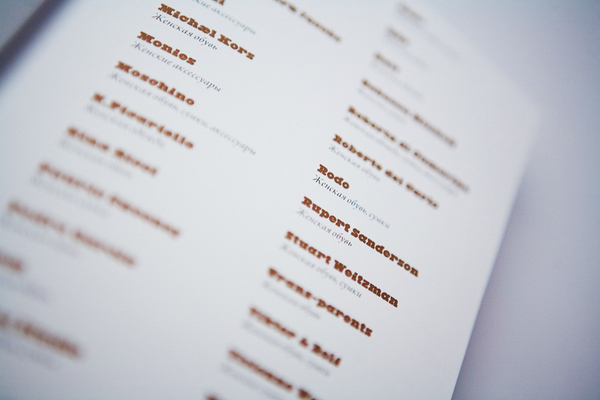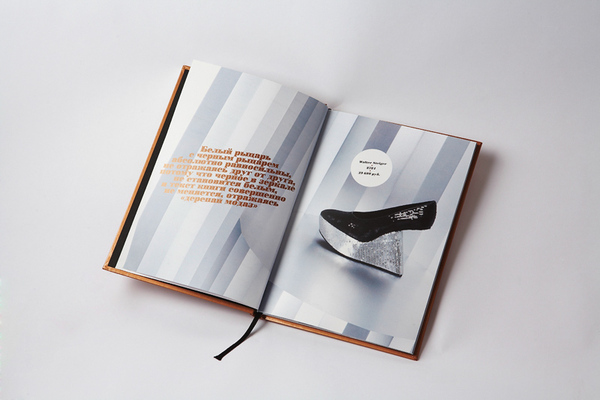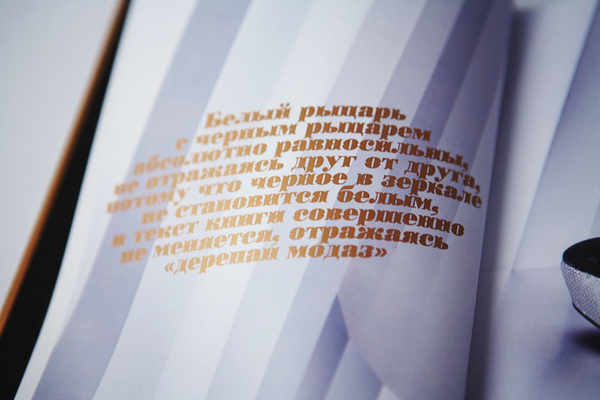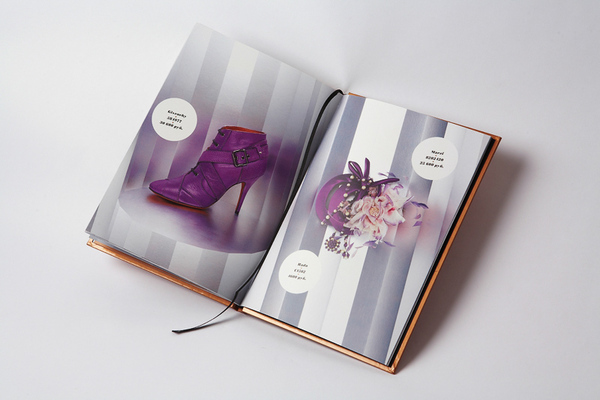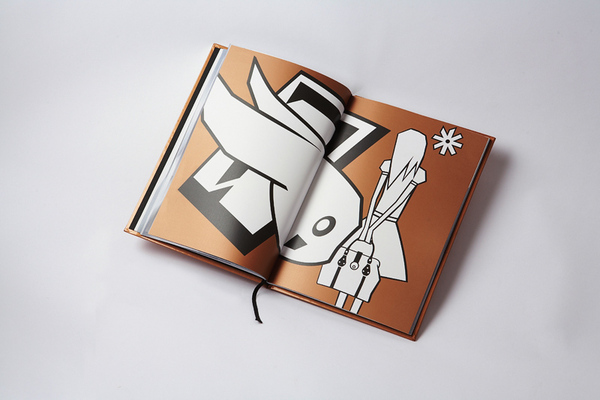 SOMETIMES THE PARADOXIC ILLUSTRATIONS ON THE THEME OF ALICE AND HER ADVENTURES INTERFERE THE PHOTOGRAPHS.