A handmade book I made in school to document the creative process of deriving to my final project. 
To me, the creative process is very crucial to every project and by documenting your every step,
you are able to learn and grow as a creative individual. 
Sketches, ideas and storyboard planning were all documented.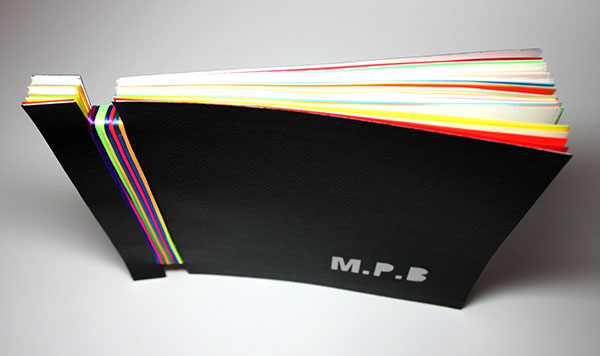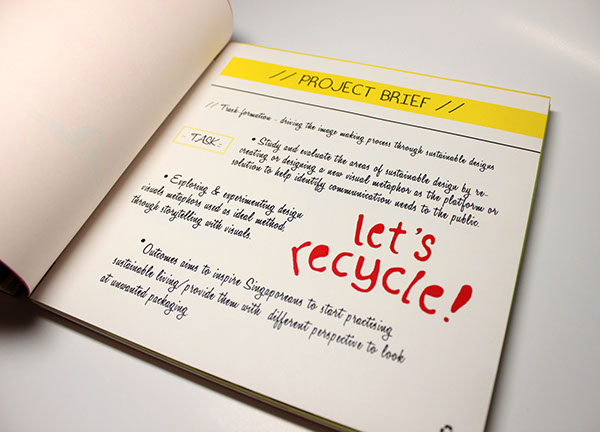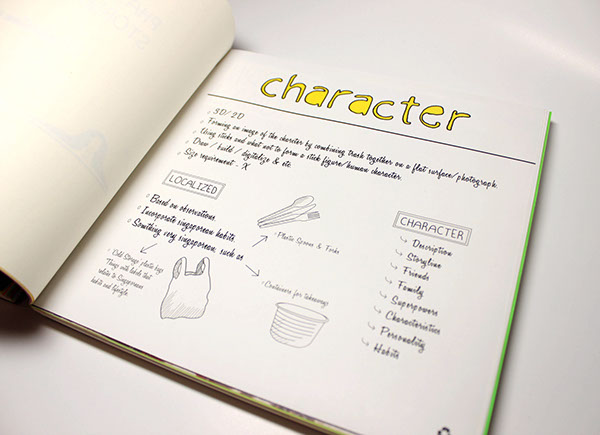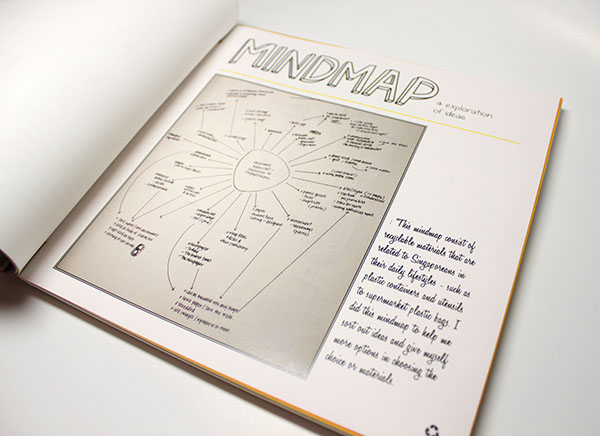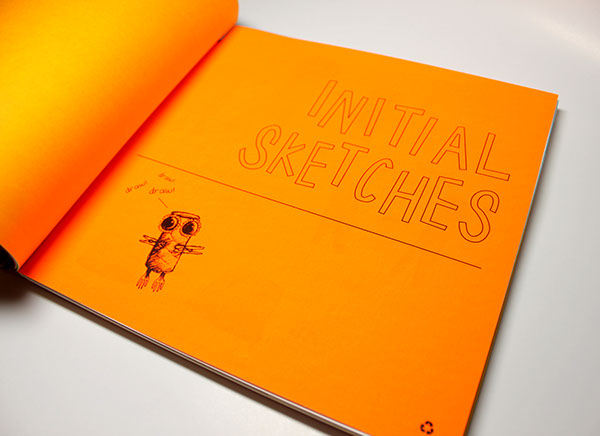 This is the end of my process booklet.
Thank you for browsing & hope you like it :D