National Poetry Day 
College Assignment Brief: Materials, Techniques & Processes, and Ideas & Concepts in Art and Design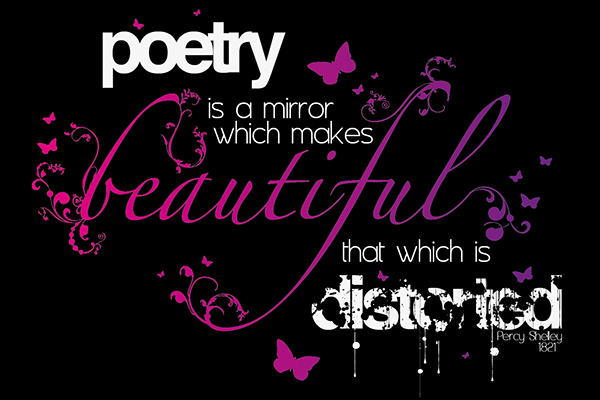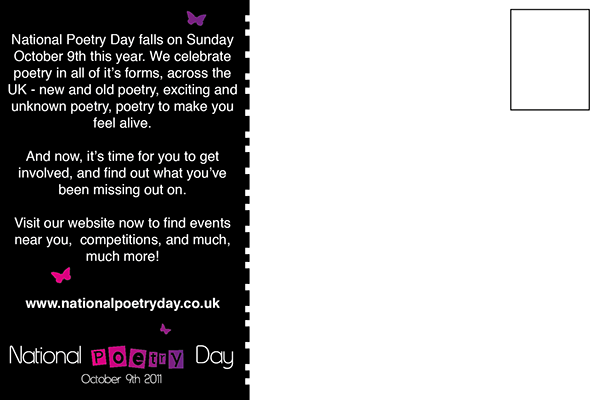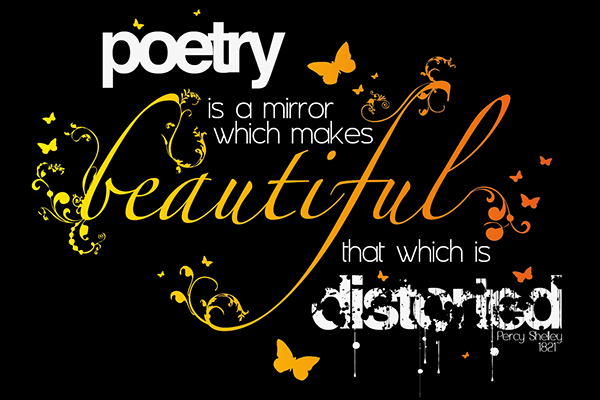 Please Note: This work was purely conceptual and no information from the above work should be interpreted as factual.
Thanks to Bethany Kendall for modelling the T-Shirts within this project.
Thanks for your interest in my work. If you liked this, please click appreciate below, and leave me a comment. All criticism and feedback is appreciated.