An exclusive, brand new gym in the centre of Truro city
Brief: 
I aspire to create a brand identity and sign system that is informative and 
useful. Due to the gyms location in the centre of Truro city, it is to feel very exclusive. Gymnasiums are always covered in images and photography of beautiful athletic people that are very intimidating to the gym users. They originated as images to inspire, but have only resulted in discomfort.
Audience:

All people, male and female that are looking to get fit in their own time. 
Business people that need convenience, class and simplicity.
All the elements of the brand that are outside the gym show normal everyday characters but when you enter the gym all the sign systems and elements will appear to be wearing sweat bands around their heads to keep simple contextual design. Due to the exclusivity of the gym and city centre location the client wanted it to feel as exclusive as a popular club in London. 
More images will be added soon as the project unfolds.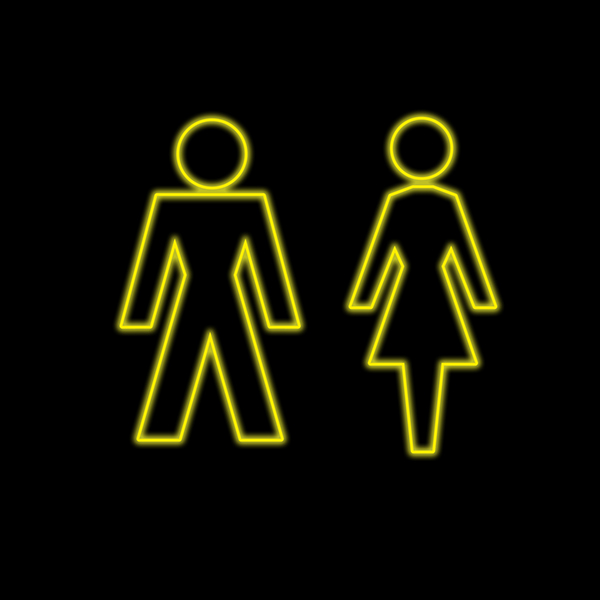 Some images of the build process, currently still in development so please revisit 
to see the final project unfold.