Oz Design Visual Identity Redesign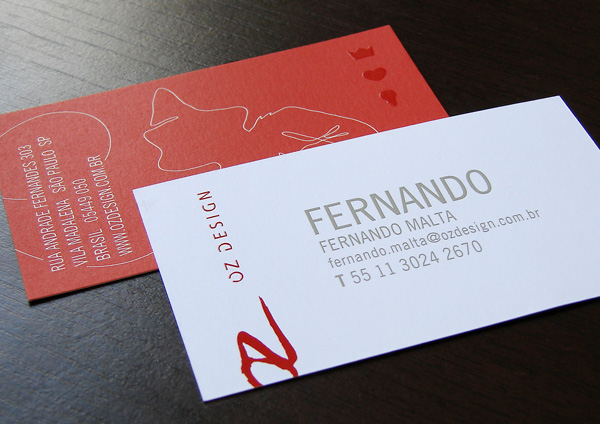 Concept and Redesign of the

Oz Design

Agency.

The main objetive of this redesign was to redeem and express graphically the origins of the name of the company,

Oz Design

, which actually came up after the "

Wizard of Oz

" fable.
So, we elected some key icons, like the characters (

scarecrow

,

tin-man

and

lion

) plus what they were seeking for (

heart

,

crown

and

lamp

)
symbolizing the key words that, associated, represents the soul of the company:
EMOTION
,
RATIONAL
and
EXCELLENCE
.
The
characters
were designed with a thin,
gestural line
, remembering us that good ideas came first from a sketch, a rough, a free thinking.
The
icons
(hear, crown and lamp) were expressed with simple and well constructed lines, bringing the sense that all good ideas must be
well executed
to express its full potential.
As a complement for the project, we've decided to work a little on the logo, to give some fresh air, modernity and legibility without lose its well recognition on the market, with some clean up and new type work.

Date: 2008
|
Client:
Oz Design |
Approval:
André Poppovic, Giovanni Vannucchi and Ronald Kapaz |
Account Manager
: Ana Tereza Albert |
Print Production:
Sônia Pimentel |
Character Illustration Refinement
: Funtoones Studio |
3D Illustration:
Fernando Malta |
Photos on this presentation
: Fernando Malta.
This project was designed as a Senior Designer at
Oz Design
.