The Road to Solvang
with Amanda Miller
This story was shot exclusively for Ben Trovato. (www.bentrovatoblog.com) The idea behind the story was to do a shoot with only the words road trip in mind. Myself, a hairstylist, make up artist, wardrobe stylist, and model, jumped in the car with no rhyme or reason. Just in hopes that we could venture far enough out our normal Los Angeles surroundings to get inspired to shoot something fun without the hassle of a client or art director looking over our shoulders. We headed north on the PCH hoping to make it to Solvang, ca. I admit that we never made there, but I didn't want our efforts to go unappreciated, hence the title of the shoot. We made it as far as Santa Barbara and shot photos the entire way there, stopping any and everywhere in between. The trip was a ton of fun and we got to see some beautiful sites while we were at it. This was certainly the most fun I've had on a shoot since 2011 began.
Model – Amanda Miller @ Ford LA
Styling – Sheree Carella
Hair – Jenn Taniguchi
Make up – Amanda Ficor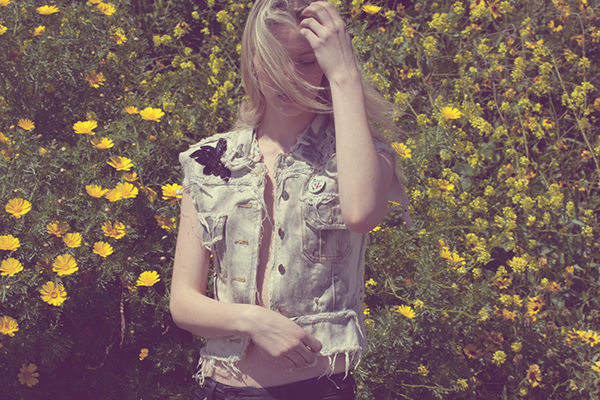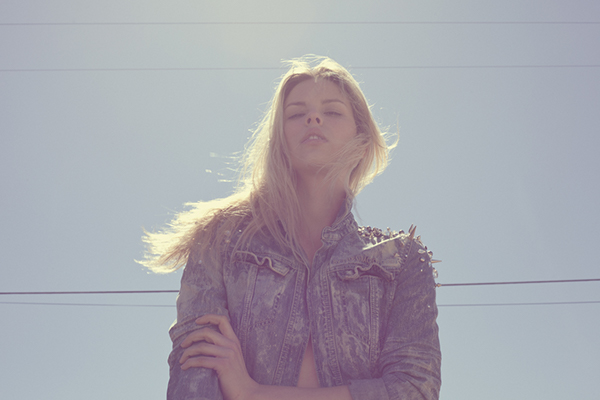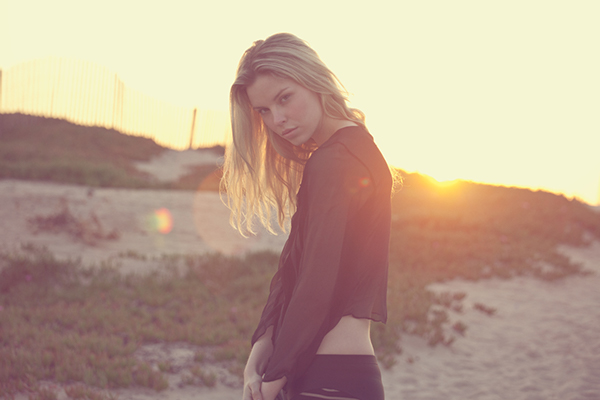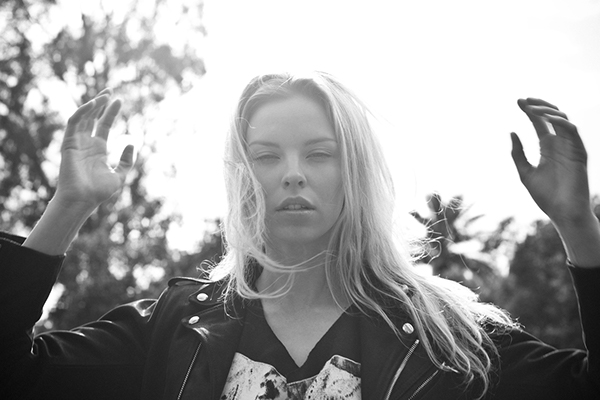 Shots from the fuji instax 210.