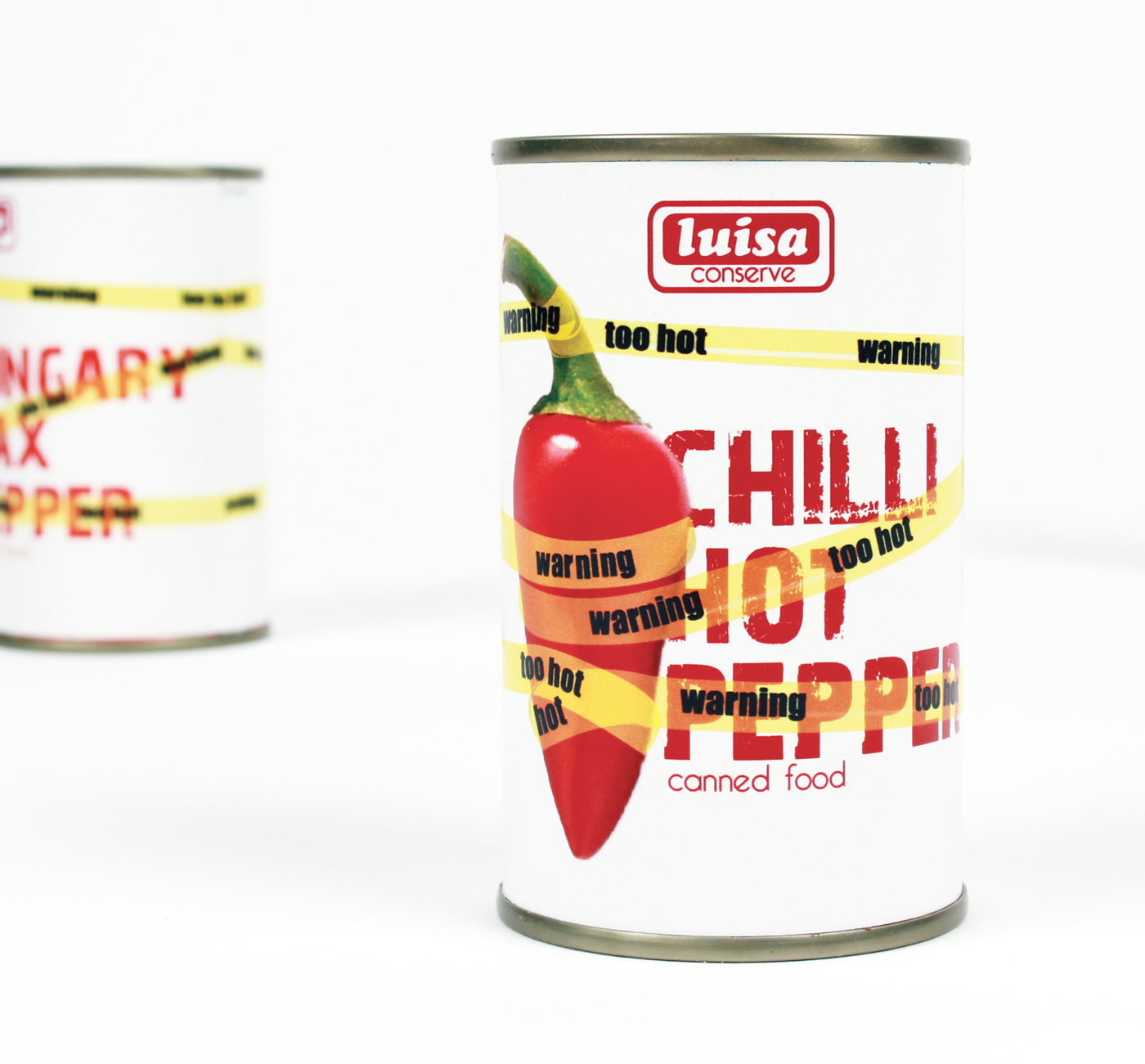 My packaging design projects designed in 2011 - 2012 are listed below starting with the idea and project name, modelling and
photography stage. These projects are very special for me, even though I designed many packaging designs after college.
 ____
 


2011 / Luisa Conserve: Conceptually, product's package was designed to emphasize the effect of spicy (hot) content.
The South American design language was used to form both logo and packaging design in order to simplify the visual.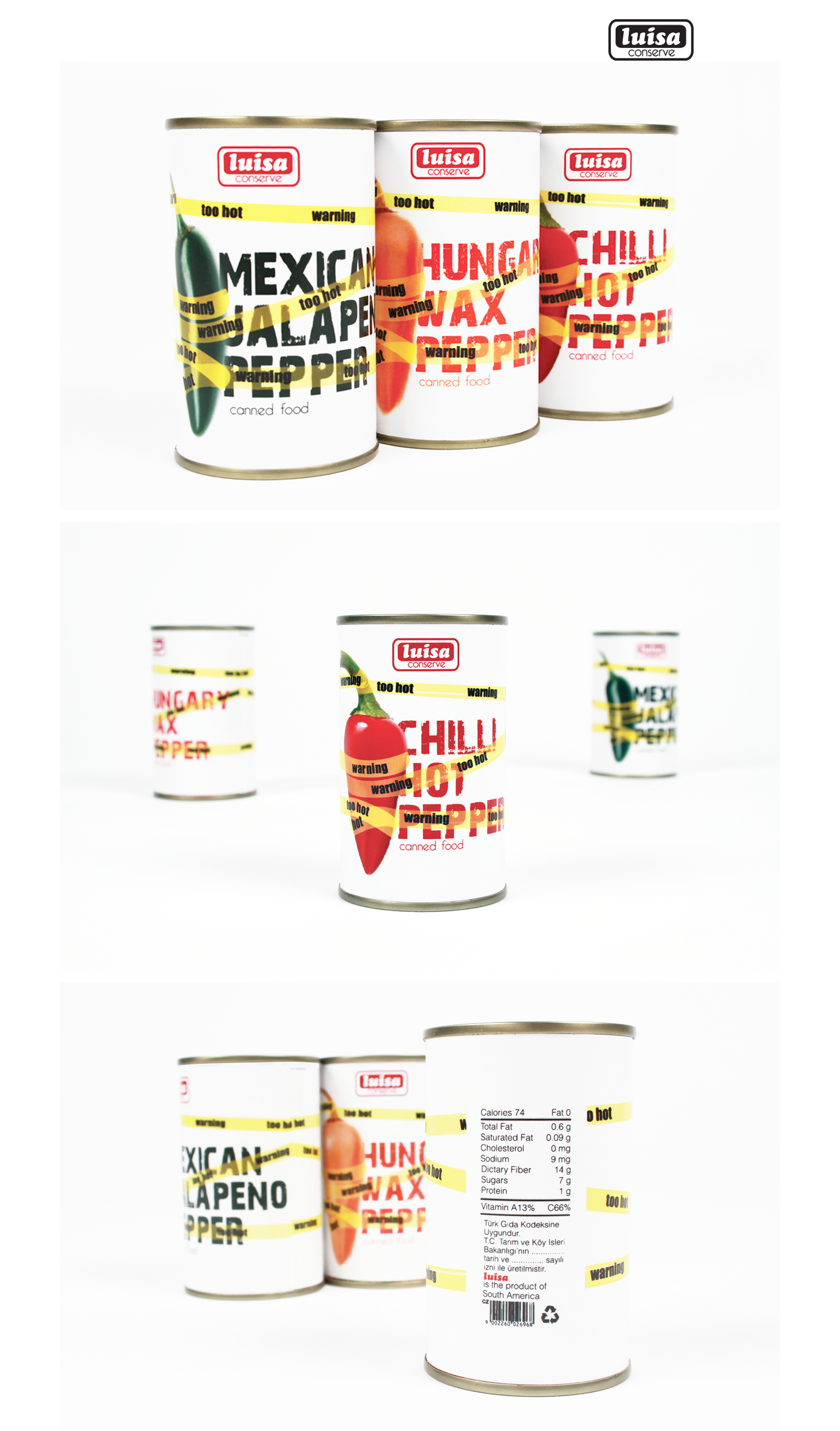 ____
 


2012 / cochin crumbs: Creating an unorthodox design for a product to show innovation in packaging design.
Wafers in DVD boxes... A fun, dynamic, and attractive packaging design, while product was taking lesser space on the shelves.
____
 


2011 / The Dog Killer: The Dog Killer is an expression in Turkey to refer to cheap and poor quality wine. The project aimed to use this expression in a fun and ironic way to create a high quality wine packaging design.​​​​​​​