SEISGRADOS


Participative Identity
project:

Elisava Superior Design School
creative team:

Raúl Gª Uclés (Sr.Qu.)
Final Graduation Design and Implementation project of Corporate Identity held at the Elisava Superior Design School. This project started from a real briefing: The restyling of corporate identity of Seisgrados, a communications agency specialized in "brand entertainment".
The main action of Seisgrados was focused on "creating fascinating stories and brand experiences to strength the relationship with their consumers." Seisgrados understanded the market as a network connected by the users. Thus their identity could not be thought less and we thoutht in the participation of the user in order to complete the visual brand.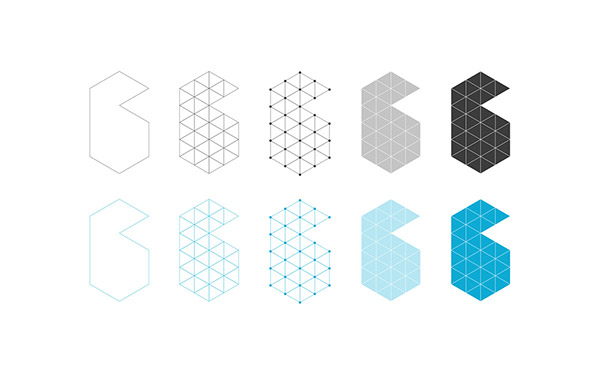 Participative Identity:
It was not to create an identity and launch it to the world, but to build their bases and make that the world outside complete this identity . Thus, the new Seisgrados visual brand could only go in one way: Create a brand experience from which that identity is constructed through a dialogue with the user, something like a participative identity.
The Seisgrados name was inspired by the famous "Theory of six degrees of separation", a theory that tries to prove that all humans are connected between us with no more than five intermediaries. In other words, every person on the planet can connect with anyone by only six bonds or degrees of separation.
Experiental Phase:
That first experiential phase would be the key point for the new Seisgrados identity. During this phase, everyone would be able to participate in the new identity through a simple online application. This application sought to represent the "theory of six degrees of separation" in a graphical form. Users had to select only one color and match 6 points within the initial hexagonal structure so that each of them finally had just completed the branding unit and thus creating their own version of the new logo of Seisgrados.
Final Phase:
In a subsequent second phase, the 6 logos most voted by the users would be finally printed, developing each of their applications and forming part of the new identity Seisgrados. Participation is a key factor in communication today and an agency like Seisgrados had to translate it into their own identity.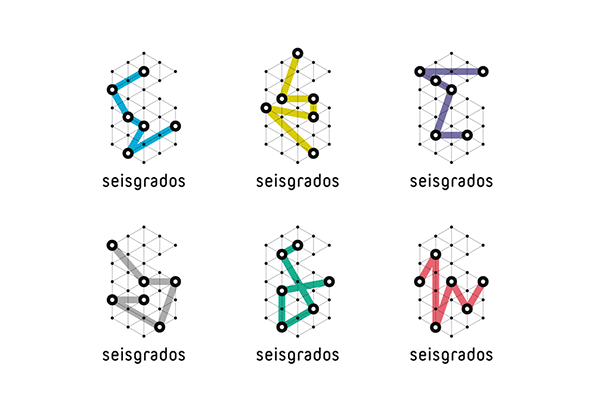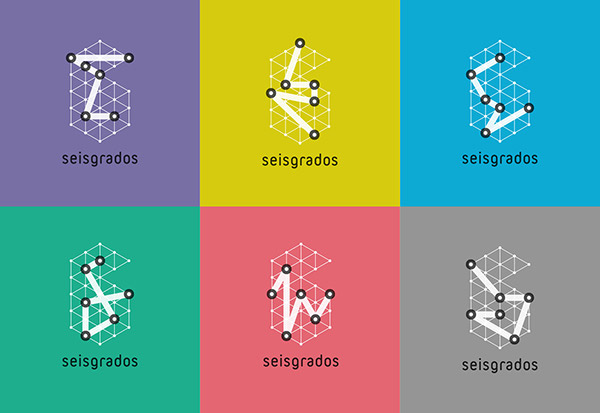 Combinations:
The resulting logo options were very many. The main intent in this phase was experiential collect all possible combinations of users. Then would they who could vote for the option that they liked.