D&AD Entry 2011 - Wieden + Kennedy Brief
Target Audience:
Honda wants to design systems for better living – 
therefore the target audience is everyone in the world regardless of whether they drive or not.
Aim:
Not a monotonous space of information. A memorable space that is versatile to other instalments and applications.
Time periods of interaction: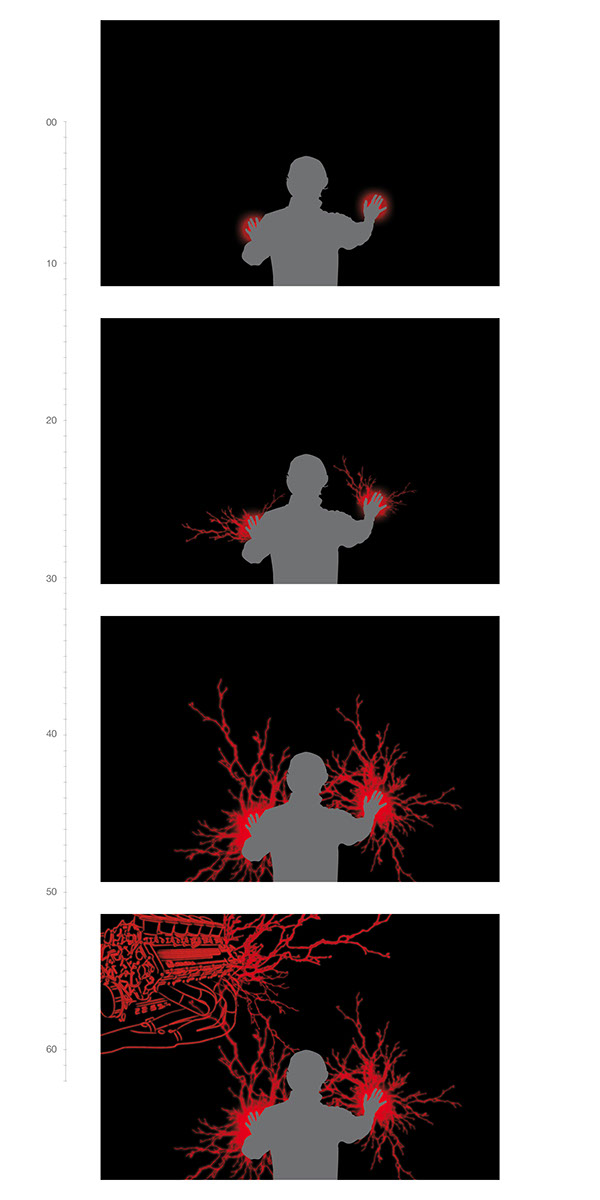 Narrative example:
History narrative (All narratives can be edited and created to suit best needs at time of installation)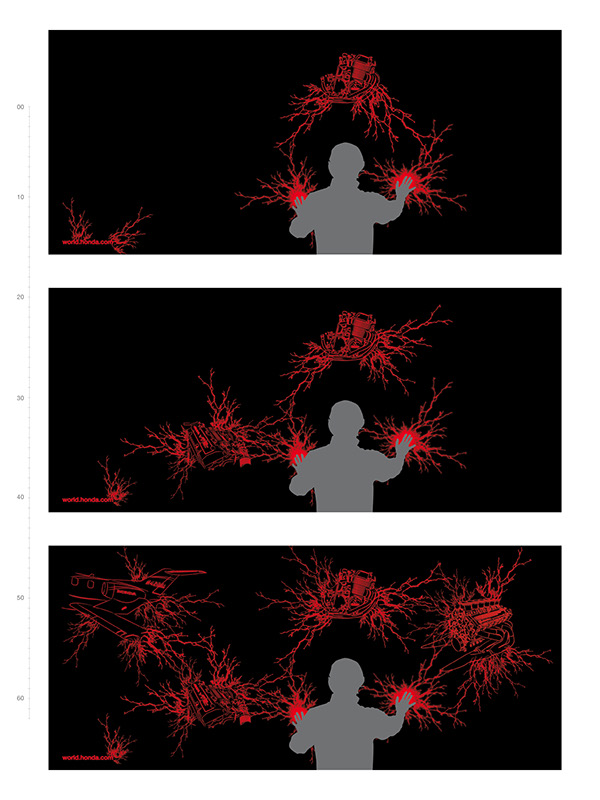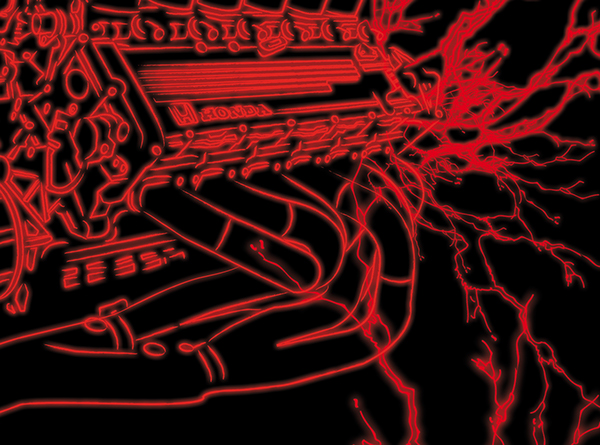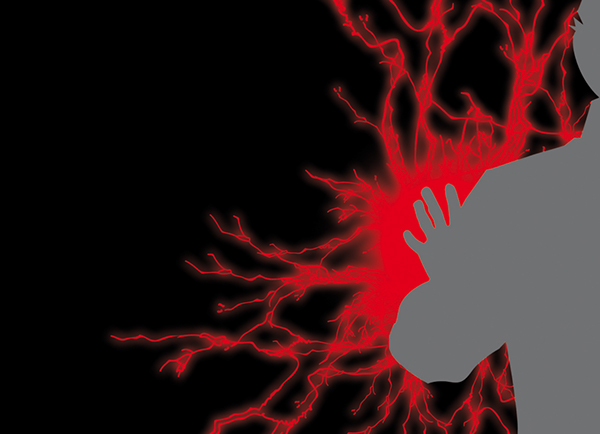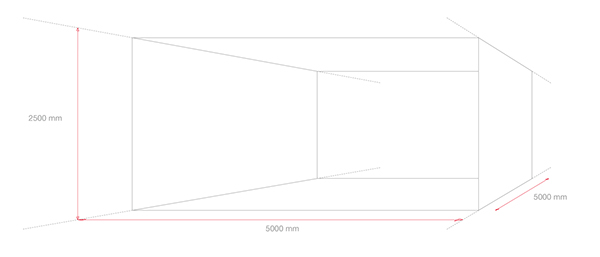 The tunnel is to be installed in current public foot tunnels. For example underground tube stations, road highway tunnels and fly over walkways. The featured area is 5 meters wide, 5 meters long and 2.5 meters high. All installations can be fabricated to the size of the constructed tunnel.
Tunnel size can provide walking space for 25 adults commuting at any one time, giving each person 1 meter squared walking space.